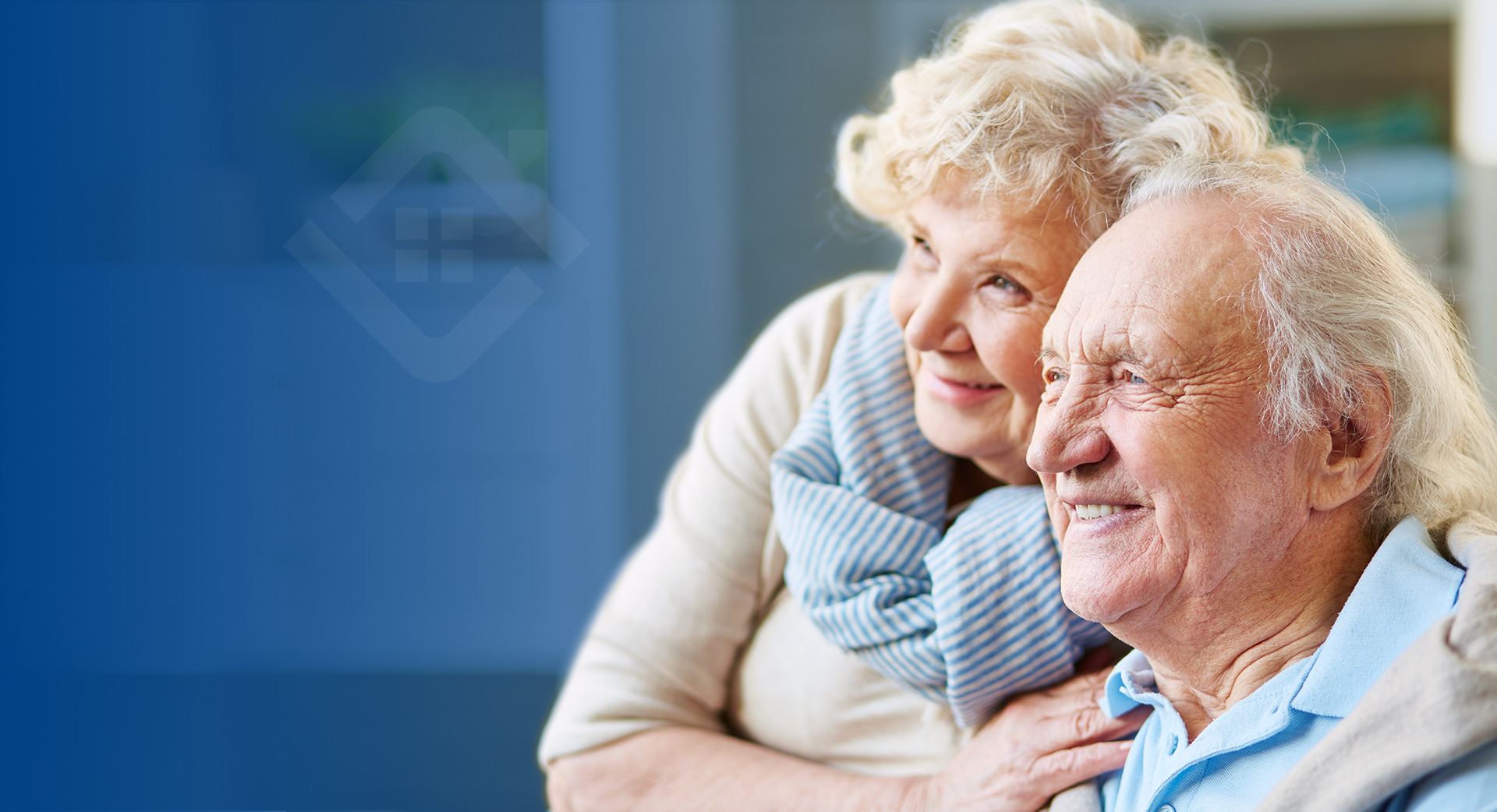 Your Journey to Independence Starts Here LiveWell Provides the Tools You Need to Age Comfortably at Home
Our team is here to make aging in place comfortable and stress-free. Contact LiveWell Mobility and Modifications today to learn more!
Request Your Free Consultation
How Can We Help You? Our Services
LiveWell Mobility and Modifications provides you with fast, adaptable solutions to help you age in place and continue your life without sacrificing your home or independence. Call our Houston office at (281) 771-1469 today for a free estimate!
Contact Us Today
Flexible and Reliable

Take pride in starting projects immediately. This is great for customers who have an unexpected situation. We want to ensure you can LiveWell.

Quick & Transparent Turn Around Times

We stock our products locally so the turnaround can be as soon same day or the next day for a variety of projects.

Custom Solutions & Attention

With our very own licensed construction team in-house, we're able to offer broader options to create tailored solutions.
Highly Recommend!

"LiveWell Mobility and Modifications is an overall great company! The owner, Nate, is incredibly knowledgeable and upfront about prices and the services they deliver. Their communication about all installations was delivered in an understanding manner. They went above and beyond to ensure my experience was superb."

- Sydney H.

Friendly staff!

"Professional, quality work, affordable, good people. If that's what you are looking for, then call LiveWell Mobility and Modifications. They will give you an honest answer and do what is best for your situation. I highly recommend!"

- Shana B.

Highly Recommend!

"As the manager of a senior homecare company, I've used my share of aging in place / home modification specialists through the years. LiveWell Mobility is the best to date."

- James K.

Knowledgeable and Reliable

"My husband is happy that Nate and his team were able to provide all accommodations prior to his discharge from the hospital. Even if we have a hurricane, I know those grab bars will still be mounted forever!"

- Jayne M.

Great Service!!

"If you, or someone you know, has a relative who would like to age at home, Livogis can help them make that happen. They are wonderful and will take great care of your loved one. Technology and care is a winning combination!"

- Joann C.
We Will Help You to Navigate the Solutions That Are Right for You!
Staying in your home and independent can be a challenge, one that's different for everyone. You may find yourself shopping around for various services, equipment, and accommodations that may or may not meet your unique needs. We want to take as much stress out of this process as possible for our customers. That's why we don't just offer one path towards at-home aging, we offer all of them. Whatever you need to safely age in place, we have it here, and our qualified experts will work directly with you and your family to ensure that your home and even your vehicle have the functionality they need to keep up with you through the years.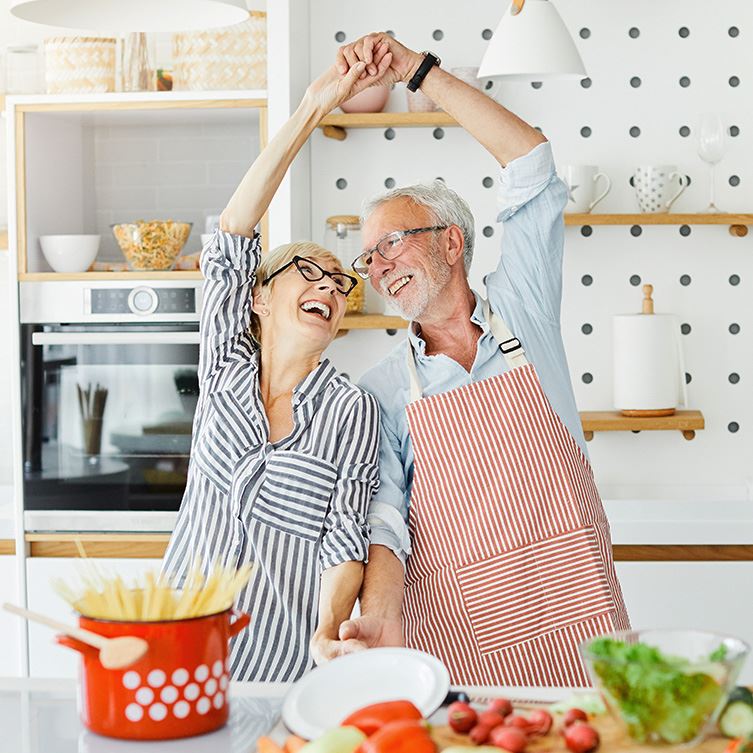 Commercial Modification Services

Mobility and modifications are within reach with the LiveWell team. There is no job too big for our team to tackle. Learn more about our commercial services.

Learn More

Medical Conditions

Whether you are aging in place, living with special needs, or need a more accessible way to go from point A to point B, our team has you covered. Review the medical conditions our service can support.

Learn More

Projects & Information

Stay in the loop with the latest mobility & modifications industry trends, helpful tips, and our projects.

Read Our Blogs
Home Mobility and Independence Aids in Houston
Making Your Houston or Galveston Home or Commercial Property More Adaptable and Accessible to Fit Your Changing Needs
As we age, our bodies change, and so do our needs. We've come to associate growing old with changes and limitations that overturn our lives and require us to sacrifice the places and activities we love, but what if there was a way to meet our changing needs without uprooting ourselves? At LiveWell Mobility and Modifications, we offer a variety of products and services that help you maintain your comfort and independence even as your mobility needs change. As the greater Houston area's local age-in-place specialists, we help all kinds of residential and commercial customers install equipment and renovate their properties to facilitate activity, independence, and comfort, no matter what life may bring.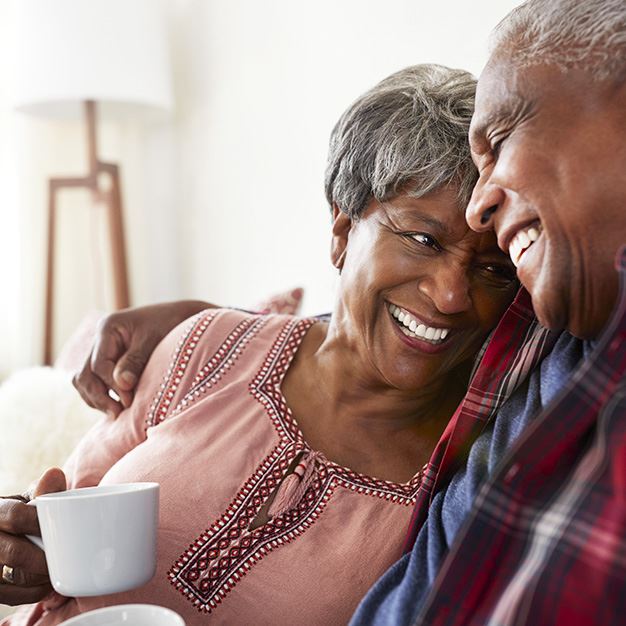 Livewell Can Help Modify Your Home With the Solutions You Need to Remain Safe and Confidently Independent
Client Testimonial
Watch the video below by clicking the yellow button in the frame.
Contact Us Today & Start to LiveWell
The LiveWell Team consists of factory-trained technicians, installers, carpenters, plumbers, electricians, and general home maintenance professionals. All of the team members are professionals that pass an extensive background check and proudly treat LiveWell's clients like they treat their own families –- with caring respect and compassion.