Mobility Solutions for Patients with Spinal Cord or Traumatic Brain Injuries in Houston
A spinal cord injury occurs when there is damage to any part of the spinal cord or nerves at the end of the spinal canal. This often results in permanent changes in strength, sensations, and other bodily functions.
A traumatic brain injury usually results from a severe blow or jolt to the head or body. An object going through the brain tissue also can cause a traumatic brain injury. Mild traumatic brain injury can temporarily affect brain cells. More serious injury can result in bruising, torn tissue, bleeding and other physical damage to the brain. These injuries can result in injuries that are long-term or permanent.
Contact us for more information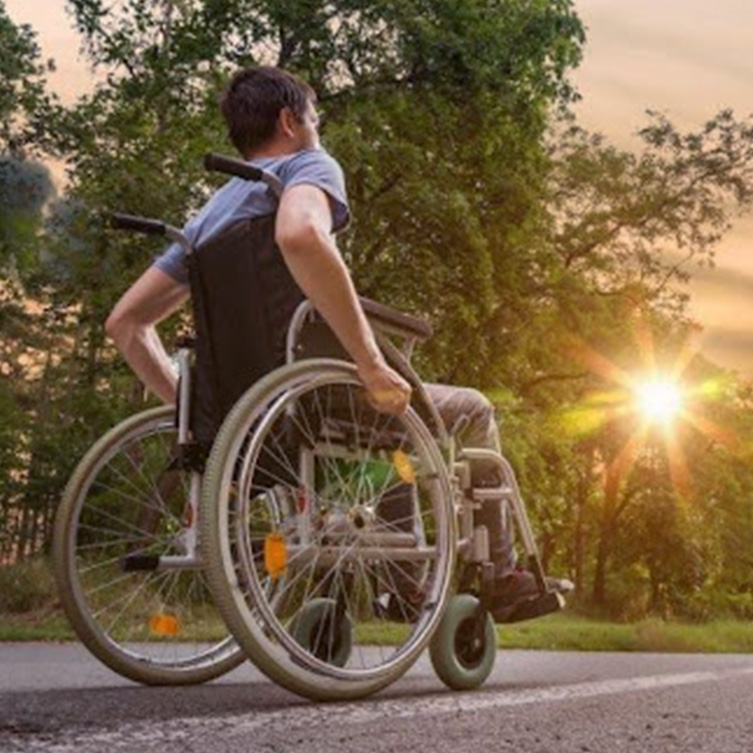 Spinal Cord Injuries
A patient's ability to control their limbs after a spinal cord injury generally depends on two things: where the injury occurred on the spinal cord, and the severity of the injury. Spinal cord injuries can cause one or more of the following signs/symptoms:
Loss of movement

Loss of the ability to feel heat, cold, touch

Loss of bowel and bladder control

Spams

Pain or an intense stinging sensation caused by damage to nerve fibers in the spinal cord

Difficulty breathing, coughing or clearing secretions from the lungs
Traumatic Brain Injuries
Patients can have a wide range of physical or psychological effects from a traumatic brain injury. Some symptoms can appear immediately after the injury while others appear days or weeks after. Physical symptoms can include:
Loss of consciousness from several minutes to hours

Persistent headache

Nausea or vomiting

Convulsions or seizures

Dilation in one or both of the eyes

Clear fluids draining from the nose or ears

Inability to wake up

Numbness or weakness in the fingers and toes

Loss of coordination

Profound confusion

Agitation or unusual behavior

Slurred speech

Coma or unconsciousness
Both Spinal Cord and Traumatic Brain Injuries can have a huge impact on a patient's ability to live independently. Because the patient may need a wheelchair, adaptations may need to be made to the home.
LiveWell has a wide range of mobility products that can support a higher quality of life for patients living with a spinal cord or traumatic brain injury, as well as their caretakers.
LiveWell Products that can assist with Activities of Daily Living:
After a spinal or traumatic brain injury, patients should be planning for the next phase of independence. LiveWell provides several variations of floor lifts, or Hoyer Lifts, and overhead ceiling track lifts. It's important to be thinking of all the various locations throughout the home that the patient will need access to.
Most commonly, ceiling lifts allow caregivers to transfer the patient from the bed to a wheelchair. A Hoyer lift can be used to transfer someone from a wheelchair to a shower chair for bathing. Ceiling tracks can be designed to move the patient from room to room; for example, moving the patient from the bedroom to the shower.
Almost all patients or their caregivers with spinal or traumatic brain injuries realize quickly that they will need to make modifications to their home for safety and accessibility purposes. Modifications to the bathroom will be important to both the patient and the caregivers. Installing a raised toilet seat with arms can make the transfer to the toilet easier. A zero-entry shower that has no threshold is very helpful because it removes any tripping hazard. Wheelchairs can also be rolled into the shower allowing for a shorter distance of transferring the patient. Wheelchair accessible vanities can be installed that allow for the wheelchair to roll underneath and the patient is able to safely use the sink without leaving their chair.
When a patient with a spinal or traumatic brain injury is no longer able to walk on their own or requires constant use of a power chair, it may be time to consider adding an in-home elevator. There are several types of elevators that can be used. Standard residential elevators require a pit and an elevator shaft. LiveWell's innovative through-the-floor home lifts require no elevator shaft and can be freestanding. An inclined or vertical platform lift is perfect for accessibility for wheelchair users. Vertical platform lifts can be used indoor or outdoor and have an open platform. They take up less space than a ramp.
A lot of times, people never stop to consider their doorways when they are considering making accessibility modifications. It is so important to consider the size of the patient's assistive devices when thinking about expanding the doorways in the home. The standard size of an interior door ranges from 22 to 30 inches. The minimum recommended door width for those with assistive equipment that will need to pass through it is 36 inches.
If a patient is confined to a wheelchair after their injury, entering and exiting may become a problem if there are stairs or uneven, rough terrain. A ramp can remove any barriers to entry and provide a safer way to enter and exit. Ramps come in all shapes and sizes and are custom fitted to the home. They can be made out of wood or metal, depending on the patient's needs.
Leading an active life after a spinal or traumatic brain injury is of the utmost importance for patients, and power scooters can help them do just that in a safe and stress-free way. Power scooters are battery powered mobility devices that allow patients to travel to places without having to walk or, if close by, drive. Vehicle lifts or hitch-mounted lifts can be used to transport the power scooter or chair wherever needed.

There are a variety of power scooters available and the type needed is based on various factors: where and how patients plan on using their scooter, specific mobility needs, and budget.
While a spinal injury or traumatic brain injury can be permanent, LiveWell and our wide variety of products can help to ensure that mobility isn't an issue. Our products and services can make any room in the home safer and more accessible for those that are battling through these injuries. Contact us today to schedule a free in-home consultation. Our team of experts can evaluate the home and provide a thorough proposal of all available options. Call us at (281) 771-1469 for more information.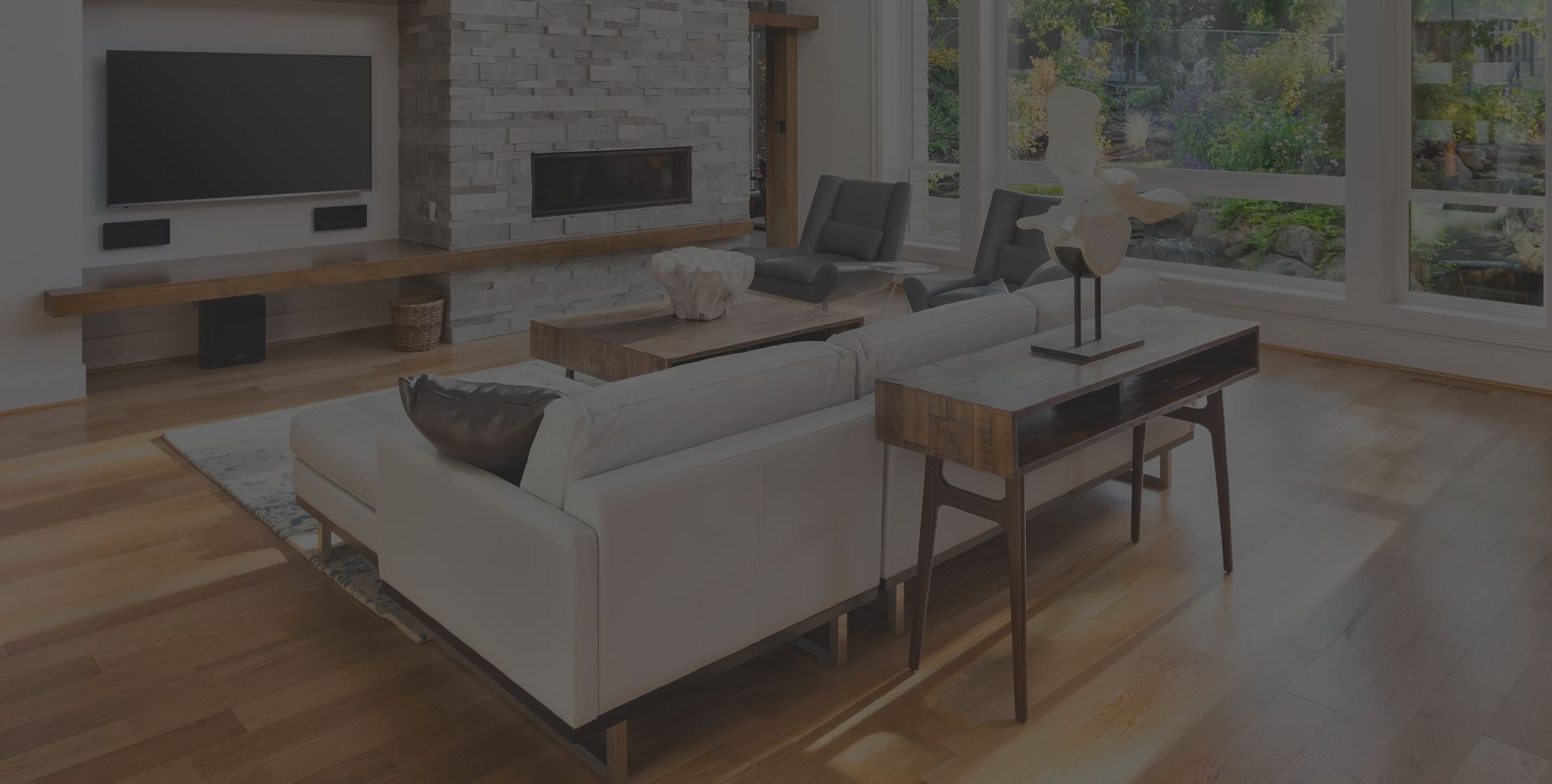 Ready to Get Started? ASK FOR A FREE CONSULTATION TODAY