Garage & Attic Lifts in Houston
Having more vehicles than garage space is no longer an issue! LiveWell's garage lifts can safely lift your car to the ceiling and provide space underneath for another vehicle. We have many options and variations to choose from. Our Attic lifts are the perfect solution when you have items that are big and bulky and need to be stored in the attic. No more climbing up and down a shaky ladder while balancing heavy items. With the push of a button, your things are lifted up into the attic.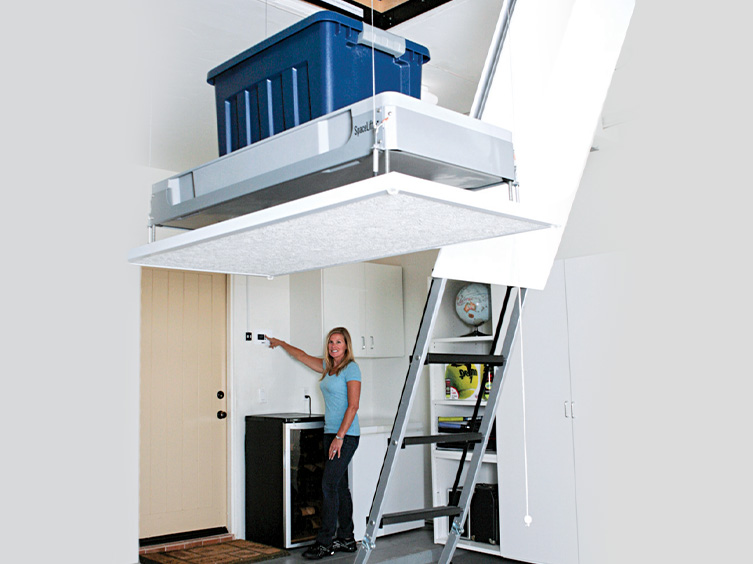 Have Questions? We've Got Answers!
Frequently Asked Questions
AFTER I ORDER THE ATTIC LIFT, HOW WILL IT TAKE UNTIL IT CAN BE INSTALLED?

Typically it takes about 3-4 days to ship from our warehouse. Once we have tracking information, then we can schedule the installation. Usually within a day or two of arrival.

HOW MUCH WEIGHT CAN THE ATTIC LIFT HANDLE?

The attic lift system can handle 200 lbs per lift. It runs at a speed of 3" per sec.

DO YOU PROVIDE INSTALLATION AS WELL?

Yes, we always recommend professional installers for garage and attic lifts. There is sometimes complicated electrical and mechanical requirements that require someone trained in these systems to understand.

DOES MY ATTIC NEED TO HAVE A FLOOR FOR AN ATTIC LIFT?

Yes. For access, loading and unloading, the top floor must be level and finished with 1/2 to 3/4-inch plywood or comparable material attic flooring systems before, or during, the installation process.

WHAT IS THE WEIGHT LIMIT FOR AN ATTIC LIFT?

The recommended maximum weight for LiveWell's attic lift is 200 lbs.

WHAT ARE THE JOIST/CEILING DEPTH REQUIREMENTS FOR AN ATTIC LIFT?

LiveWell's attic lifts feature a unique 7-inch deep low-profile design that fits inside a framed opening in the attic floor. The location – including joist depth, ceiling drywall and attic floor thickness – If the joists are 7 inches to a maximum of 14 inches, measured from the finished ceiling of the lower level to the finished floor of the upper level – the lift will fit between the joists. If the floor joists are shorter than 7 inches, the lift will extend above the attic floor.
More Common Questions
Attic Storage & Vehicle LIFTS
Store your Stuff Out of the Way: Our attic storage lifts are not only affordable, but also the most streamlined on the market. They can hold up to 200 lbs and can be installed in a day. Simple controls to move the lift up and down.
Double-stack your Vehicles: Garage lifts are perfect for someone with more cars than garage doors. By lifting a car to the ceiling, it provides access for a second car to be parked underneath. Many options and variations to choose from to meet your specific needs.
To receive a free quote, please contact us online or call (281) 771-1469. We look forward to working with you!
Highly Recommend!

"LiveWell Mobility and Modifications is an overall great company! The owner, Nate, is incredibly knowledgeable and upfront about prices and the services they deliver. Their communication about all installations was delivered in an understanding manner. They went above and beyond to ensure my experience was superb."

- Sydney H.

Friendly staff!

"Professional, quality work, affordable, good people. If that's what you are looking for, then call LiveWell Mobility and Modifications. They will give you an honest answer and do what is best for your situation. I highly recommend!"

- Shana B.

Highly Recommend!

"As the manager of a senior homecare company, I've used my share of aging in place / home modification specialists through the years. LiveWell Mobility is the best to date."

- James K.

Knowledgeable and Reliable

"My husband is happy that Nate and his team were able to provide all accommodations prior to his discharge from the hospital. Even if we have a hurricane, I know those grab bars will still be mounted forever!"

- Jayne M.

Great Service!!

"If you, or someone you know, has a relative who would like to age at home, Livogis can help them make that happen. They are wonderful and will take great care of your loved one. Technology and care is a winning combination!"

- Joann C.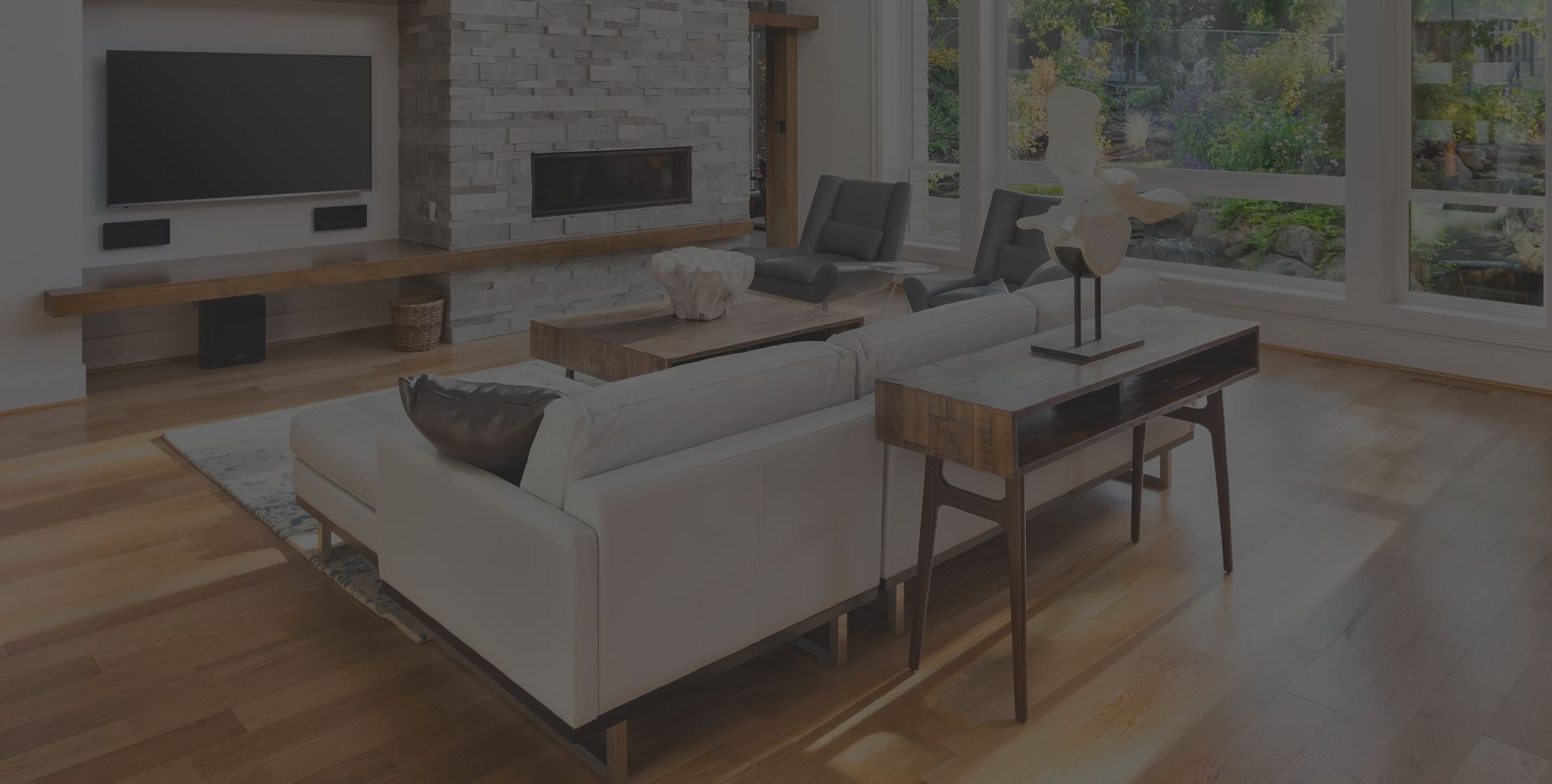 Ready to Get Started? ASK FOR A FREE CONSULTATION TODAY