ADA Compliant Pool Lifts in Houston
Entering and exiting a public or private pool can be very difficult for individuals with disabilities. According to the Americans with Disabilities Act (ADA), individuals with disabilities cannot be excluded from or denied participation in activities because a facility is inaccessible or unusable. Large pools must have two accessible means of entry, with at least one being a pool lift or sloped entry. Smaller pools are only required to have one accessible means of entry, provided that it is either a pool lift or a sloped entry. Newly constructed and altered pools must meet these requirements.
What Makes a Pool Lift ADA Compliant?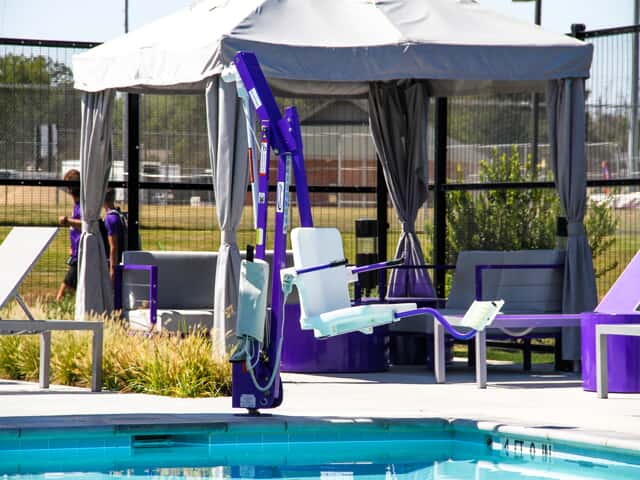 ADA Compliant pool lifts meet the following criteria:
A Minimum lifting capacity of 300 lbs
Solid seat at least 16" in width
Lift must have footrests
User must be able to operate, without assistance, from the desk and the water
Must not require tight grasping, pinching or twisting of the wrists to operate and not require more than 5 lbs. of force
Seat must have the ability to submerge into the water 18" below stationary water level.
When is a Pool Required to be ADA Compliant
If you are a Title II (Public Industry, School District, or City or County Municipality) or a Title III (Private Industry- Lodging, Recreation, Education, Etc.) entity with a pool, you are required to provide "accessible means of entry for pools".
Any pool with under 300 linear feet of pool wall must provide ONE means of access, and that means must be either a pool lift or a sloped entry.
Any pool with over 300 linear feet of pool wall must provide two means of access, one of which must be either a pool lift or sloped entry. The second means of access for large pools can be any of the five designated means of access, which are: pool lifts, sloped entries, transfer walls, transfer systems, or accessible pool stairs.
Wave action, leisure river, and other pools where user entry is limited to one area require either a sloped entry, lift, or transfer system.
Wading pools require a sloped entry.
Spas require either a lift, transfer wall, or transfer system.
The law implementing the above requirements went into effect January 31, 2013. Title III entities may be able to take advantage of federal tax credits for small businesses or deductions for barrier removal costs or alterations to improve accessibility regardless of the size of the business. LiveWell has a full line of pool lifts that can assist your business or property with ADA compliance. Give us a call today for more information
For the ADA's full list of requirements, click here!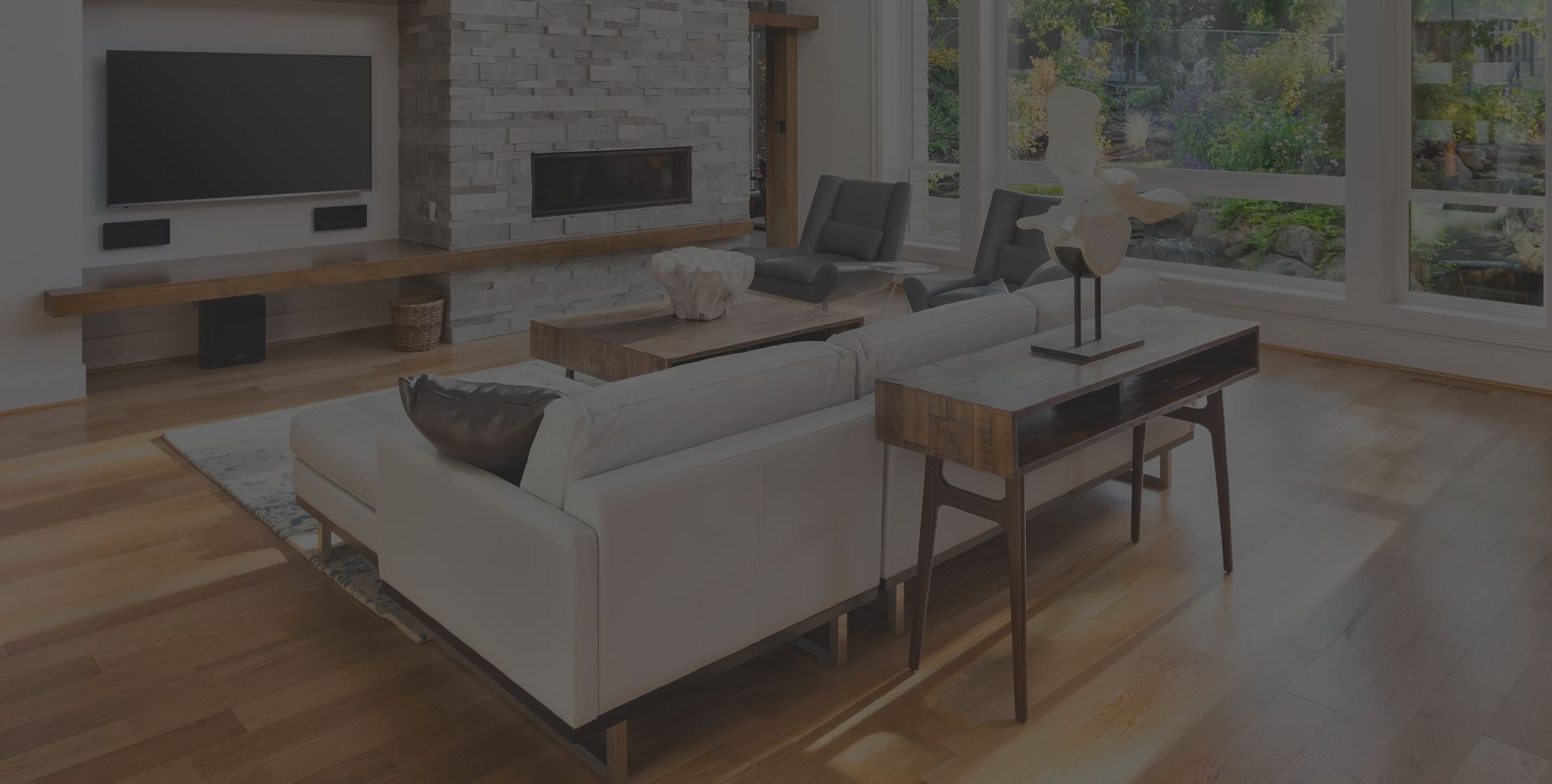 Ready to Get Started? ASK FOR A FREE CONSULTATION TODAY