Houston Disability Lift Chairs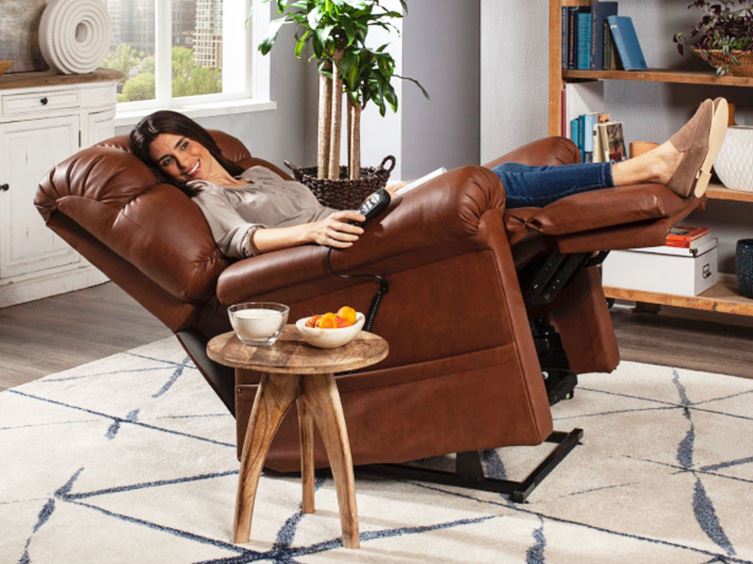 MOVE FROM A SEATED TO STANDING POSITION EASILY
We offer several lines of therapeutic lift recliners. Whether you're looking for a traditional TV recliner or a multi-position chair, including zero-gravity positions, we can help.
Have Questions? We've Got Answers!
Frequently Asked Questions
WHAT MAKES A LIFT CHAIR DIFFERENT FROM A REGULAR RECLINER?

A lift chair is a motorized recliner that aids users who have difficulty standing up or sitting down. Positions can be customized based on the user's comfort, whereas a regular recliner only has one set position.

WHAT IS AN INFINITE-POSITION LIFT CHAIR AND WHY IS THAT IMPORTANT?

Infinite-position lift chairs are customizable multi-motor chairs that give users the fullest range of lift chair customization. Controls on infinite-position chairs can operate multiple motors (headrest, lumbar support, etc.) independently, allowing users to customize their seating. This type of lift chair has the largest range of motion in the lift chair family.

HOW DOES A LIFT CHAIR WORK?

Lift chairs rise from a seated position to a standing position at the touch of a button. This process aids users who find it very difficult to stand up from a standard recliner or a couch.

HOW DO I CHOOSE THE BEST LIFT CHAIR FOR ME?

The most accurate process for choosing the best lift chair for you is to contact one of LiveWell's Accessibility Consultants to schedule a free in-home consultation. Our consultants can walk you through all available options and determine which one best fits your needs and your budget.

WHAT'S THE DIFFERENCE BETWEEN A TWO-POSITION AND THREE-POSITION LIFT CHAIR?

With a two-position lift chair, when the chair is reclining and the footrest is going up, the angle between the backrest and the seat does not change. With a three-position lift chair, when the chair is reclining and the footrest is going up, the backrest reclines back farther, opening the angle between the backrest and the seat. The chair can recline more fully into a "sleeper" or "napper" position.

DO YOU HAVE ANY CHAIRS THAT FEATURE THE TRENDELENBURG POSITION?

The Trendelenburg position may be recommended by doctors to improve circulation in the legs. In the Trendelenburg position, the body is laid flat on the back on a 15–30 degree incline with the feet elevated above the head.  Chairs with the patented Twilight Technology offer the Trendelenburg position.

WHAT'S THE PRICE OF A LIFT CHAIR?

Therapeutic lift chairs pricing starts a little higher than the price of a standard recliner in your local furniture store. The price will depend on the features, options, and fabrics you choose. Lift chairs are covered by Part B of your Medicare coverage. They are considered durable medical equipment (DME) used to treat certain conditions like arthritis, balance, and mobility issues.
More Common Questions
Move From a Seated to Standing Position Easily
Highly Recommend!

"LiveWell Mobility and Modifications is an overall great company! The owner, Nate, is incredibly knowledgeable and upfront about prices and the services they deliver. Their communication about all installations was delivered in an understanding manner. They went above and beyond to ensure my experience was superb."

- Sydney H.

Friendly staff!

"Professional, quality work, affordable, good people. If that's what you are looking for, then call LiveWell Mobility and Modifications. They will give you an honest answer and do what is best for your situation. I highly recommend!"

- Shana B.

Highly Recommend!

"As the manager of a senior homecare company, I've used my share of aging in place / home modification specialists through the years. LiveWell Mobility is the best to date."

- James K.

Knowledgeable and Reliable

"My husband is happy that Nate and his team were able to provide all accommodations prior to his discharge from the hospital. Even if we have a hurricane, I know those grab bars will still be mounted forever!"

- Jayne M.

Great Service!!

"If you, or someone you know, has a relative who would like to age at home, Livogis can help them make that happen. They are wonderful and will take great care of your loved one. Technology and care is a winning combination!"

- Joann C.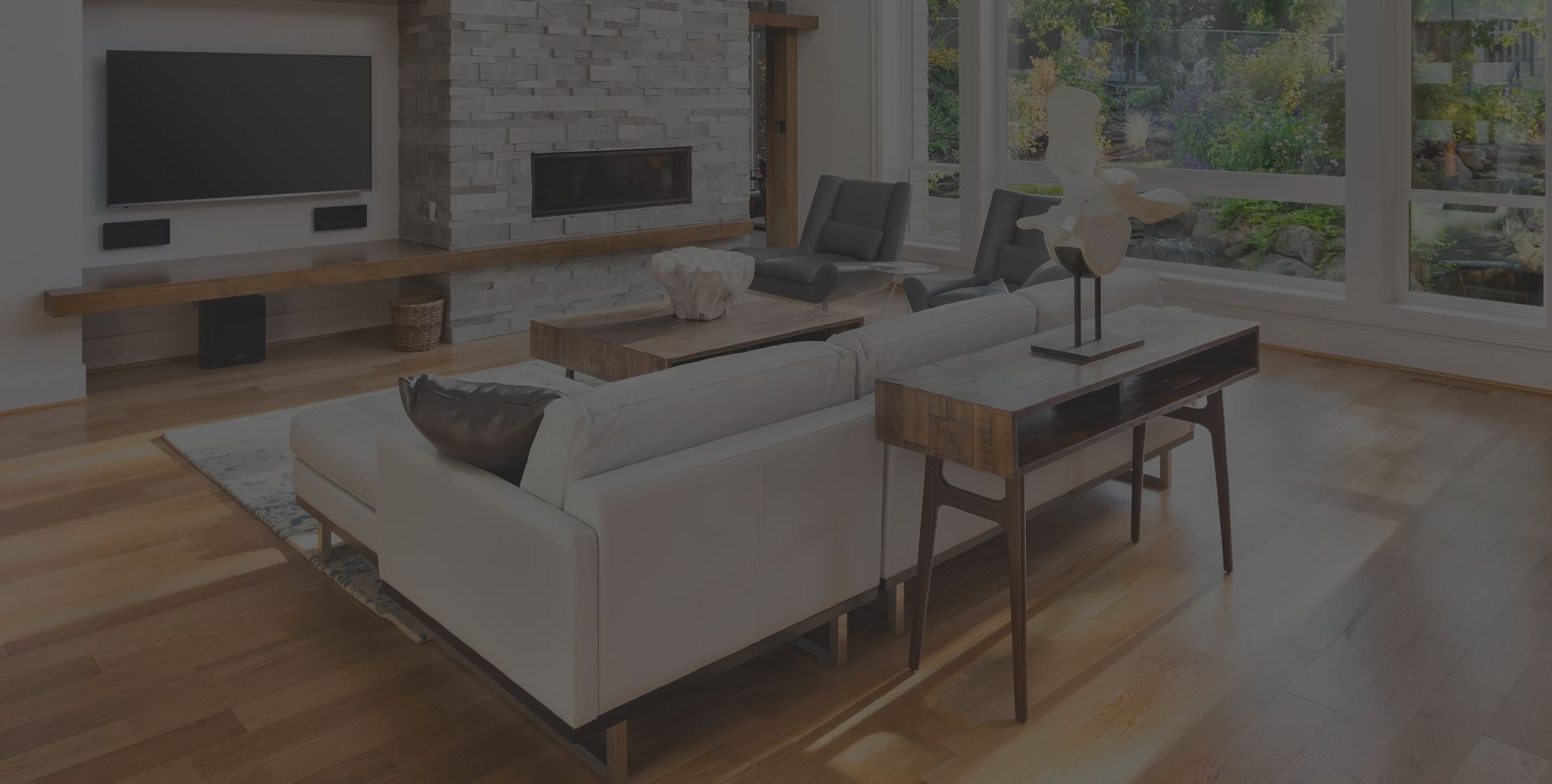 Ready to Get Started? ASK FOR A FREE CONSULTATION TODAY