Mobility Solutions in Houston
Helping Residents of Houston, Galveston, and the Surrounding Areas Stay Active and Independent
Your mobility may be limited, but your options don't have to be. When your physical capabilities change, don't sacrifice your autonomy or independence – let LiveWell Mobility and Modifications give you the tools you need to adapt and age in place. We offer a wide variety of mobility solutions that you can mix and match as necessary, allowing you to continue moving about your home with minimal assistance. From specialized seating to lifts and scooters, we have everything you need to get around in one convenient place.
What Kinds of Mobility Solutions Do We Offer?
Patient Lifts – If you need help getting out of bed or into your chair, scooter, or other mobility device, our patient lifts can help you do so with minimal outside assistance.
Lift Chairs – These specialized recliners help you move between sitting and standing with ease, and provide a comfortable place to relax!
Motorized Scooters – LiveWell Mobility and Modifications can help you find the perfect scooter or power chair to help you maintain your usual schedule and get where you need to go.
And More!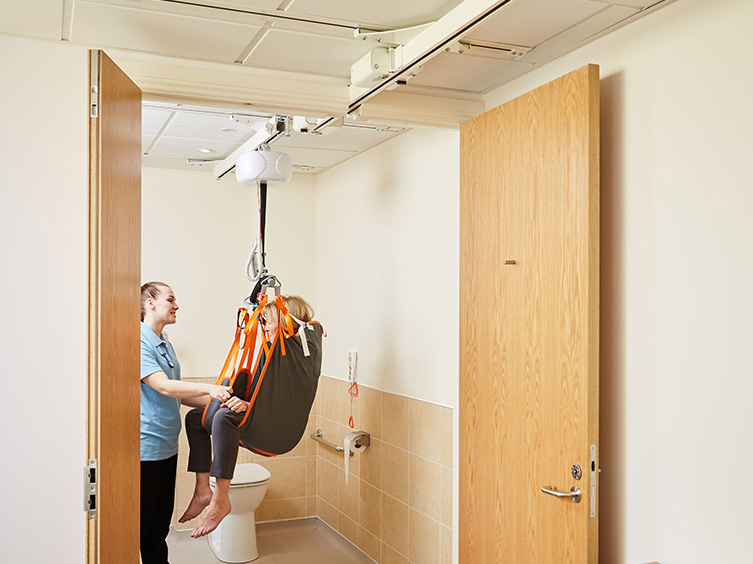 Ready to find the perfect mobility solutions to help you maintain your independence? Call (281) 771-1469 or reach out to us online today – we provide free estimates to all of our customers in Houston, Galveston, and the surrounding areas!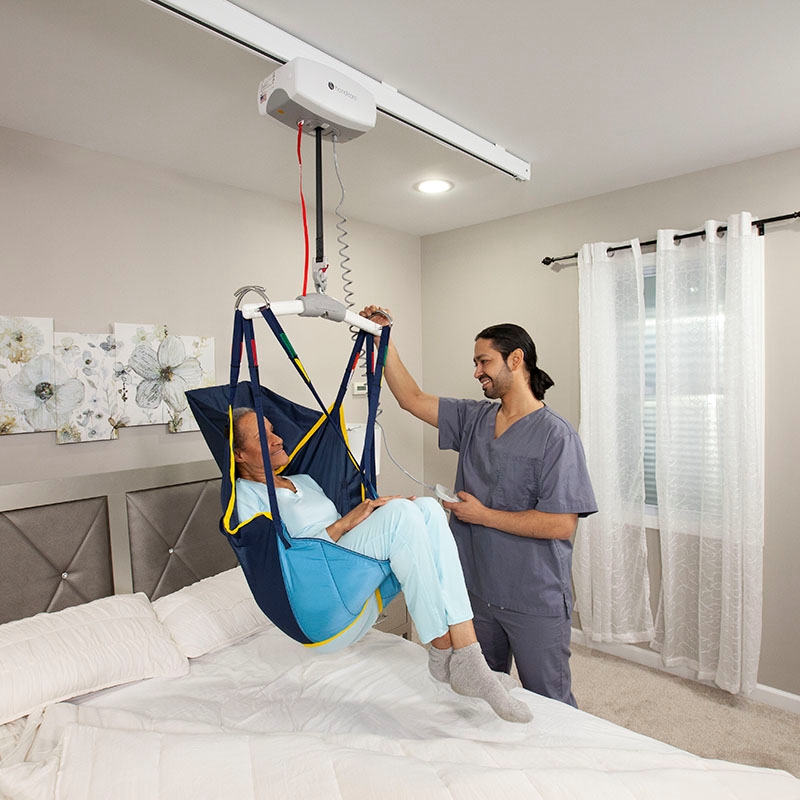 Patient Lifts
Overhead and Ceiling Flits
Sit-to-stand Floor Lifts
Patient Transfer Accessories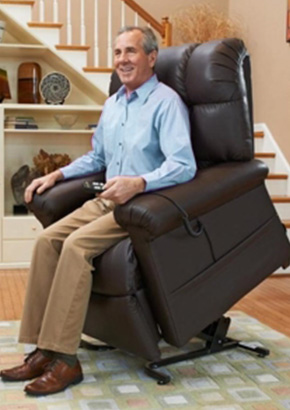 Lift Chairs
Luxury Twilight Technology
VivaLift Infinite Positioning System
Quantum Rehab Chair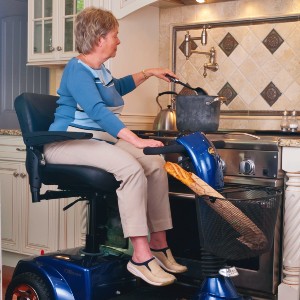 Motorized Scooters
Travel Scooters
Full-featured, Full-Sized
Power Wheel Chairs
Get Up and Moving with Our Mobility Solutions
One of the hardest parts about aging is feeling like you're confined to your bed, chair, or mobility device. Our mobility solutions are designed to ease that feeling of confinement as much as possible. Whatever you need to stay active and independent, we'll find a way to get it for you. Our goal as providers of premium mobility solutions is to facilitate your continued comfort as you age, no matter what challenges life brings.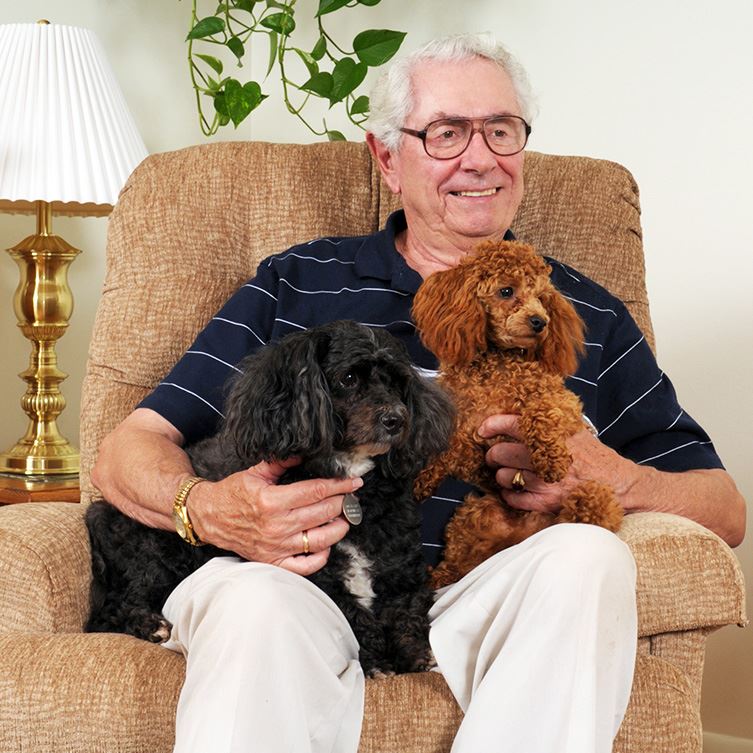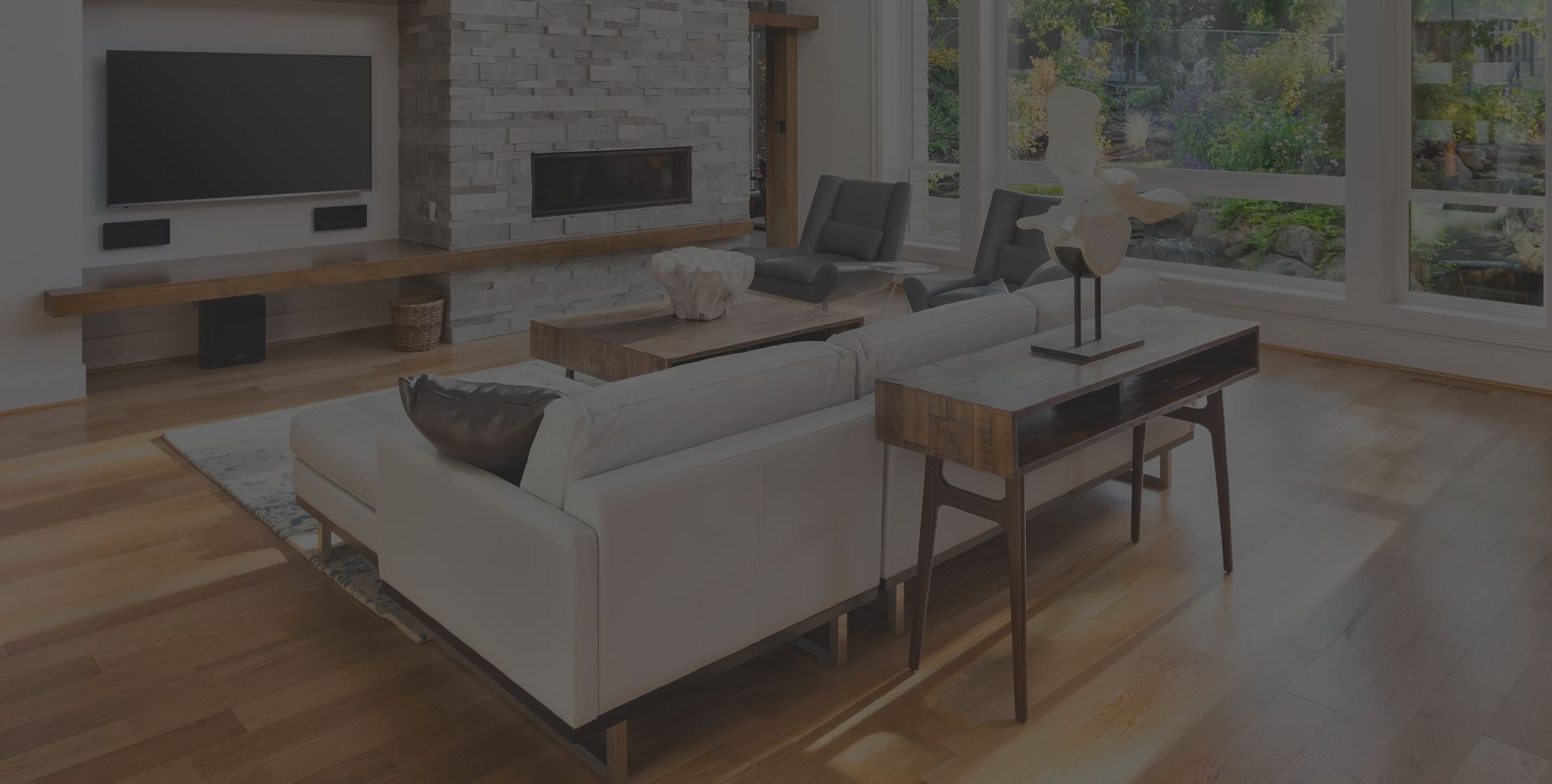 Ready to Get Started? ASK FOR A FREE CONSULTATION TODAY