Mobility Products for Broken or Fractured Bone
Broken bones or fractures happen to millions of people across the United States each year. These are typically caused by falls, car accidents, or sport injuries and can be very painful. They also take time to heal.
Contact us for more information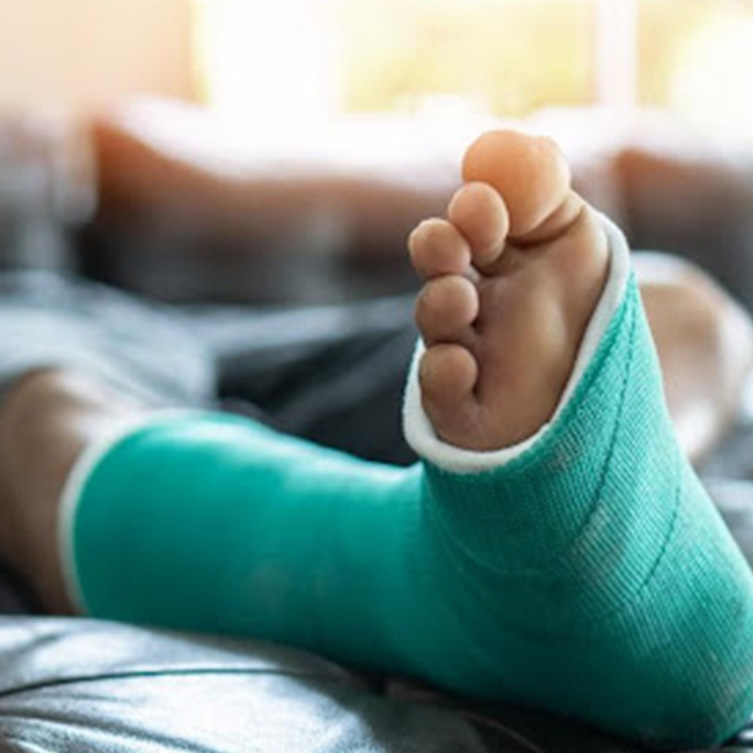 No two fractures or breaks are exactly alike. Each patient will have a different set of circumstances and the timeline will be completely different for each. Depending on the bone broken, the patient's life can be temporarily turned upside down until the bone is healed. Even after the bone is completely healed, the patient may need physical therapy.
A patient with a broken or fractured bone can expect to feel pain. This will be different for everyone. It can also affect the muscles and joints near the bone as the patient tries to adjust movements to continue going about their daily routines as comfortably as possible with the broken bone. Problems with movement can also be an issue. Spine and hip fractures can make it hard for a person to get around. This can affect walking, bending, pushing, and pulling. Mobility products are highly recommended depending on the bone broken and severity of the break.
LiveWell has a wide range of mobility products that can support a higher quality of life for patients temporarily living with a broken bone. We also have products available that could help decrease the likelihood of a fall, leading to a broken bone.
LiveWell Products that can assist with Activities of Daily Living:
Modifications to the bathroom will be important to both the patient and the caregivers, if needed. Installing a raised toilet seat with arms can make the transfer to the toilet easier. A zero-entry shower that has no threshold is very helpful because it removes any tripping hazards. Wheelchairs can also be rolled into the shower allowing for a shorter distance of transferring the patient. Wheelchair accessible vanities can be installed that allow for the wheelchair to roll underneath and the patient is able to safely use the sink without leaving their chair.
During recovery, patients may need extra support while going about their daily activities. Grab bars help to sustain balance and prevent falls and injuries and should be installed in the shower and beside toilets. Standing grab bars are a great solution beside beds and when there are glass shower doors and no good location for mounting a traditional grab bar.
A lot of times, people never stop to consider their doorways when they are considering making accessibility modifications. It is so important to consider the size of the patient's assistive devices when thinking about expanding the doorways in the home. The standard size of an interior door ranges from 22 to 30 inches. The minimum recommended door width for those with assistive equipment that will need to pass through it is 36 inches.
While recovering from a broken or fractured bone, entering and exiting may become a problem if there are stairs or uneven, rough terrain. A ramp can remove any barriers to entry and provide a safer way to enter and exit. Ramps come in all shapes and sizes and are custom fitted to the home. They can be made out of wood or metal, depending on the patient's needs.
Broken bones can happen at any time and they aren't really something you can prepare for. But if you are planning to age in your home, it may be time to consider adding an in-home elevator. There are several types of elevators that can be used. Standard residential elevators require a pit and an elevator shaft. LiveWell's innovative through-the-floor home lifts require no elevator shaft and can be freestanding. An inclined or vertical platform lift is perfect for accessibility for wheelchair users. Vertical platform lifts can be used indoor or outdoor and have an open platform. They take up less space than a ramp.
Leading an active life while recovering from a broken bone is the ultimate goal, and power scooters can help do just that in a safe and stress-free way. Power scooters are battery powered mobility devices that allow patients to travel to places without having to walk or, if close by, drive. Vehicle lifts or hitch-mounted lifts can be used to transport the power scooter or chair wherever needed.

There are a variety of power scooters available and the type needed is based on various factors: where and how patients plan on using their scooter, specific mobility needs, and budget.

While there is no way to 100% prevent breaking or fracturing a bone, LiveWell and our wide variety of products can help to ensure that mobility isn't sacrificed once the recovery process begins. Our products and services can make any room in the home safer and more accessible for those that are recovering. Contact us today to schedule a free in-home consultation. Our team of experts can evaluate the home and provide a thorough proposal of all available options. Call us at (281) 771-1469 for more information.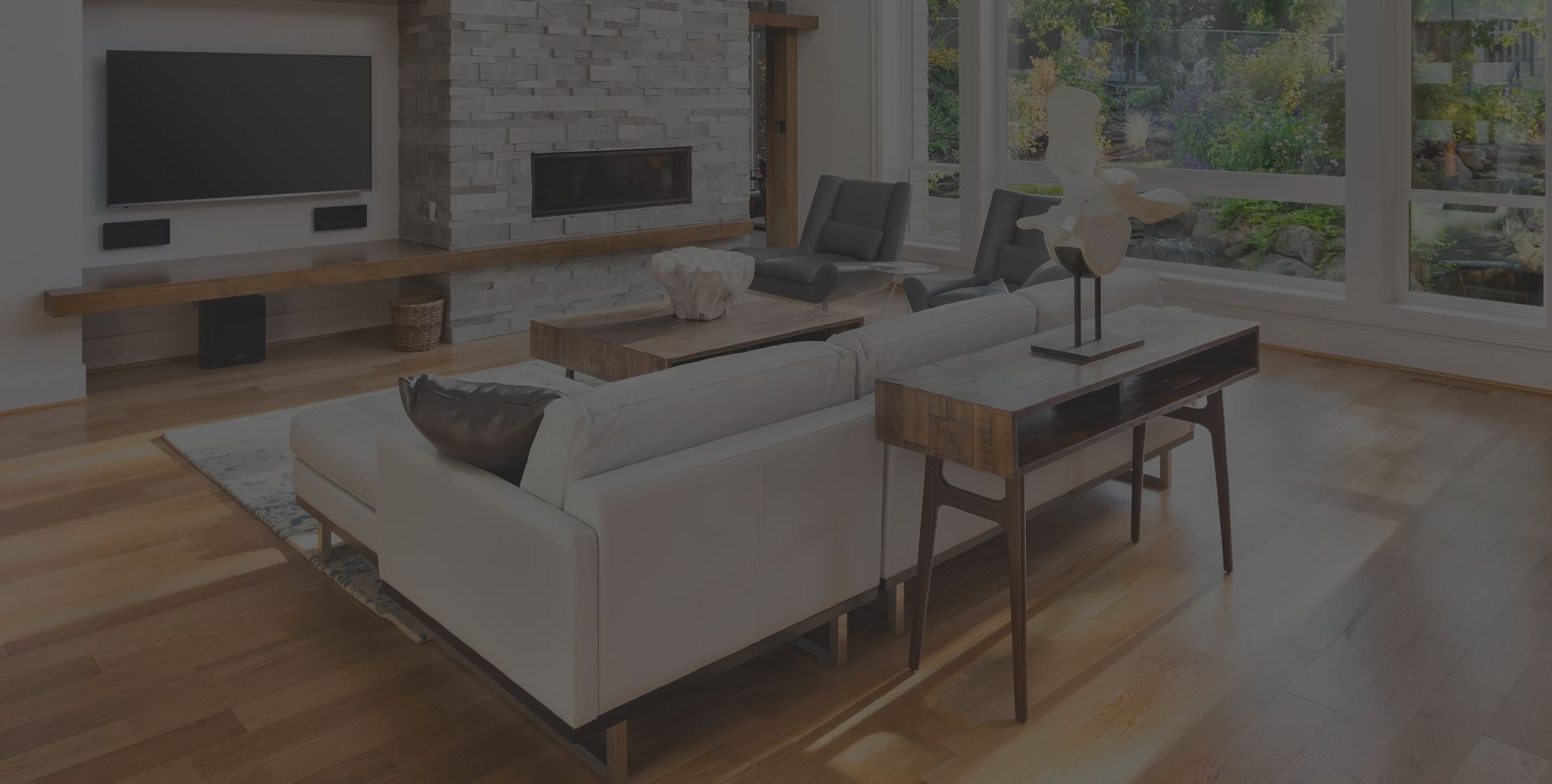 Ready to Get Started? ASK FOR A FREE CONSULTATION TODAY