Mobility Products for Falls in Houston
Did you know that falls are the second leading cause of unintentional deaths worldwide? Each year and estimated 684,000 individuals die from falls globally. A fall is defined as an event which results in a person coming to rest inadvertently on the ground or floor.
Contact us for more information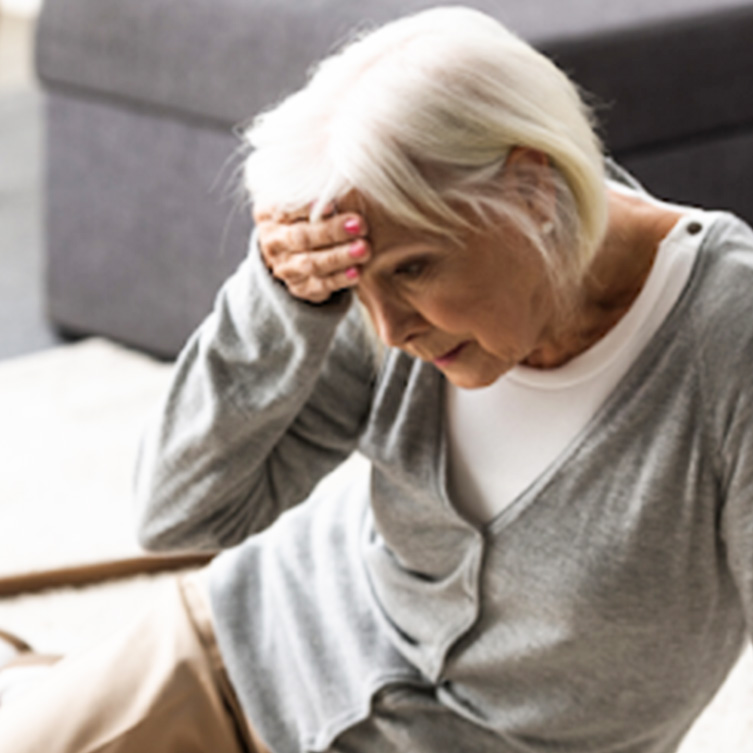 Though not fatal, approximately 37.3 million falls severe enough to require medical attention occur each year. The financial costs from fall-related injuries are substantial and the cost of taking preventative measures is far less.
Falls are among the most dangerous accidents for individuals 65 and older. They are the leading cause of death from injury for older adults and more than two-thirds who fall once will do so again within six months.
The areas of the home where falls are most likely to occur:
Stairs

Bathrooms

Garden

Living Rooms

Driveways and Sidewalks around the home

Bedroom
Simple changes around the house can help lower the risk of falls.
LiveWell has a wide range of mobility products that can support a higher quality of life for patients who are prone to falling.
LiveWell Products that can assist with Activities of Daily Living:
80% of all falls in the home occur in the bathroom, but there are ways to make this room safer and more accessible! Adding a zero-entry shower removes any threshold and greatly reduces the likelihood of a fall. This style of shower is also very modern and on trend right now.
Grab bars help to sustain balance and prevent falls and injuries and should be installed in the shower and beside toilets. Standing grab bars are a great solution beside beds and when there are glass shower doors and no good location for mounting a traditional grab bar.
Up to 36% of falls occur on the stairs. Adding a stairlift to the home greatly reduces the risk of a fall on the stairs. The homeowner sits down on the seat and buckles in. The lift then rides along the rails until it reaches its destination. Everything is controlled by buttons on the armrest. LiveWell has stairlift options for all stair types, including outdoor staircases.
Adding a home elevator is not only a safety feature but a luxury feature as well! There are several types of elevators that can be used. Standard residential elevators require a pit and an elevator shaft. LiveWell's innovative through-the-floor home lifts require no elevator shaft and can be freestanding. An inclined or vertical platform lift is perfect for accessibility for wheelchair users. Vertical platform lifts can be used indoor or outdoor and have an open platform. They take up less space than a ramp.
As people get older, it can be hard to move around the same as we once did. Entering and exiting may become a problem if there are stairs or uneven, rough terrain. This can also become a tripping hazard and cause a severe fall. A ramp can remove any barriers to entry and provide a safer way to enter and exit. Ramps come in all shapes and sizes and are custom fitted to the home. They can be made out of wood or metal, depending on the patient's needs.
While there is no way to 100% prevent a fall from ever happening, LiveWell and our wide variety of products can help to ensure that a home is as safe as possible. Our products and services can make any room in the home safer and more accessible. Contact us today to schedule a free in-home consultation. Our team of experts can evaluate the home and provide a thorough proposal of all available options. Call us at (281) 771-1469 for more information.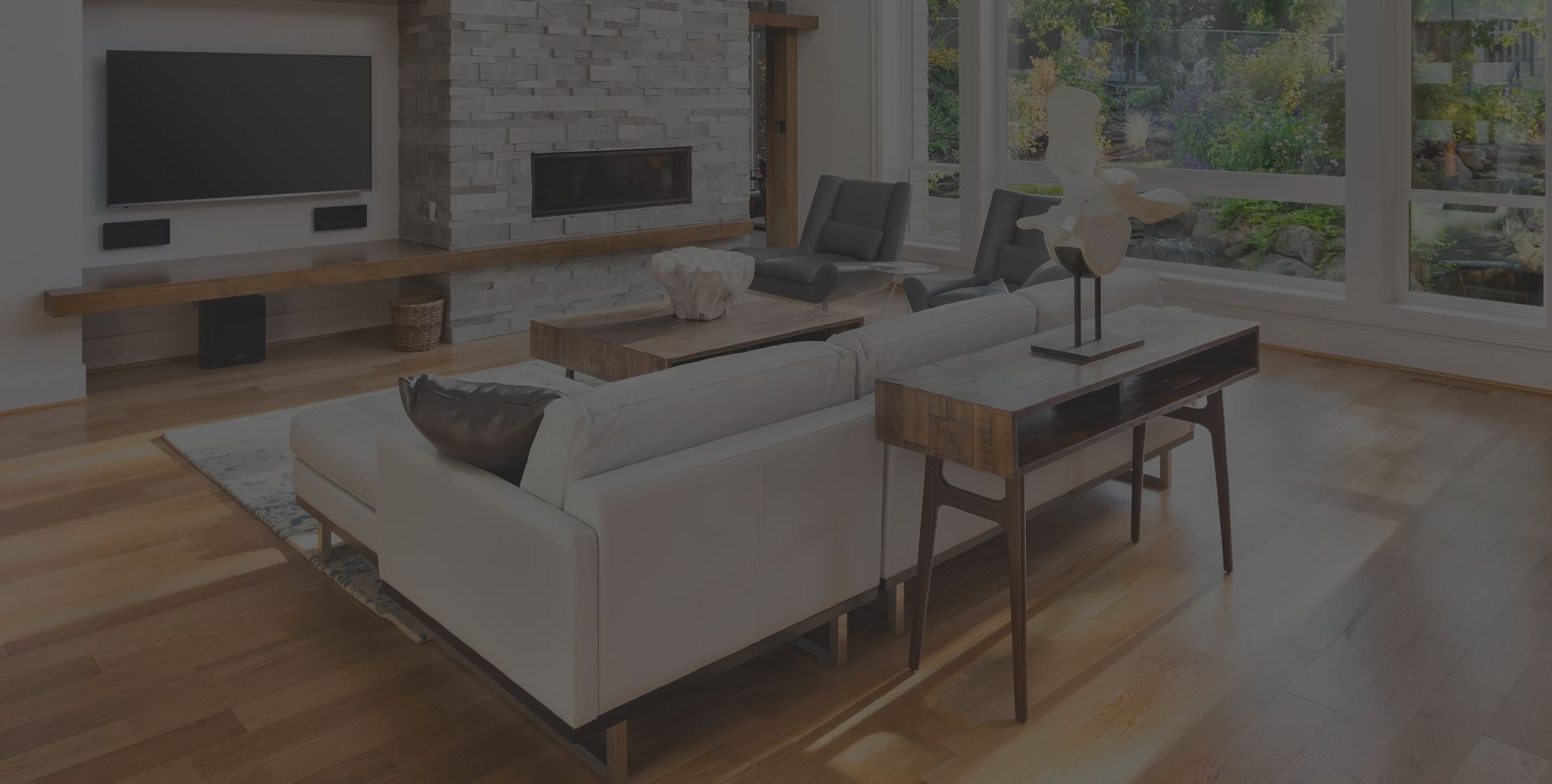 Ready to Get Started? ASK FOR A FREE CONSULTATION TODAY