Knee and Hip Replacements Solutions
Knee and hip replacements are often performed on patients who are 60 and older, although younger people also have this surgery as well. The surgery involves realigning the joint or replacing it with a prosthetic one.
Contact us for more information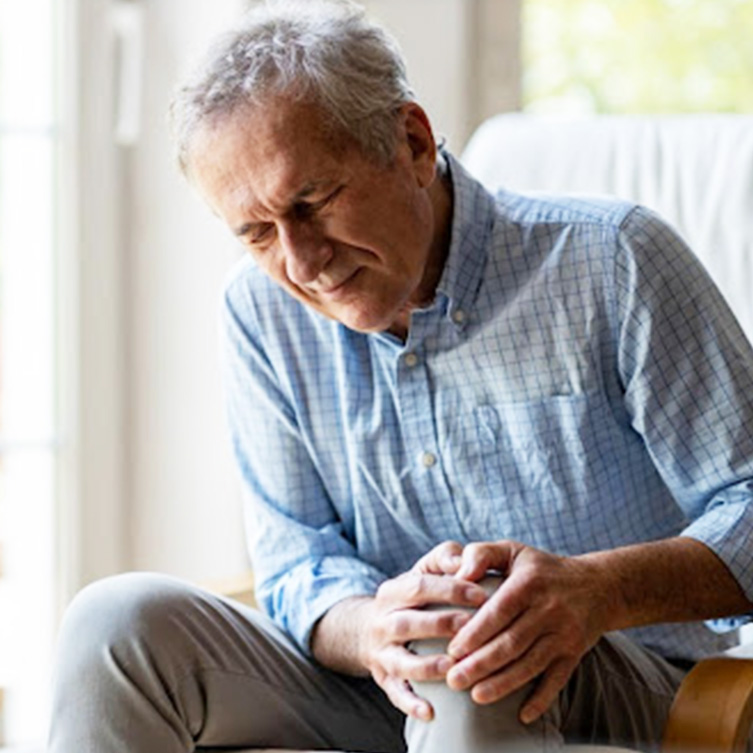 The average recovery time for a total knee replacement is approximately 3 to 6 months. During recovery, the knee will be swollen and tender and the leg needs to be kept elevated and iced.
Medication will be needed to reduce the inflammation and sometimes to help deal with pain. Antibiotics may also be recommended to battle off any infection. Between 4 to 6 weeks, patients should begin to feel like themselves again and life can start to get back to normal.
The average recovery time for a total hip joint replacement is 6 to 12 months. Recovery after a hip replacement varies by patient, but getting up and moving around is crucial to speeding up recovery.
Removing tripping hazards to prevent slips and falls is very important. To avoid hospital readmission, many doctors will recommend removing rugs or floor mats from the home. Patients typically have to shuffle their feet for a while so removing any items that might trip them up is important.
Avoiding stairs until recovery is complete is important. The likelihood of a fall occurring on the stairs is much higher than anywhere else in the home.
Bathrooms can also be a major area of concern. Installing higher toilets helps to ease the stress on the new joint and will improve the quality of life of the patient during their recovery. Removing any thresholds into the shower and adding grab bars are also a good idea.
LiveWell has a wide range of mobility products that can support a higher quality of life for patients recovering from a knee or hip replacement.
LiveWell Products that can assist with Activities of Daily Living:
While recovering from a knee or hip replacement, it may become clear that modifications need to be made to the home. Installing a raised toilet seat with arms can make it easier for the patient to lower themselves down. A zero-entry shower that has no threshold is very helpful because it removes any tripping hazard. Wheelchairs can also be rolled into the shower. Wheelchair accessible vanities can be installed that allow for the wheelchair to roll underneath and the patient is able to safely use the sink without leaving their chair.



Grab bars help to sustain balance and prevent falls and injuries and should be installed in the shower and beside toilets. Standing grab bars are a great solution beside beds and when there are glass shower doors and no good location for mounting a traditional grab bar.
Even after knee or hip replacement surgery, stairs might be difficult to climb. Oftentimes, certain areas of the home become off limits because they simply aren't accessible. Navigating the stairs and maintaining accessibility to all rooms of the home does not have to be a difficult process. Adding a stairlift to the home removes any mobility barriers. The stairlift moves on a track up and down the stairs. The seat has a seatbelt and is controlled by a device on the arm rest.
Just like with a stairlift, adding an in-home elevator removes any barrier to accessing all levels of the home, but with more style! Elevators add a sense of elegance and luxury to any home. There are several types of elevators that can be used. Standard residential elevators require a pit and an elevator shaft. LiveWell's innovative through-the-floor home lifts require no elevator shaft and can be freestanding. An inclined or vertical platform lift is perfect for accessibility for wheelchair users. Vertical platform lifts can be used indoor or outdoor and have an open platform. They take up less space than a ramp.
Especially during recovery after surgery, entering and exiting may become a problem if there are stairs or uneven, rough terrain. A ramp can remove any barriers to entry and provide a safer way to enter and exit. Ramps come in all shapes and sizes and are custom fitted to the home. They can be made out of wood or metal, depending on the patient's needs.



Lift Chairs are used for patients who struggle to raise and lower themselves from a seated position without help. They ensure that patients can sit and stand in a safe, controlled manner without a caregiver's help to reduce the risk of falls or related injuries. This also helps to enhance the patient's sense of independence and normalcy as long as possible. The comfort and safety aspect of the chair allows for patients to be comfortable while maximizing pain relief.
While recovery from a knee or hip replacement surgery can take time, LiveWell and our wide variety of products can help to ensure that mobility isn't an issue. Our products and services can make any room in the home safer and more accessible for those that are recovering. Contact us today to schedule a free in-home consultation. Our team of experts can evaluate the home and provide a thorough proposal of all available options. Click here to contact us for more information.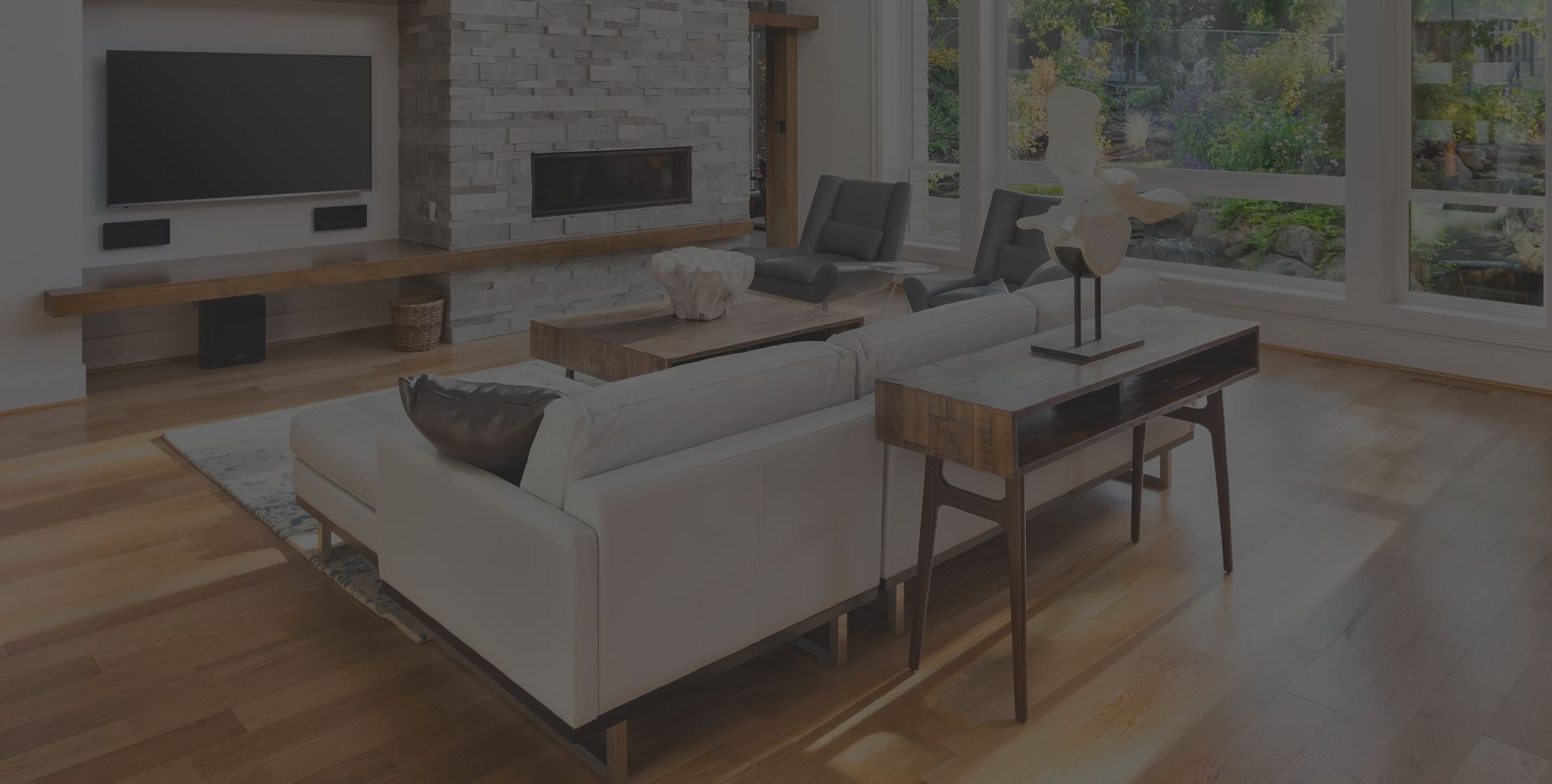 Ready to Get Started? ASK FOR A FREE CONSULTATION TODAY