Age-In-Place Modifications for Houston Commercial Properties
Providing Accessibility and Mobility Modifications for Commercial Properties in Houston, Galveston, and the Surrounding Areas
Whether you're a landlord, retailer, or any other type of commercial property owner or manager, ensuring that your property is safe and accessible is a must. LiveWell Mobility and Modifications can help you make ADA-compliant renovations and modifications to your commercial property, and we can even help you build an accessible facility from the ground up. No one who passes through your doors should have to sacrifice their independence and mobility. Our team makes it easy to make the adjustments you need quickly and conveniently.
Click Here to Learn More About ADA Compliant Modifications!
Make sure your commercial property is equipped to accommodate everyone – call our Houston office at (281) 771-1469 today to learn about your options and receive a free estimate!
Helping You Help Your Tennants, Clients, Residents, or Customers
Does your restaurant need a new wheelchair ramp? Do you need new handrails or bathroom fixtures for your office building? Have you noticed that clients using mobility devices have a hard time navigating your building's hallways and doorways? Whatever it is you do and whoever you do it for, we make sure you can do it safely and that everyone involved is safely accommodated.
Our Commercial Modification Services Include:
For all of the commercial accessibility solutions you need, turn to LiveWell Mobility and Modifications. Call (281) 771-1469 or get in touch with us online today for service in Houston, Galveston, or any of the surrounding areas!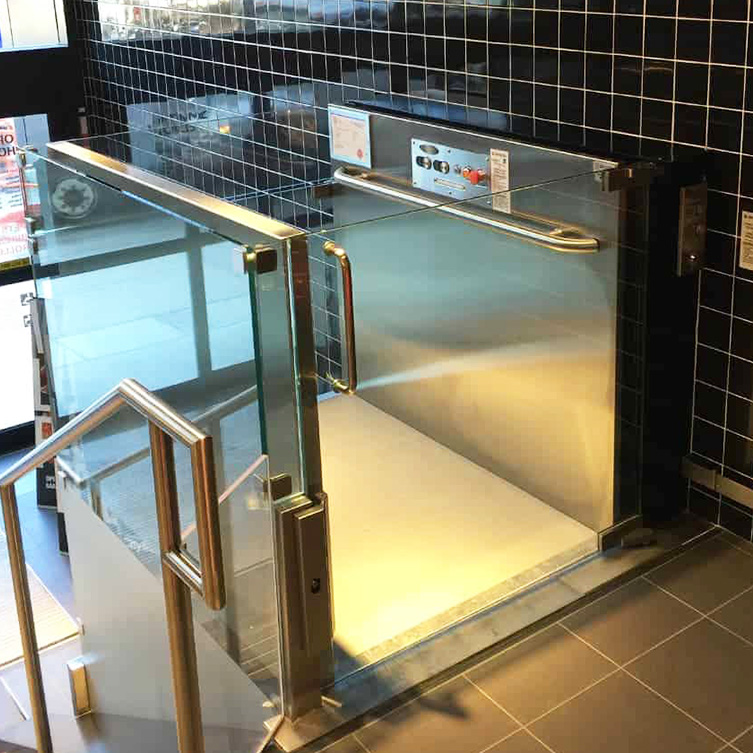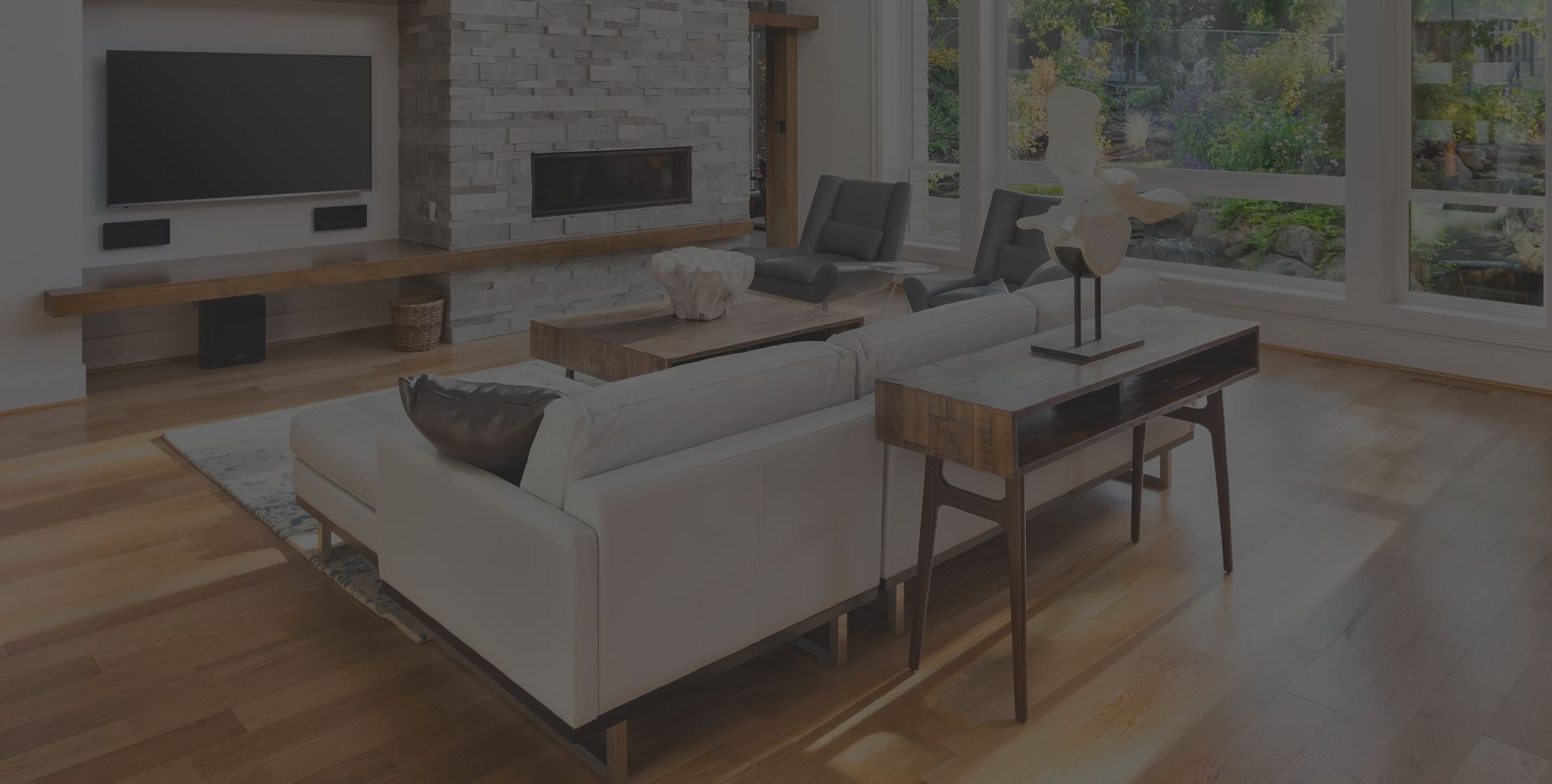 Ready to Get Started? ASK FOR A FREE CONSULTATION TODAY