Lifts and Elevators for Houston Homes
Move People, Groceries, Luggage, and More Between Floors and Up Stairs at Your Houston or Galveston Home
It can be a frustrating experience to realize that the multi-level home you've lived in for years has become a challenge to navigate. You didn't use to worry about falling down the stairs, straining your joints, or being unable to bring heavy bags and boxes upstairs, but as you age and your abilities change, you may find these challenges at the forefront of your mind. Thankfully, LiveWell Mobility and Modifications is here to provide you with vertical lift solutions that make moving between levels of your home safe and easy. With fast installation times and flexible payment plans, we make it easy to install the equipment you need to make your home more accessible and restore your ability to safely navigate every floor.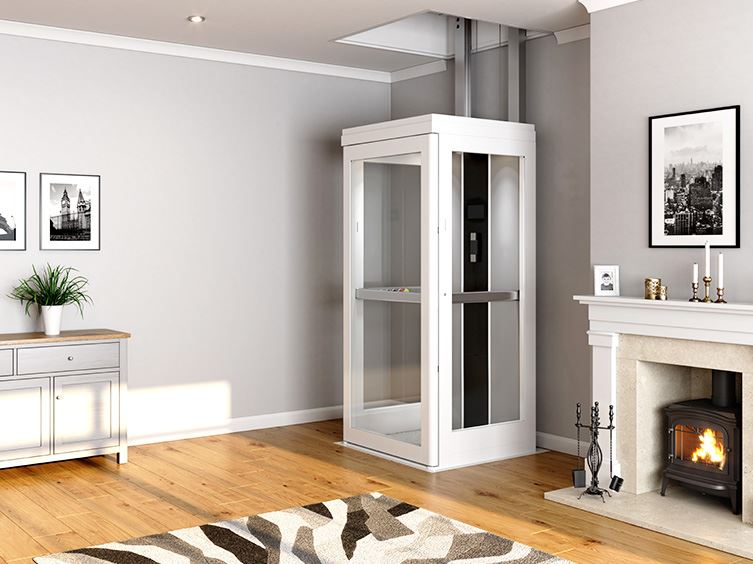 To learn more about the vertical lift options available to customers in Houston, Galveston, and the surrounding areas, call LiveWell Mobility and Modifications at (281) 771-1469 today – we'll provide you with a free estimate!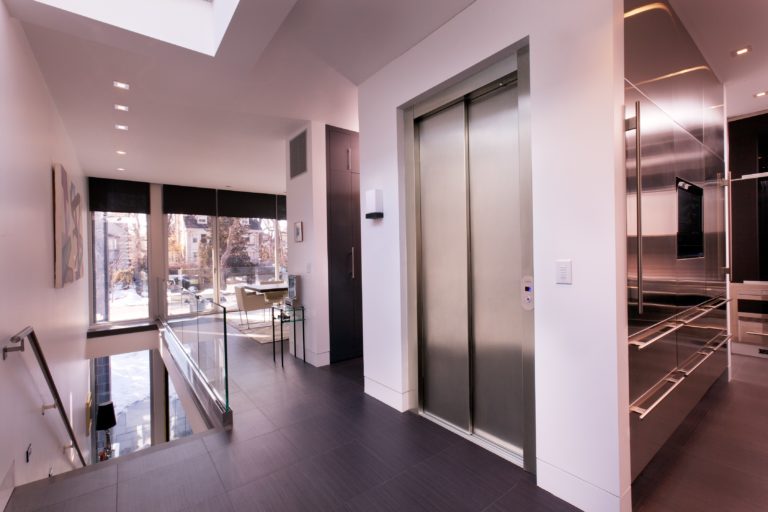 Home Elevators
Traditional Home Elevators
Through the Floor Lifts
Garage & Attic Lifts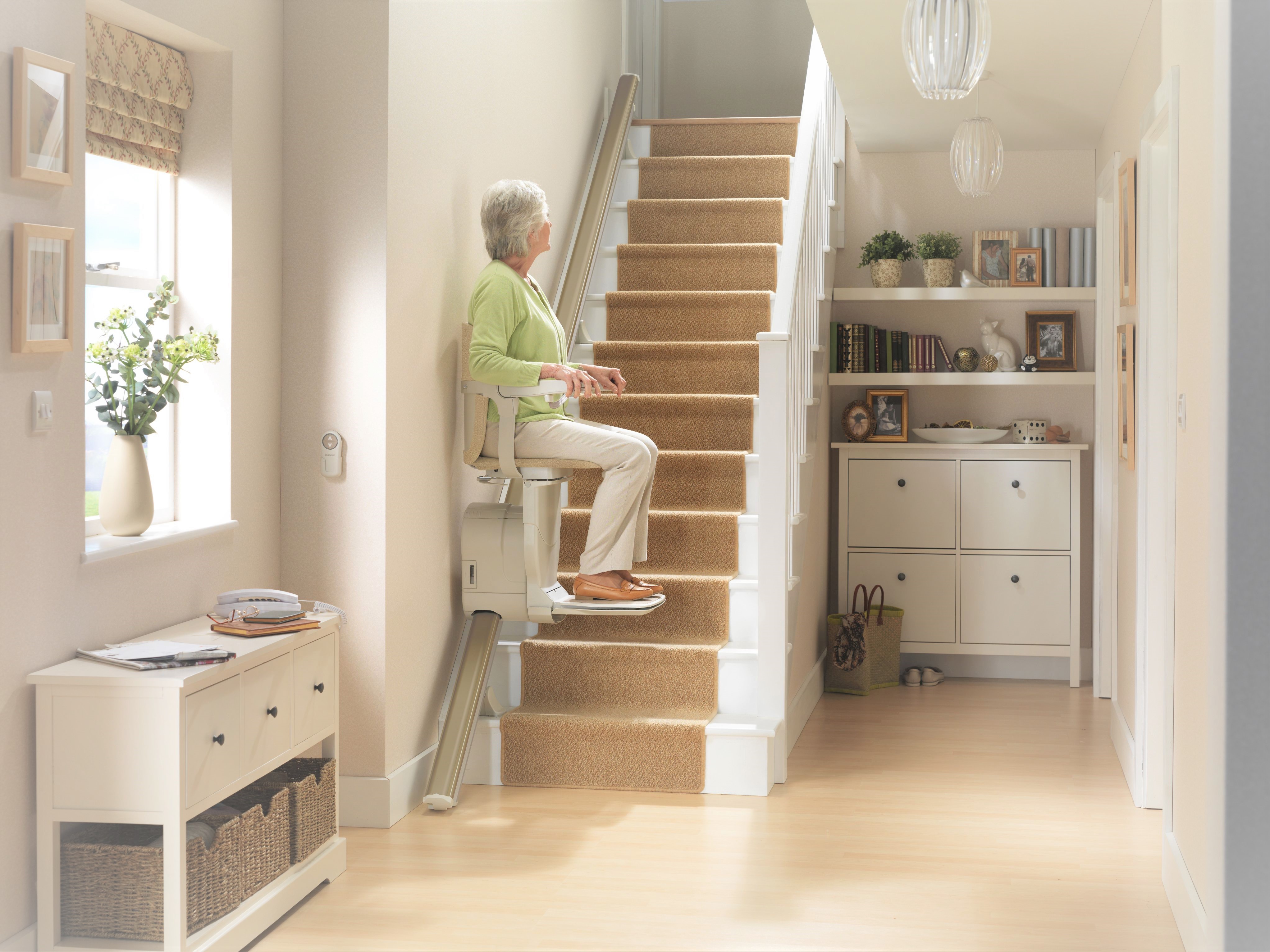 Stairlifts
Stairlifts for Straight Stairs
Stairlifts for Curved Stairs
Stairlifts for Outdoor Stairs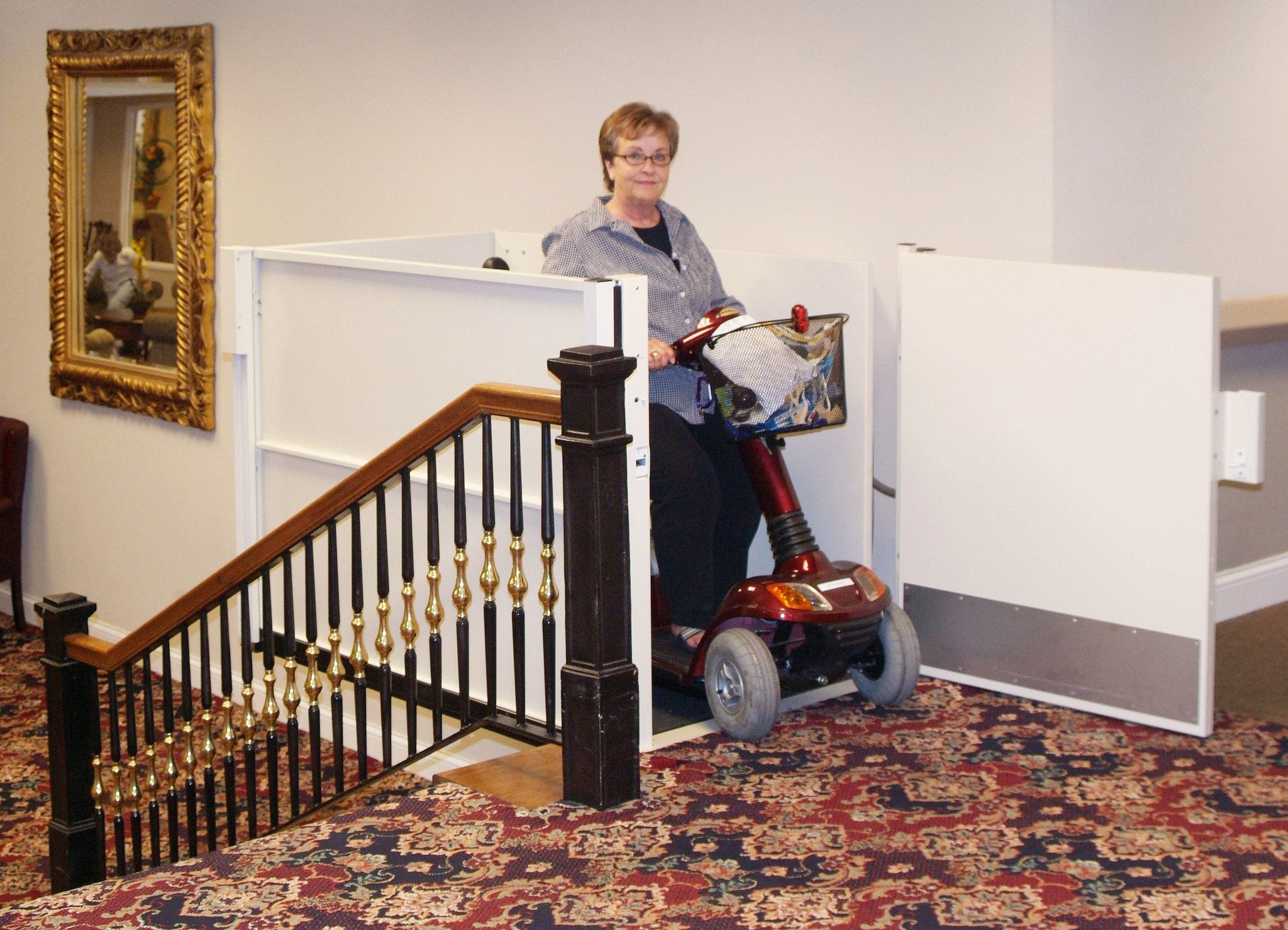 Vertical Platform Lifts
Porch Lifts
Enclosed Lifts
Inclined Lifts
Stairlifts – If you just need some extra help getting up and down stairs, a stairlift could be just what you're looking for. These lifts use a motorized seat that moves up and down your staircase on a fixed track.
Platform Lifts – These open, space-effective lifts can be used indoors and outdoors to get wheelchairs, power scooters, and other mobility devices from one level to another.
Through-Floor Home Lifts – All of the lifting power of an elevator without the shaft! Through-floor lifts are free-standing, completely enclosed, and capable of transporting multiple passengers at once.
Elevators – Elevators are a visually-appealing and long-lasting solution to all types of mobility issues. They can help you move groceries, luggage, and more between floors easily, and can even raise our property values!
Vehicle Lifts – Make it easier to get in and out of your vehicle and transport your mobility devices between locations with vehicle lifts and additional vehicle accessories.
LiveWell Mobility and Modifications can help you find the perfect vertical lift or elevator solution to keep you at home and independent. Call (281) 771-1469 or contact our Houston-based team online today to get started!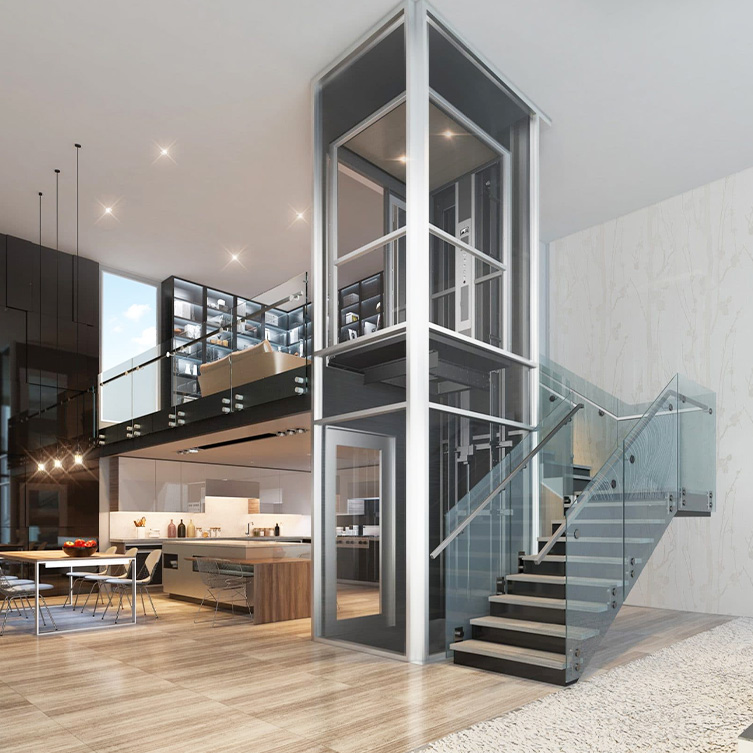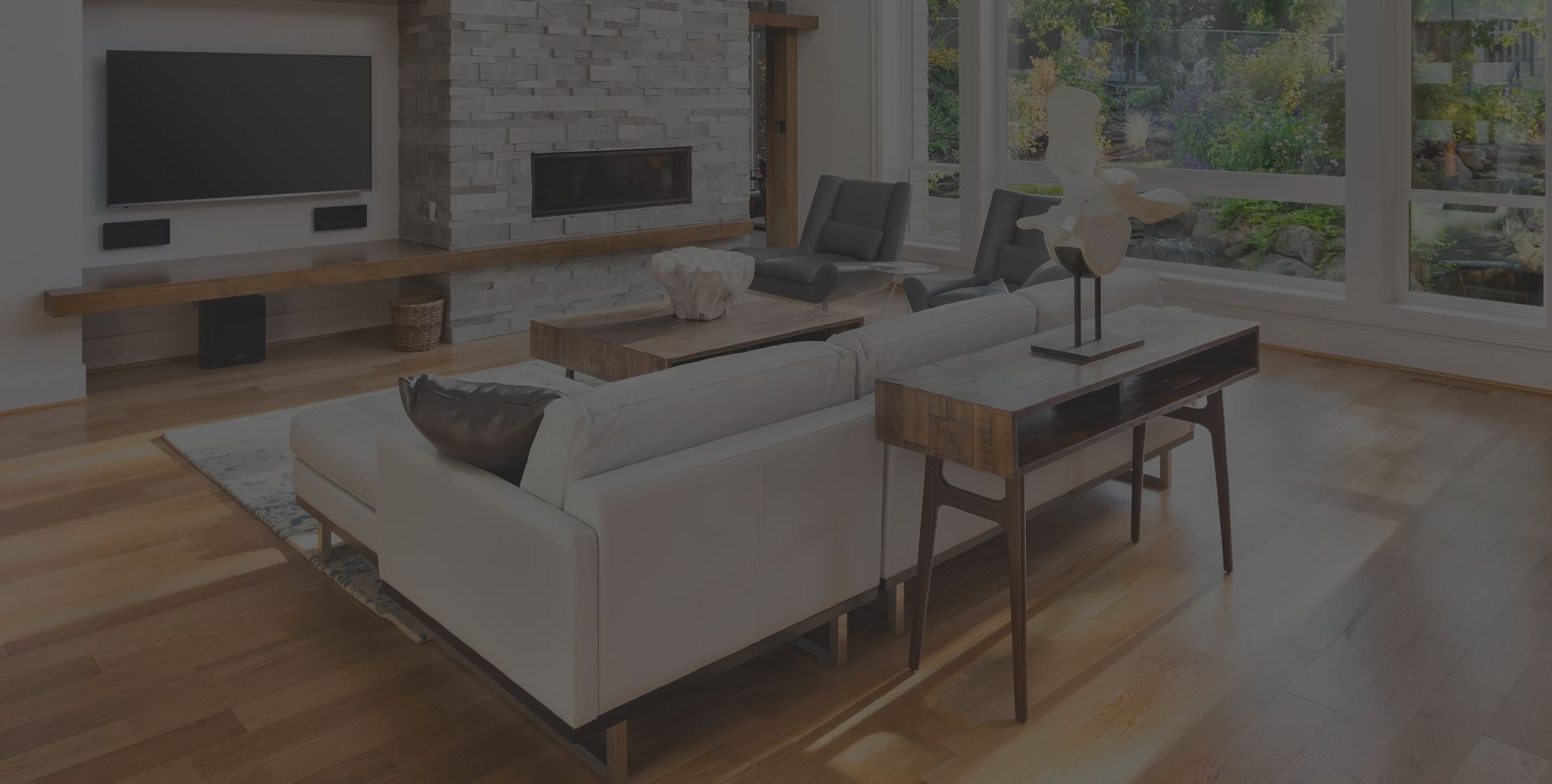 Ready to Get Started? ASK FOR A FREE CONSULTATION TODAY