Mobility Solutions for Patients With COPD in Houston
Chronic obstructive pulmonary disease (COPD) is a chronic disease that causes the airways in the lungs to become inflamed and thicken. The flow of air into the lungs and out decreases. Because of this, less oxygen gets into the body's tissues and it becomes harder to get ride of the carbon dioxide. As the disease progresses, shortness of breath makes it hard to remain active. Contact us for more information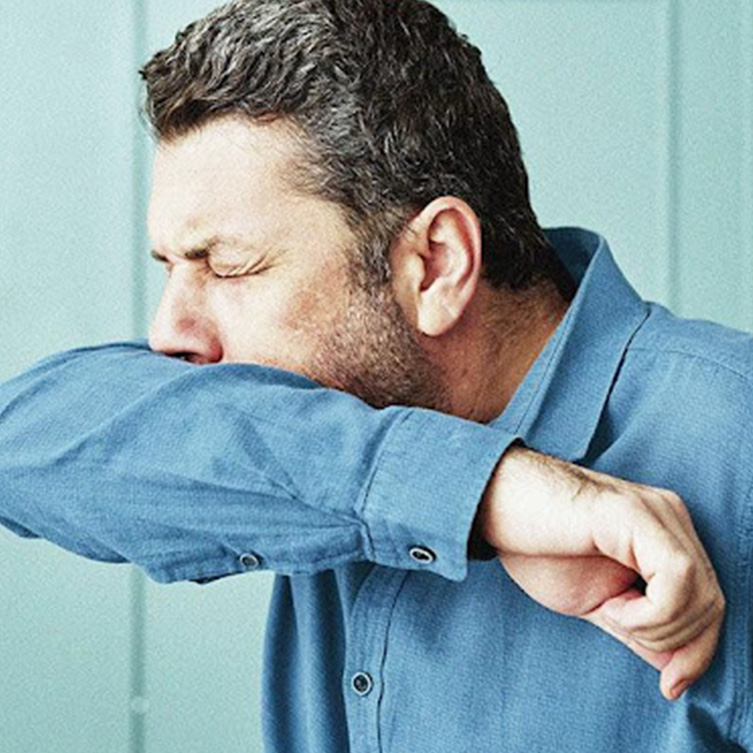 COPD is the third leading cause of death by disease in the United States of America. More than 16.4 million people have been diagnosed with COPD. Many people don't recognize the symptoms of COPD until the disease has progressed. Symptoms of COPD include:
Chronic cough

Shortness of breath while doing daily activities

Frequent respiratory infections

Blueness of the lips or nail beds

Fatigue

Producing a lot of mucus

Wheezing
It is inevitable that life will change once a patient is diagnosed with COPD. Everyday tasks may become more difficult. While the patient can still live independently, modifications may need to be made to the home and mobility equipment may be needed.
LiveWell has a wide range of mobility products that can support a higher quality of life for patients living with COPD.
LiveWell Products that can assist with Activities of Daily Living:
Living with COPD in a home with stairs can be very difficult. Oftentimes, certain areas of the home become off limits because they simply aren't accessible. Navigating the stairs and maintaining accessibility to all rooms of the home does not have to be a difficult process. Adding a stairlift to the home removes any mobility barriers for a patient living with COPD. The stairlift moves on a track up and down the stairs. The seat has a seatbelt and is controlled by a device on the arm rest.
Living with COPD and trying to navigate up and down the stairs can be quite strenuous. Adding an in-home elevator removes the need for stairs plus adds a luxurious feature to the home. There are several types of elevators that can be used. Standard residential elevators require a pit and an elevator shaft. LiveWell's innovative through-the-floor home lifts require no elevator shaft and can be freestanding. An inclined or vertical platform lift is perfect for accessibility for wheelchair users. Vertical platform lifts can be used indoor or outdoor and have an open platform. They take up less space than a ramp.
COPD can cause patients to become out of breath very easily. Even entering and exiting the home may become a problem if there are stairs or uneven, rough terrain. A ramp can remove any barriers to entry and provide a safer way to enter and exit. Ramps come in all shapes and sizes and are custom fitted to the home. They can be made out of wood or metal, depending on the patient's needs.
Leading an active life while living with COPD can be a challenge but isn't impossible. Power scooters can help patients do just that in a safe and stress-free way. Power scooters are battery powered mobility devices that allow patients to travel to places without having to walk or, if close by, drive. Vehicle lifts or hitch-mounted lifts can be used to transport the power scooter or chair wherever needed.

There are a variety of power scooters available and the type needed is based on various factors: where and how patients plan on using their scooter, specific mobility needs, and budget.
While there is no cure for COPD, LiveWell and our wide variety of products can help to ensure that mobility isn't an issue. Our products and services can make any room in the home safer and more accessible for those that are battling COPD. Contact us today to schedule a free in-home consultation. Our team of experts can evaluate the home and provide a thorough proposal of all available options. Click here to contact us for more information.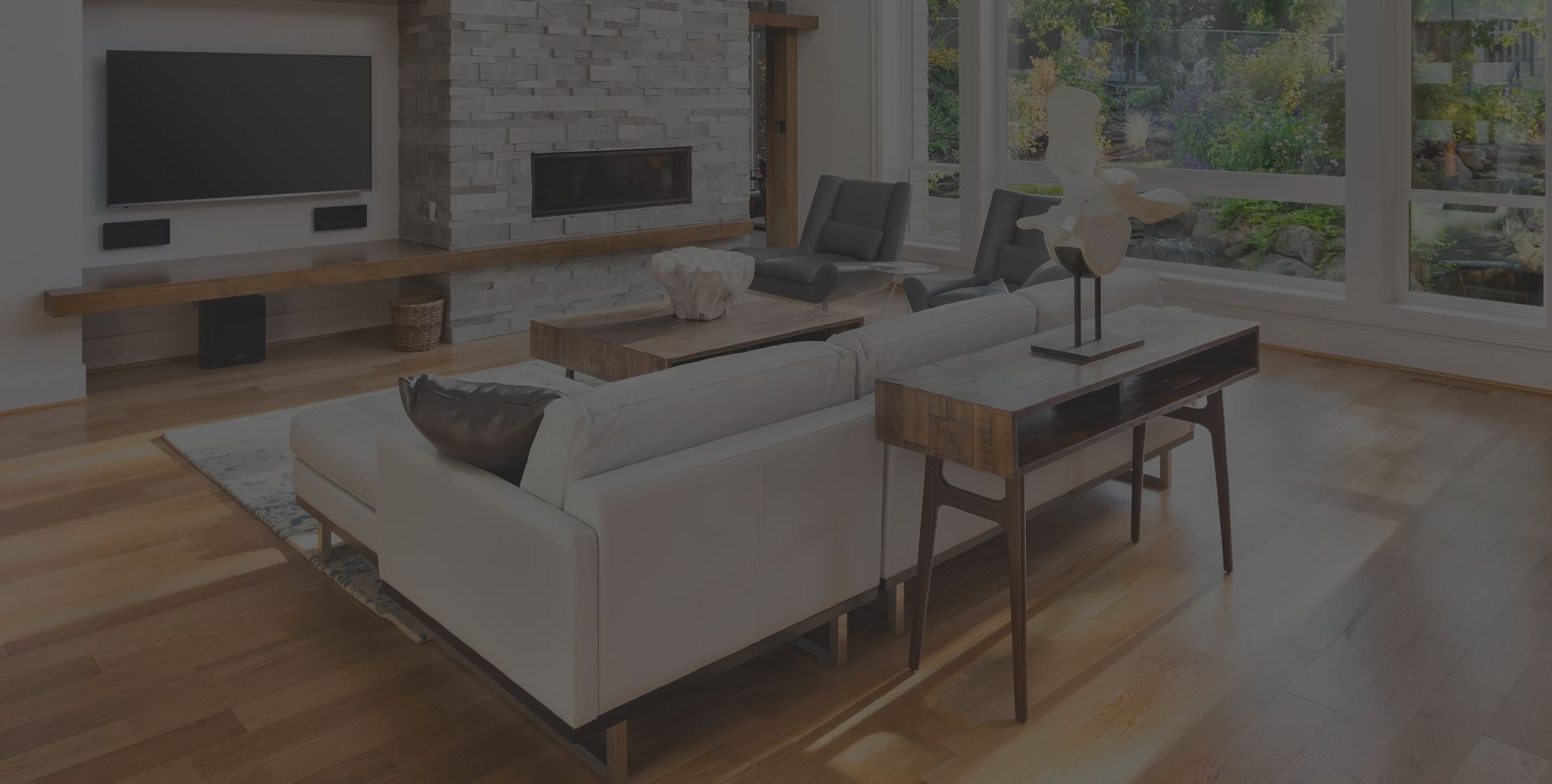 Ready to Get Started? ASK FOR A FREE CONSULTATION TODAY