Mobility Solutions for Alzheimer's Disease and Dementia in Houston
Alzheimer's Disease is a brain disorder that causes problems with memory, thinking and behavior. It's a very common progressive condition that affects more than 3 million people per year. Alzheimer's Disease is the most common cause of dementia among older adults. Dementia is the loss of cognitive functioning (thinking, remembering and reasoning) to the point that it interferes with a person's daily life. Some cannot control their emotions and their personalities may change.contact us for more information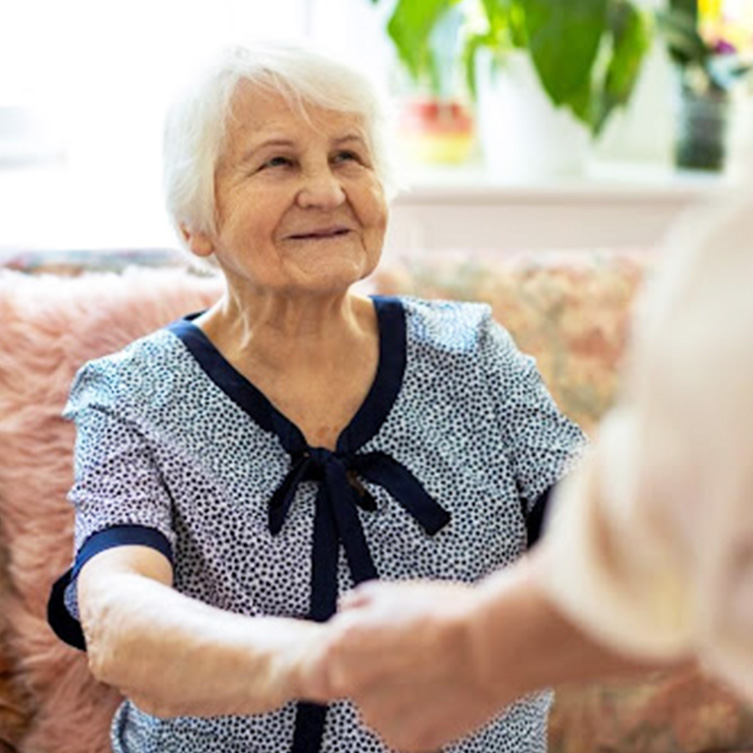 The severity of Alzheimer's Disease has been broken into three separate phases.
Early-Stage (Mild) – The patient typically can still function independently. He/she may still drive, work, and actively participate in social activities. The patient may start to feel like he/she is having memory lapses, such as forgetting words or where things are. Symptoms may not be widely apparent but friends and family may begin to notice a difference.

Middle-stage (Moderate) – This is typically the longest stage and can go on for many years. Dementia symptoms are more pronounced. As the disease progresses, the patient will require a greater level of care. The patient may confuse words, get increasingly more frustrated or angry and act unexpectedly. Damage to the nerve cells in the brain can also cause difficulty expressing thoughts or performing routine tasks without assistance. During this phase, the patient is still able to participate in daily activities but will require help.

Late Stage (Severe) – Dementia symptoms are severe. Individuals will lose their ability to respond to their surrounds. They will struggle to carry on a conversation and, eventually, control their movements. Communicating that they are feeling pain becomes difficult. Significant personality changes occur dur to the worsening of the memory and cognitive skills. Individuals need extensive care.
LiveWell has a wide range of mobility products that can support a higher quality of life for patients living with Alzheimer's Disease, as well as their caretakers. Making the patient as comfortable and as safe as possible is the main goal.
LiveWell Products that can assist with Activities of Daily Living:
Creating a safe space is of the utmost importance as Alzheimer's progresses. Adding a zero-entry shower removes the threshold and reduces the possibility of tripping while stepping into the shower. This also makes the shower wheelchair accessible if a wheelchair is ever needed in the future.
Grab bars help to sustain balance and prevent falls and injuries and should be installed in the shower and beside toilets. Standing grab bars are a great solution beside beds and when there are glass shower doors and no good location for mounting a traditional grab bar.
An in-home elevator can simplify moving between levels of the home with the push of a button. LiveWell offers several different styles of home elevators. Standard residential elevators require a pit and an elevator shaft. LiveWell's innovative through-the-floor home lifts require no elevator shaft and can be freestanding. An inclined or vertical platform lift is perfect for accessibility for wheelchair users. Vertical platform lifts can be used indoor or outdoor and have an open platform. They take up less space than a ramp.
A ramp can remove any barriers to entry and provide a safer way to enter and exit. Ramps come in all shapes and sizes and are custom fitted to the home. They can be made out of wood or metal, depending on the patient's needs.
While there is no cure for Alzheimer's Disease, LiveWell and our wide variety of products can help to ensure that mobility isn't an issue. Our products and services can make any room in the home safer and more accessible for those that are battling Alzheimer's. Contact us today to schedule a free in-home consultation. Our team of experts can evaluate the home and provide a thorough proposal of all available options.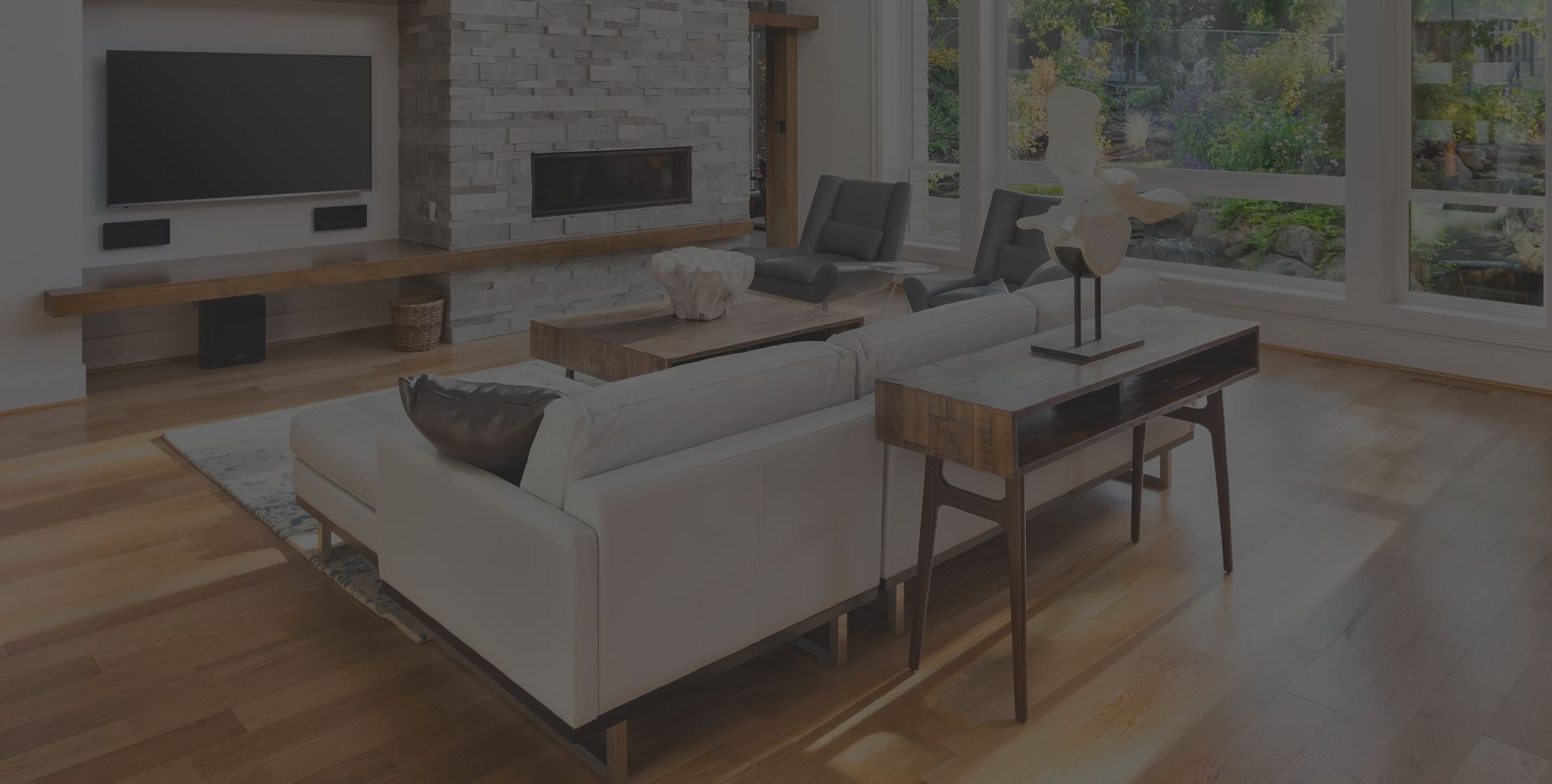 Ready to Get Started? ASK FOR A FREE CONSULTATION TODAY