Six out of every 10 falls occur in the home where seniors move about without thinking about safety. Many modifications can be made to help seniors avoid falls, improve mobility, and ensure safety.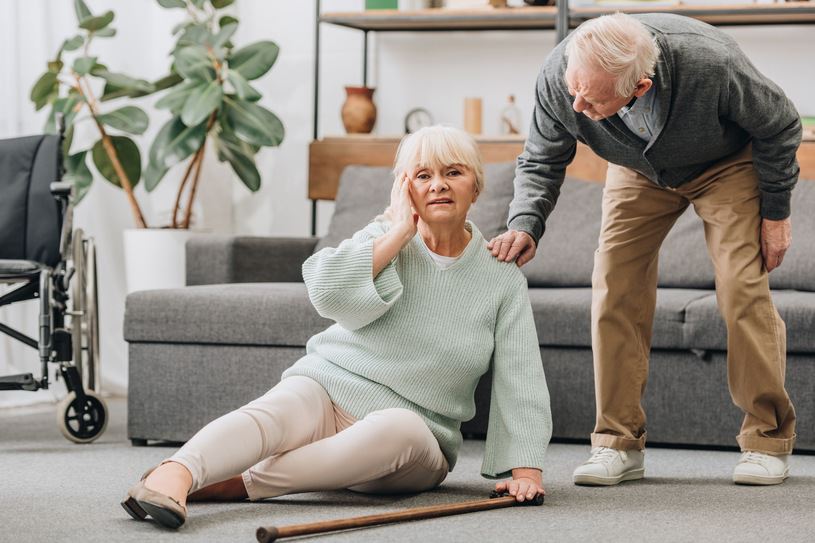 One of our greatest fears, as we grow older, is the prospect that we may have to leave our homes. We fear the loss of our independence, dignity, and quality of life. And we associate these negatives with an inability to stay in our own homes. Remaining in our homes is not without challenges. Homes that were convenient when we were younger can cause problems in later years. As our needs and lifestyle change, our home should too. Fortunately, thoughtful modifications and renovations can allow us to stay safely in our home.
We generally don't think of our homes as dangerous places, but the statistics prove otherwise. According to the National Center for Injury Control and Prevention, more than one-third of adults age 65 and older suffer injuries from falls each year. Among older adults, falls are a leading cause of injury-related deaths, and the most common cause of nonfatal injuries and hospital admissions for trauma.
The culprits may be seemingly harmless features we have lived with for decades, such as awkward access to shower stalls and bathtubs, slippery surfaces in the kitchen and bathrooms, limited handrails, poor lighting, loose throw rugs, heavy doors, and uneven thresholds.
Changing the placement of your furniture, putting kitchen and bathroom items within reach, clearing walkways, and improving lighting can help eliminate risks. While you may want to tackle a bathroom addition or home renovation, there are many simple, less expensive solutions.
For example, removing sliding glass shower doors could improve access to the tub and make it easier to maneuver safely. Adding a full complement of grab bars, a hand-held showerhead, a shower seat, a new curtain, and a floor-to-ceiling mounted grab rail outside the tub could make your bathing a more pleasant and safe experience.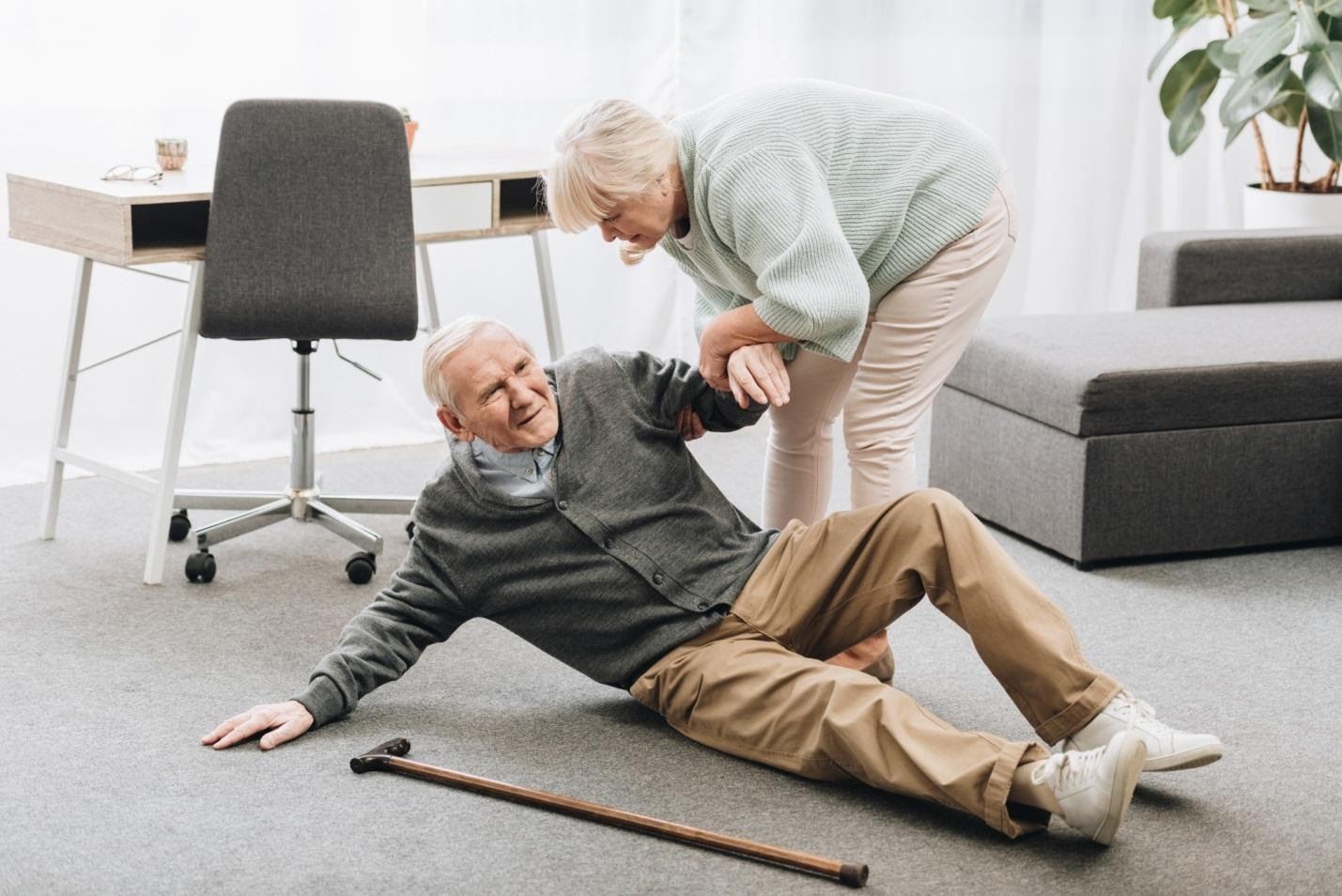 Solutions exist! We can help you prevent falls by making your living space function better for your needs. At LiveWell Mobility we can make you aware of products and simple changes that can be incorporated into your home to provide greater safety and accessibility for years to come.
Give us a call today to schedule an in-home consultation. Our expert staff will walk you through all of your available options!