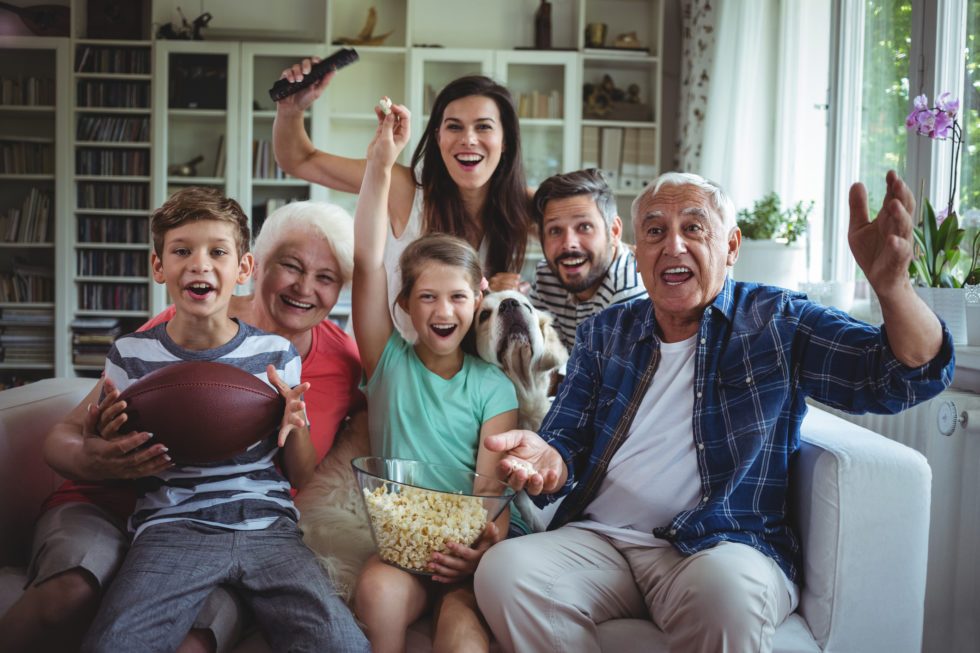 The housing market in 2023 has been a rollercoaster ride and its only June! Housing prices are still up but now, so are the interest rates, making it more expensive to buy a home. Because of this, the number of retirees who plan to age in place in their current home is higher than ever.
There is, however, another rising trend that is growing rapidly within the United States, Intergenerational or Multigenerational living. Intergenerational living is defined as having two or more generations living together under one roof. For example, elderly people are living with their children and grandchildren rather than their children living on their own. Interest rates continue to climb and with that the ability for people to afford to buy homes decreases. Also, young adults are marrying later and staying in school longer than previous generations. 
As multiple generations combine to create an affordable living situation for younger adults and a safe living situation for older adults, the standard home isn't going to be able to meet everyone's needs. According to HomeLight, 22% of the older individuals surveyed said that they will need to renovate their home to make way for their adult children and grandchildren moving in. 
Modifying and updating the living spaces in the current home can be done and most times is cheaper than moving to a new home. The first step is for all family members who will be living under the same roof to sit down and identify their wants and needs in each of their spaces. Then develop a budget that the family feels comfortable with. LiveWell's team of experts can talk with the family to identify what can be accomplished within the set budget. 
Updating the living areas so that they are safe and accessible for the older adults living in the home is vital and can be done in a chic and stylish way that it makes all generations feel at home. Creating an accessible kitchen with an open floor plan that has room for all should be top of the list. This includes wider walkways that can accommodate a walker or wheelchair and cabinets that are easy to access. 
Bathrooms that will be used by the older generation should be updated with higher toilets, grab bars, improved lighting, and a zero-entry shower that removes the threshold. Including wheelchair accessible vanities "just in case" is another smart option. 
If the upstairs will need to be accessed by the older residents, a stairlift or elevator would be a wise option, depending on the budget. 
Creating a well-rounded, safe home for all who live there regardless of age is a sure-fire way to make sure that an intergenerational living situation can succeed. 
LiveWell's Accessibility Consultants can help walk you through the entire process of updating your home to meet your changing needs. Whether aging in place alone or with multiple generations, our team can design a beautiful, safe home that is perfect for you and your family. Give us a call today to schedule a free in-home consultation. 
To view our recent projects and additional blog posts, click here.