There are very few things that are guaranteed in life but getting older is one of them. Most people don't realize the costs that comes along with getting older. Whether aging in place or moving into an assisted living community, there are costs associated with each.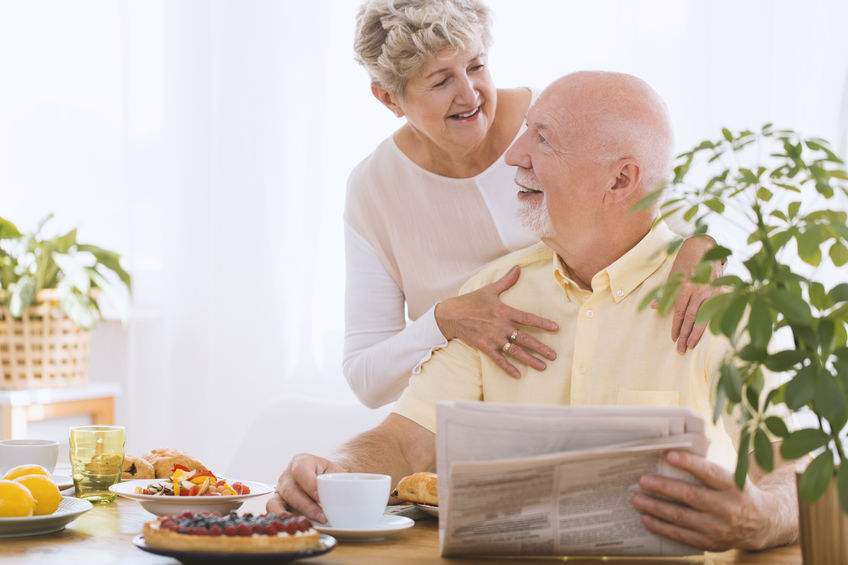 Nursing home and assisted living costs have increased at a rapid rate, much faster than overall medical costs. 
According to seniorliving.com, the average cost for a semi-private room in Texas is $5,125 or $7,092 for a private room. This does not take into account any kind of personalized care, such as memory care or considerations for disabilities. it is estimated that the monthly cost of a semi-private room will be over $10,000 by 2030.
While home modifications can be costly, the one-time cost of modifying your home to fit your needs as you age is nothing in comparison to the continuous expense of an assisted living community. 
The average bathroom modification typically consists of: removing any tripping hazards (shower/tub combos or showers with thresholds), installing grab bars and higher toilets, improved lighting, and other improvements that can increase the homeowners' mobility. 
Stairlifts or home lifts are other beneficial additions. This allows the homeowner to still access all floors of the home safely. Ramps can provide wheelchair access where stairs are an issue, such as entrances into the home. 
Making these modifications can be expensive and can add up quickly, but the cost of modifying and remaining in your home more than pays for itself when compared to the costs of assisted living facilities. 
LiveWell's Accessibility Consultants are available to talk through all of the options available to you or your loved ones. We offer a free in-home consultation to identify problem areas and to offer solutions. Give us a call today to learn more!
Click here to read other blog posts.