Barbara Presswood, LiveWell's Accessibility Consultant, recently spent the day at the Thomas A. Glazier Senior Center. She was co-hosting an event to explain who we are and how we can help seniors in Houston.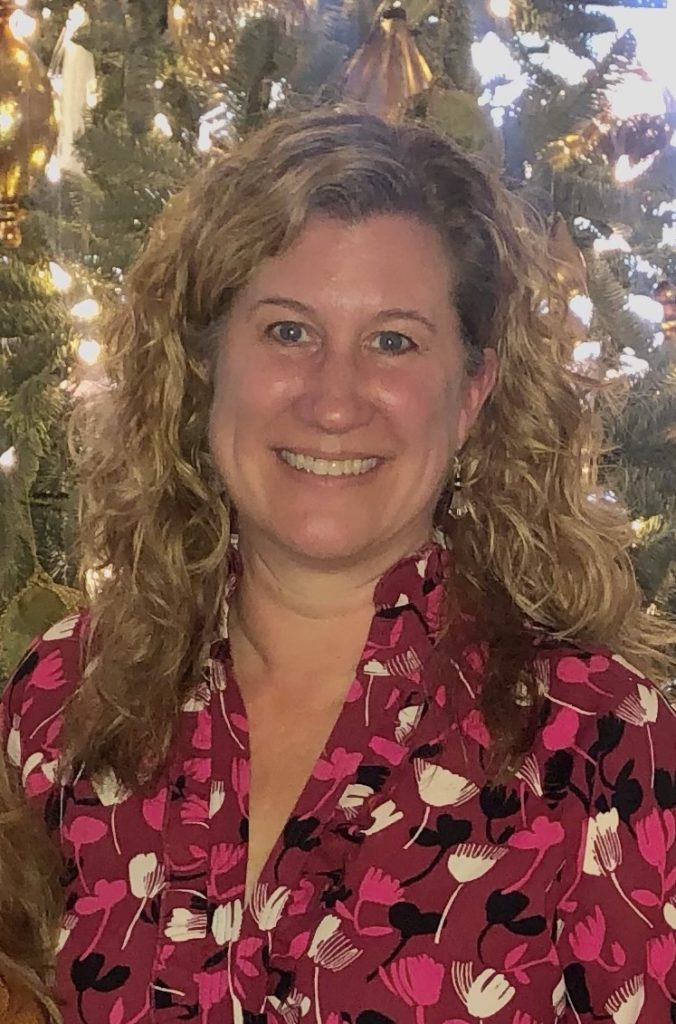 The theme for the seminar was a tropical cruise and attendees were broken up into groups of 5. They were each given passports. Each group then "cruised" around to tables setup by each business that was co-hosting the event. This gave the businesses a few minutes to talk with each group to explain what they do and how their business could be of assistance to the attendees. Once they visited the table and listened to the brief presentation, they each received a stamp in their passports!
At the end of the event, each person that had received a stamp in their passport from every business was entered into a drawing for several prizes.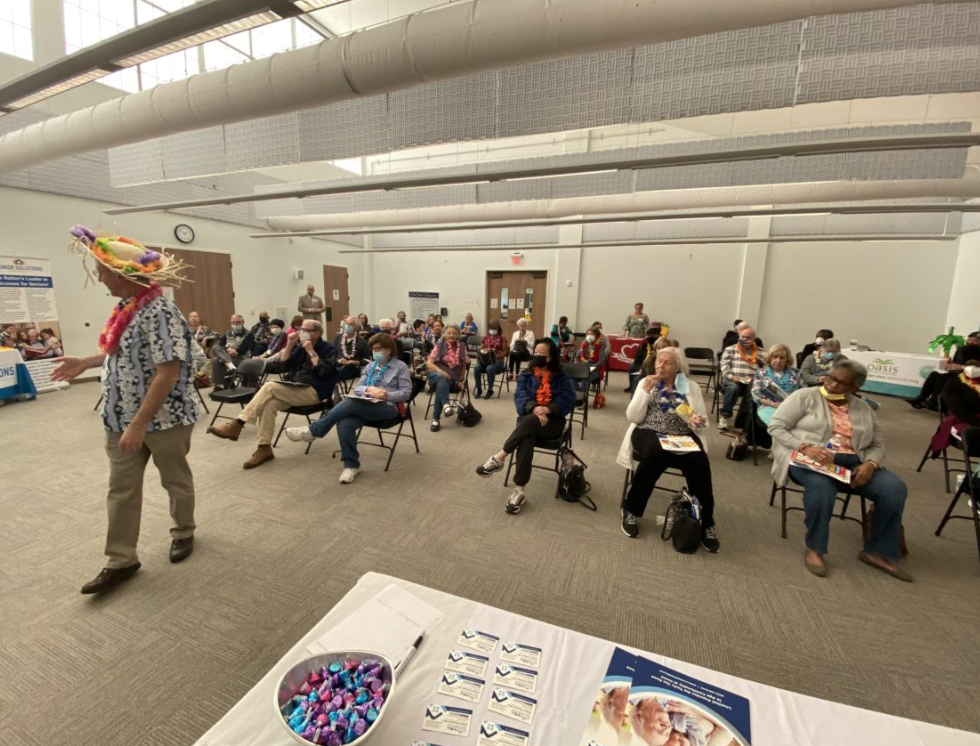 Overall, the event was a huge success and so much fun! LiveWell Mobility and Modifications and the other companies that were co-hosting the event will be taking this event on the road soon to other senior centers in the Houston area. Be on the lookout for a Cruising the Day Away event at a senior center near you soon!
To see other blog posts or recent projects, click here.