LiveWell has done it again in this stunning black and white bathroom remodel!
Check out these before pictures: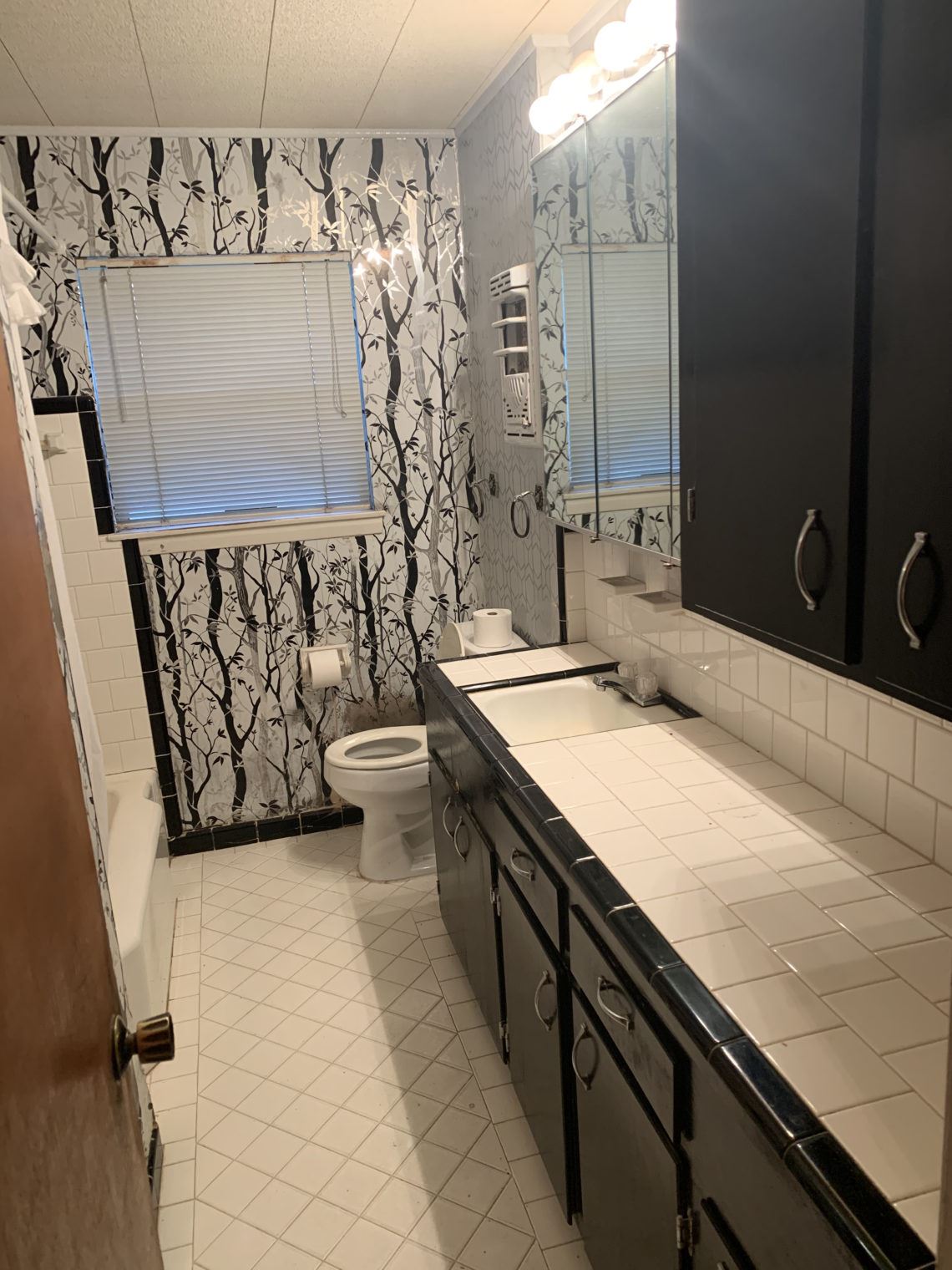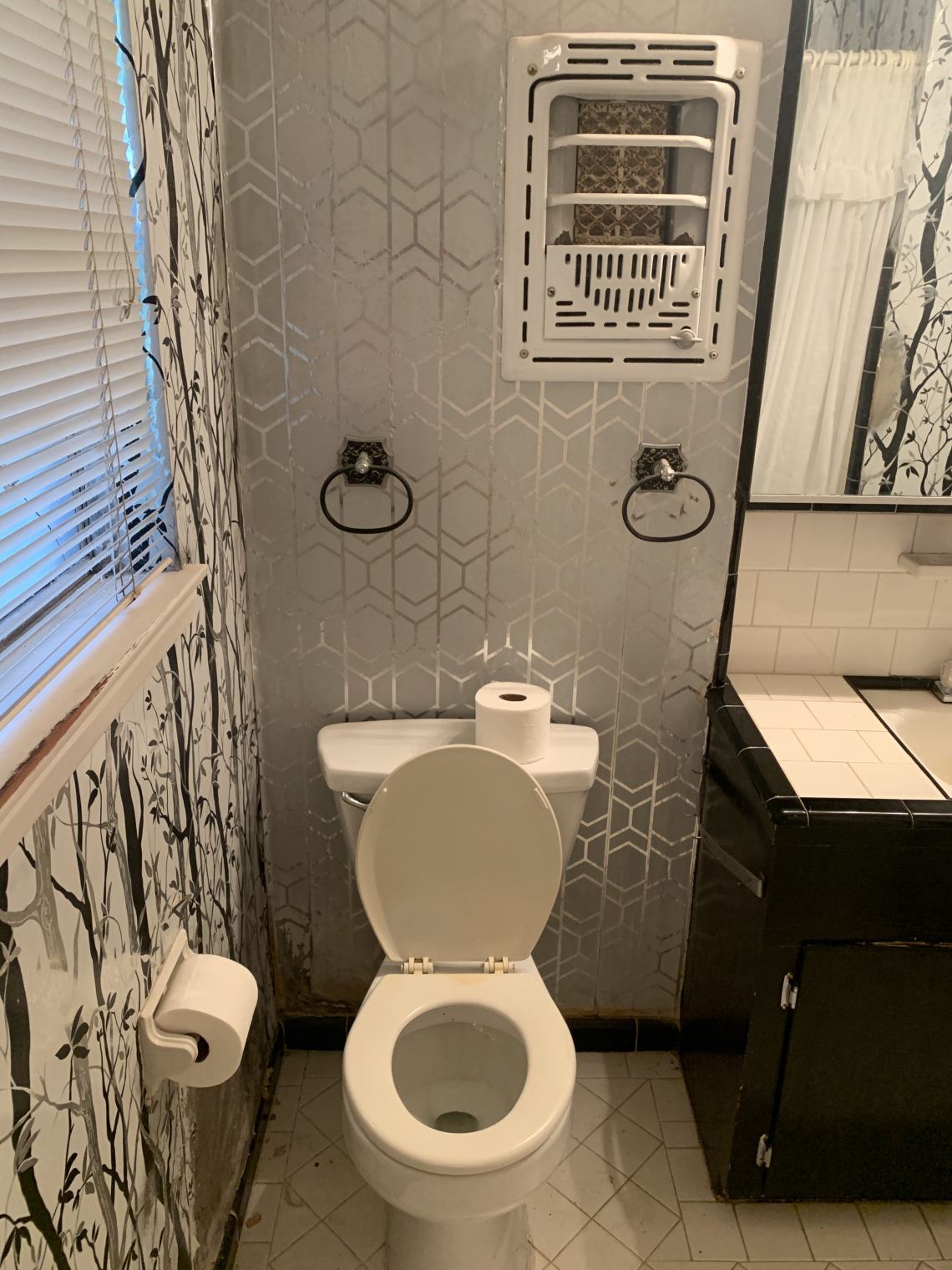 LiveWell left the floorplan the way that it was but we completely revamped the entire space. We added new vanities, new countertops and mirrors, a zero-entry shower, grab bars, and a stunning new tile floor!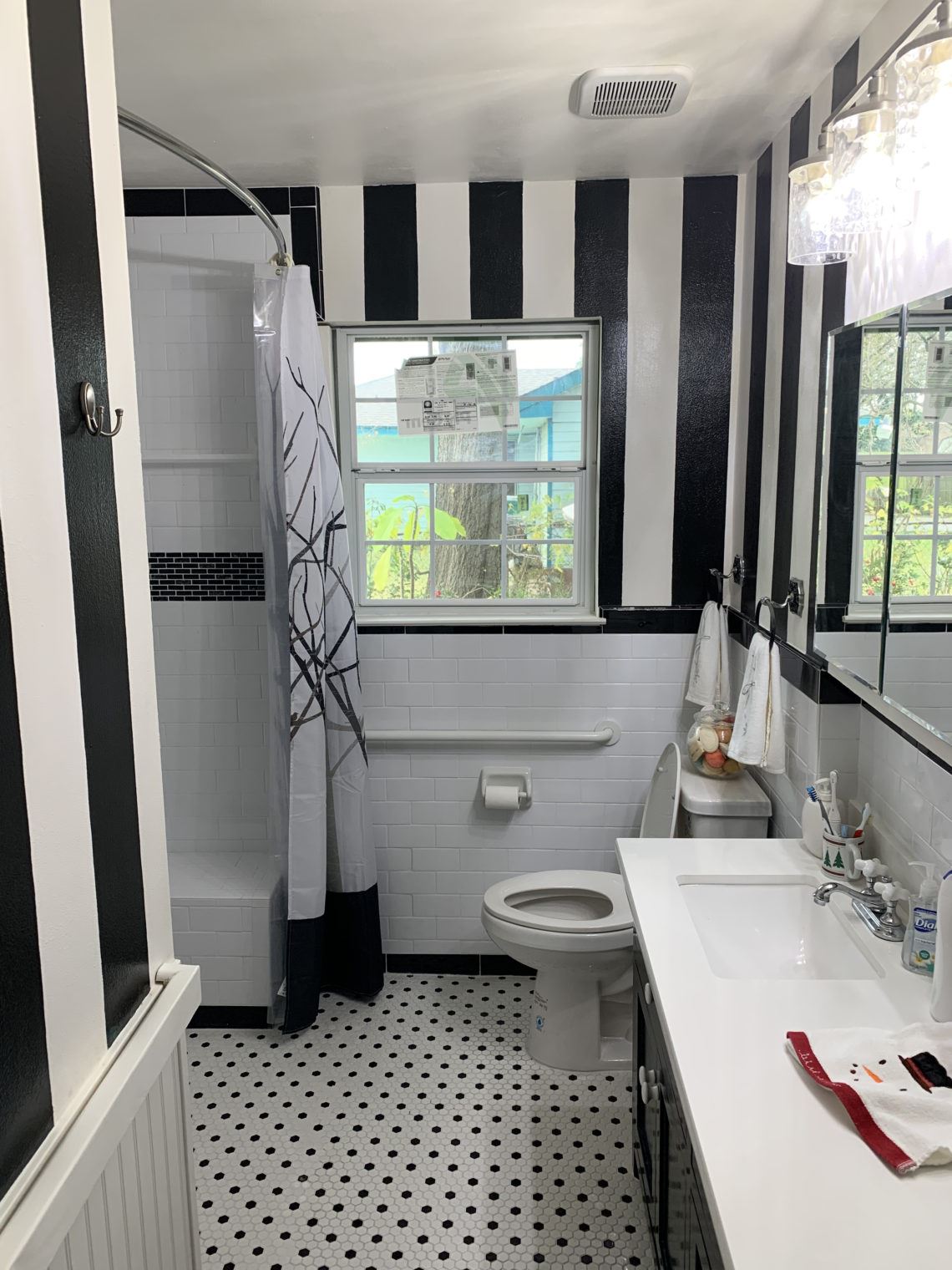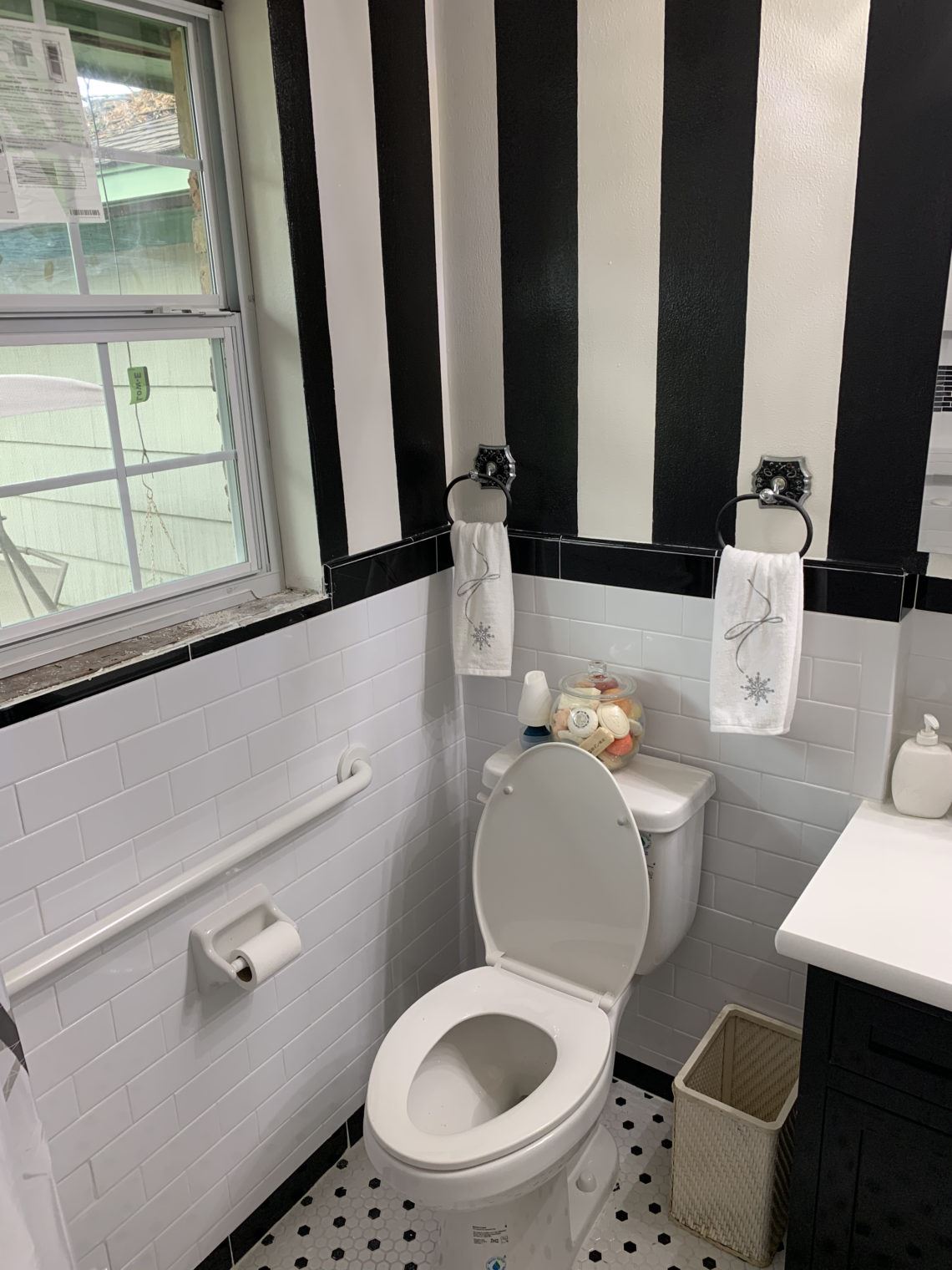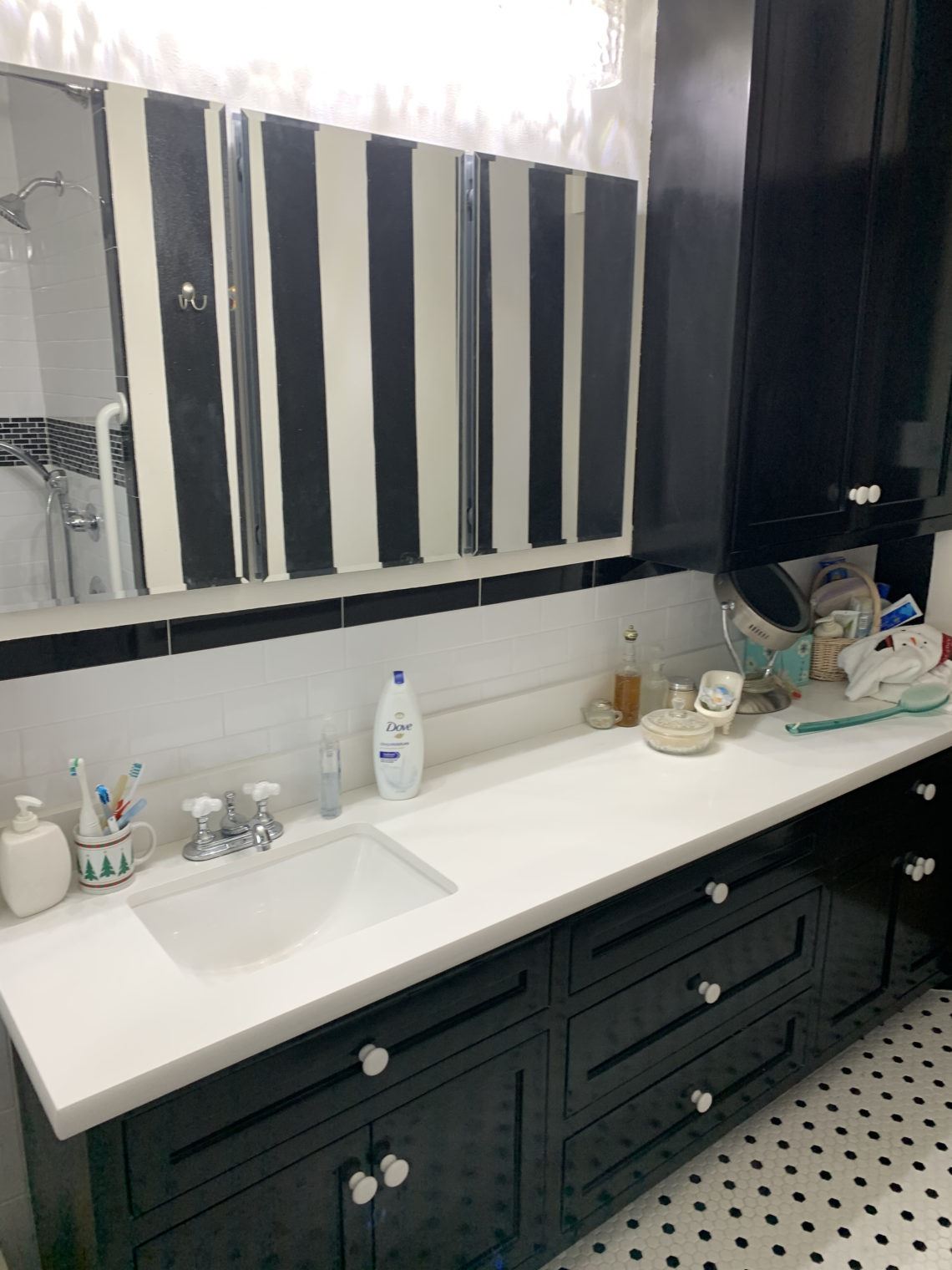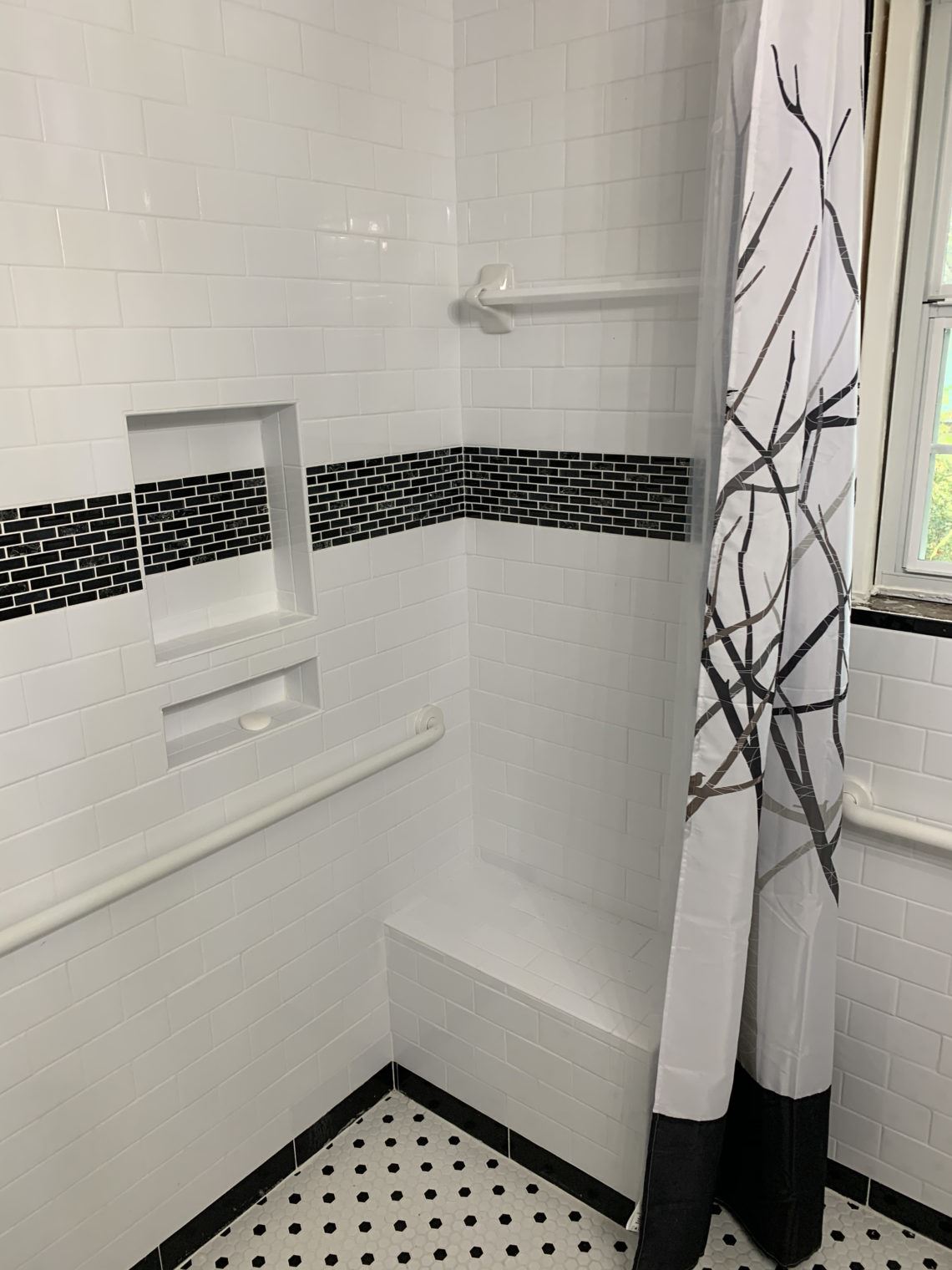 LiveWell removed the tub portion of the shower, added fresh new tile, grab bars and handheld sprayers, and a bench. There is no longer a safety hazard by trying to step over the tub to get into the shower. This zero-entry shower is now completely accessible to everyone!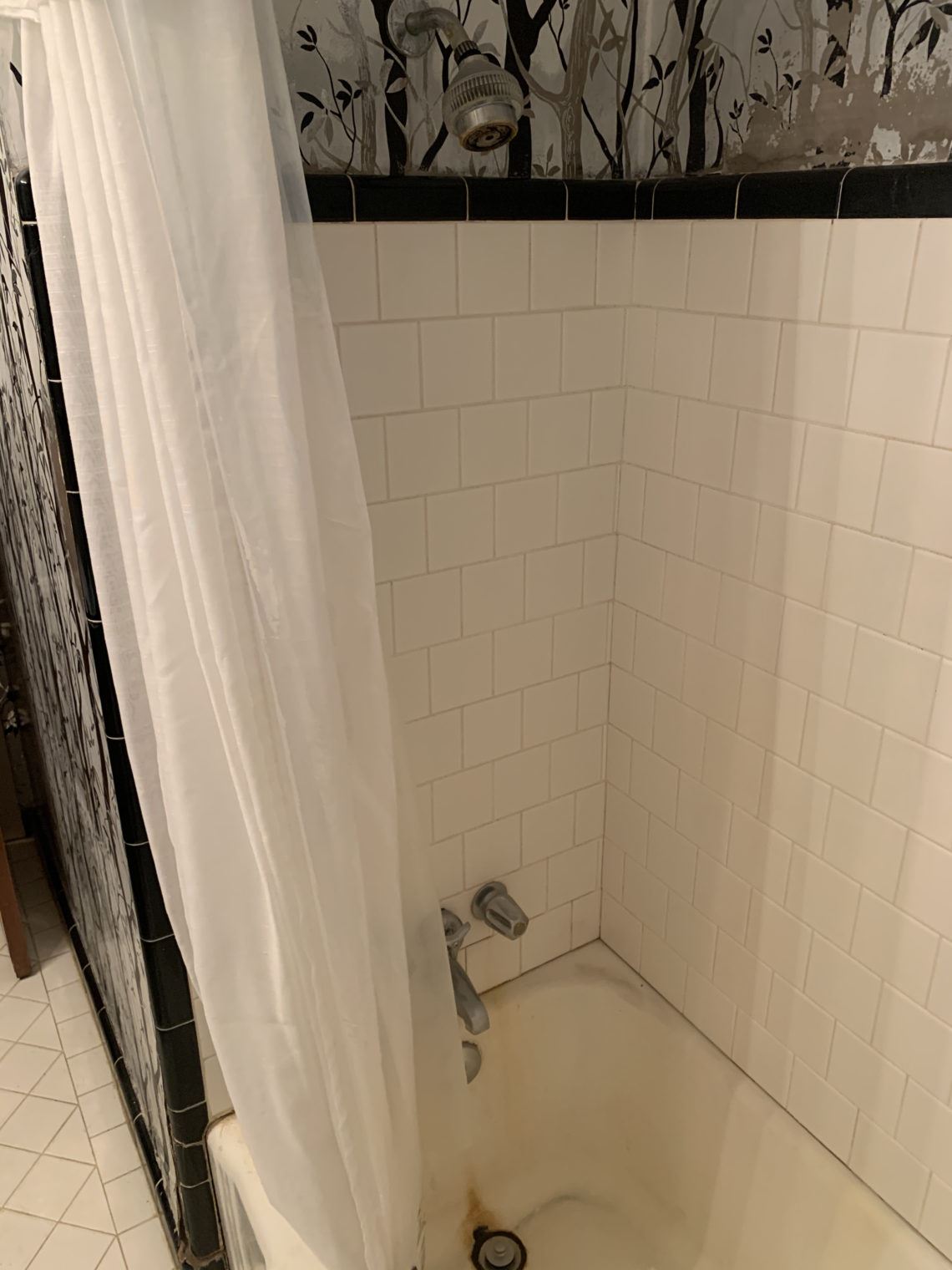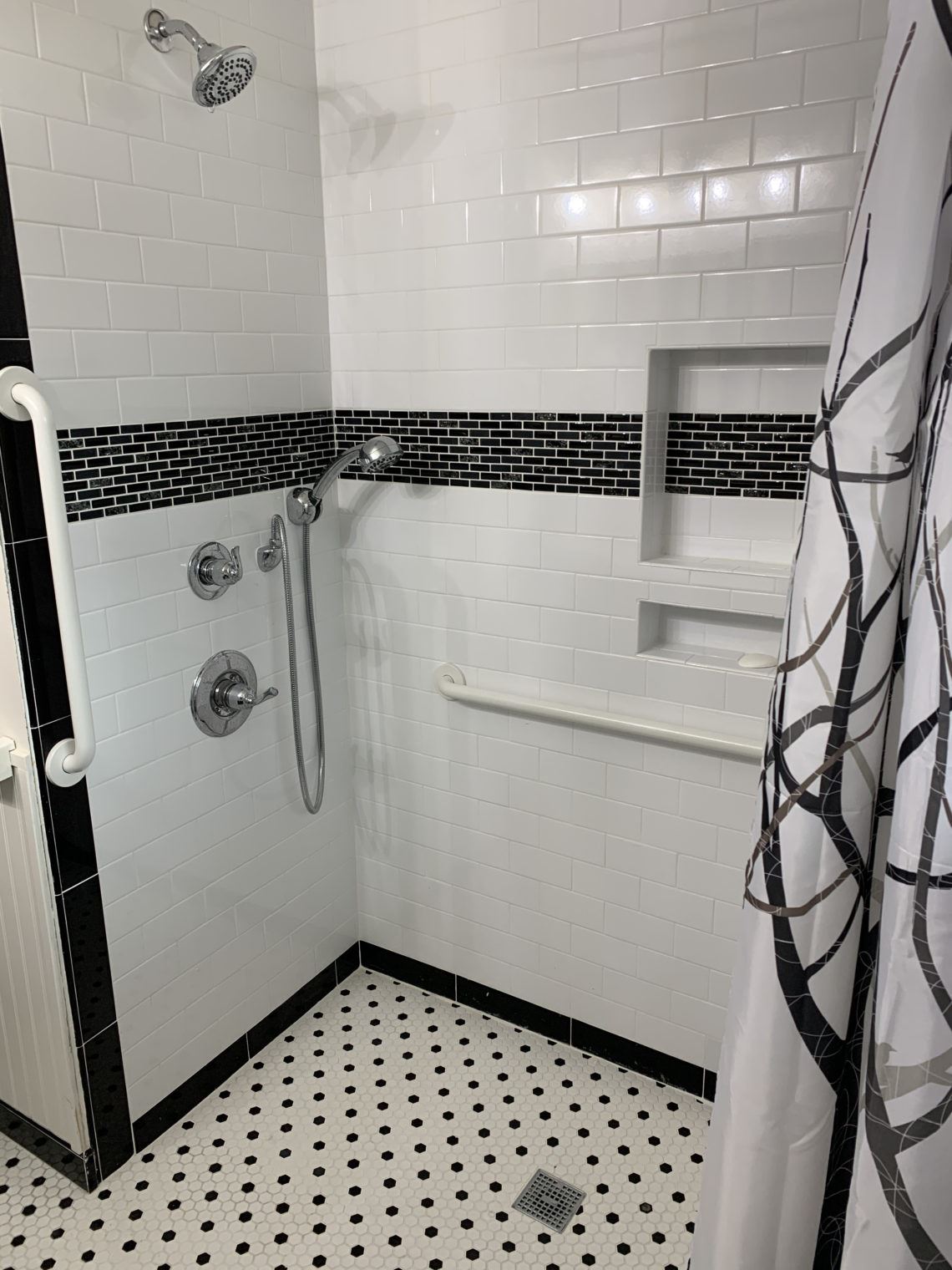 This beautiful bathroom remodel turned out so great. We hope that our customers are happy here for many years to come!