LiveWell just wrapped up a ramp installation for a gentleman who is a United States Veteran. Thankfully we were able to get him approved for a Home Improvement and Structural Alterations Program (HISA) grant which allowed for this ramp to be installed at no cost to the homeowner.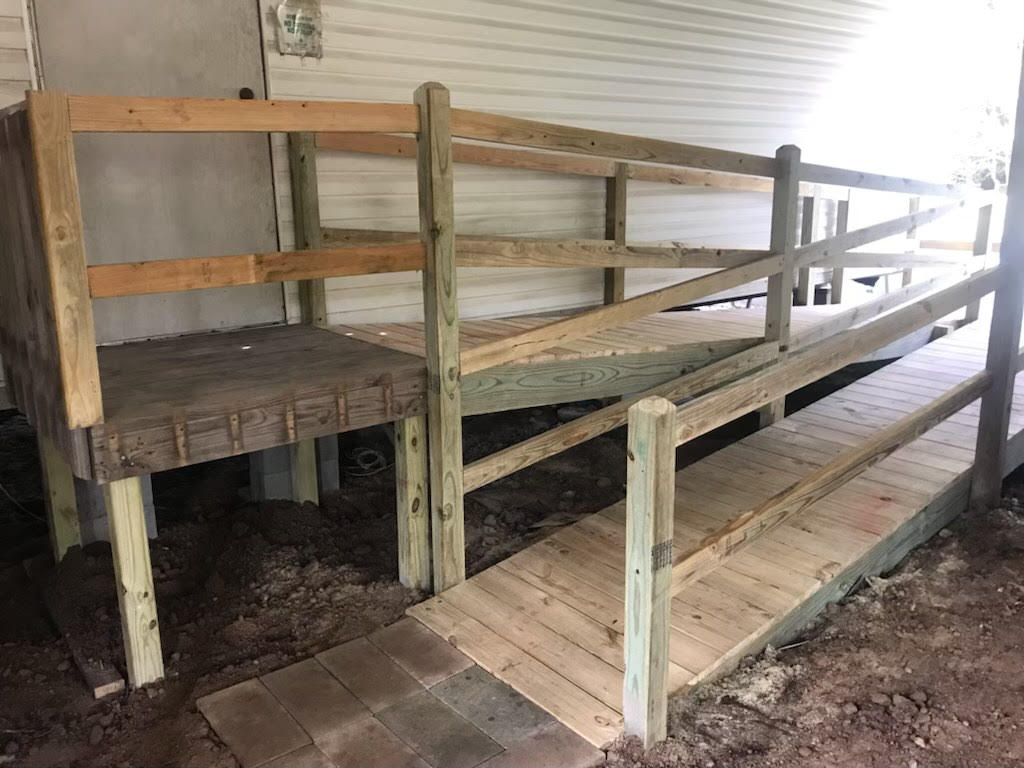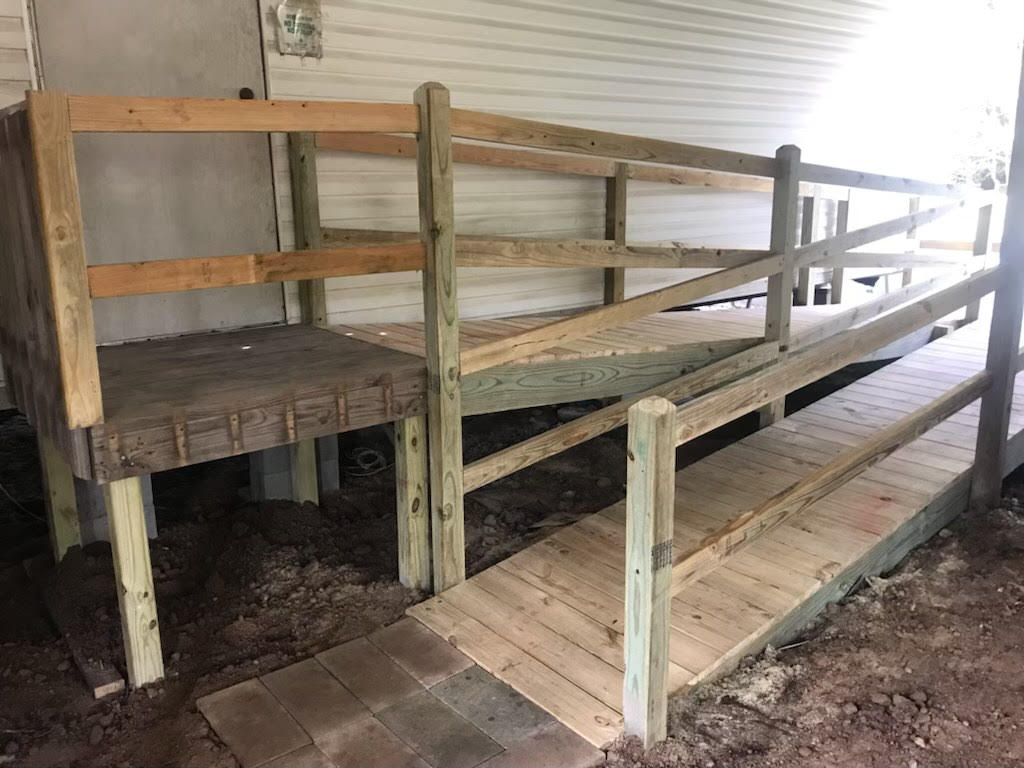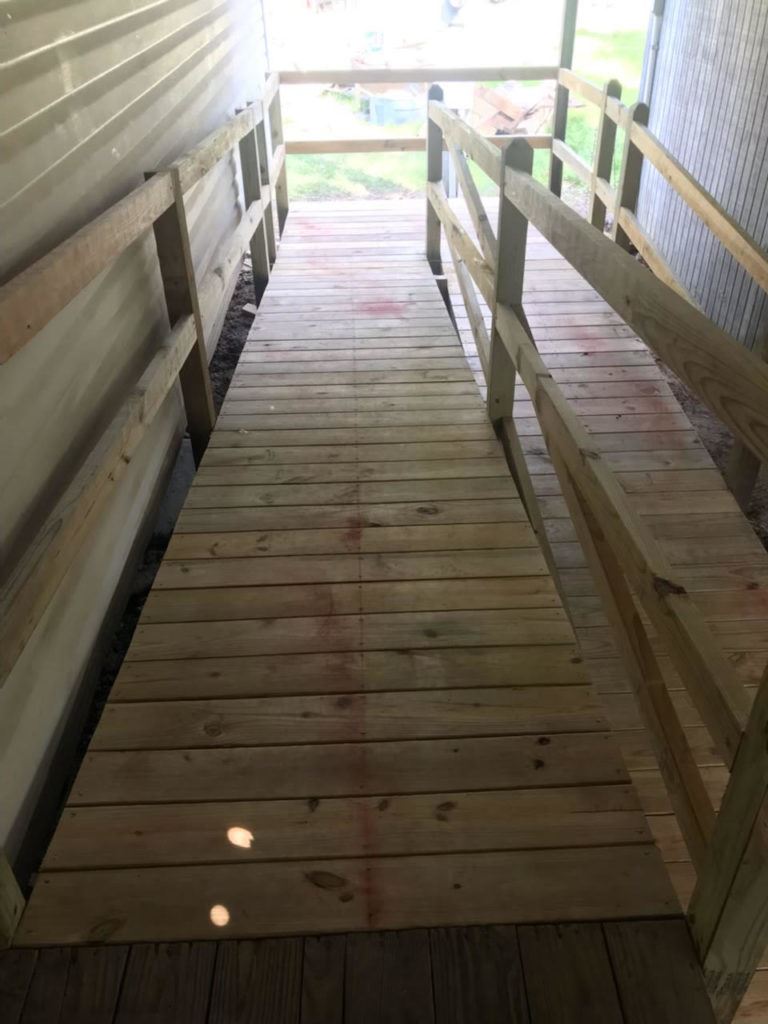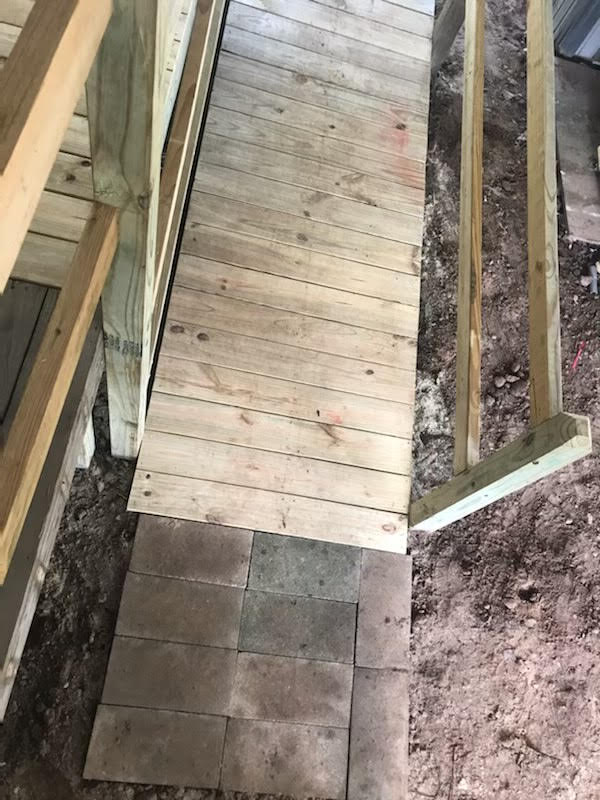 What is the HISA Grant?
Under the Home Improvements and Structural Alterations (HISA) program, Veterans with service-connected disabilities or Veterans with nonservice-connected disabilities may receive assistance for any home improvement necessary or appropriate for the effective and economical treatment of his/her disability.
A HISA Grant will pay for:
Allowing entrance or exit from Veterans home
Improving access for use of essential lavatory and sanitary facilities
Improving access to kitchen and bathroom counters
Handrails
Lowered electrical outlets and switches
Improving paths or driveways
Improving plumbing/electrical work for dialysis patients
Applying for a HISA Grant:
In order to receive a HISA grant, the Veteran must first have a prescription from a VA or fee-basis physical. This must include:
Specific items required
The diagnosis with medical justification
The Veteran's name, address, SSN, and phone number
To apply, the Veteran must first provide:
A completed VA Form 10-0103, Veterans Application for Assistance in acquiring home improvement and structural alterations.
Quotes from at least 3 licensed contractors (if required by the state) that include:

The contractor's name, address, phone number, and Federal Tax ID number or SSN
The Veterans name, address, and phone number
Plans and drawings
An itemized list of estimated materials, cost, and labor cost
All permits required
A picture of the worksite prior to construction
LiveWell was so pleased with the way this ramp installation for a veteran using the HISA grant turned out.
If you or a loved one feel that you may qualify for a HISA grant and have a home modification project that fits this description, please give us a call! We are experienced with working with Veterans and HISA grants and are more than happy to help get the process started.