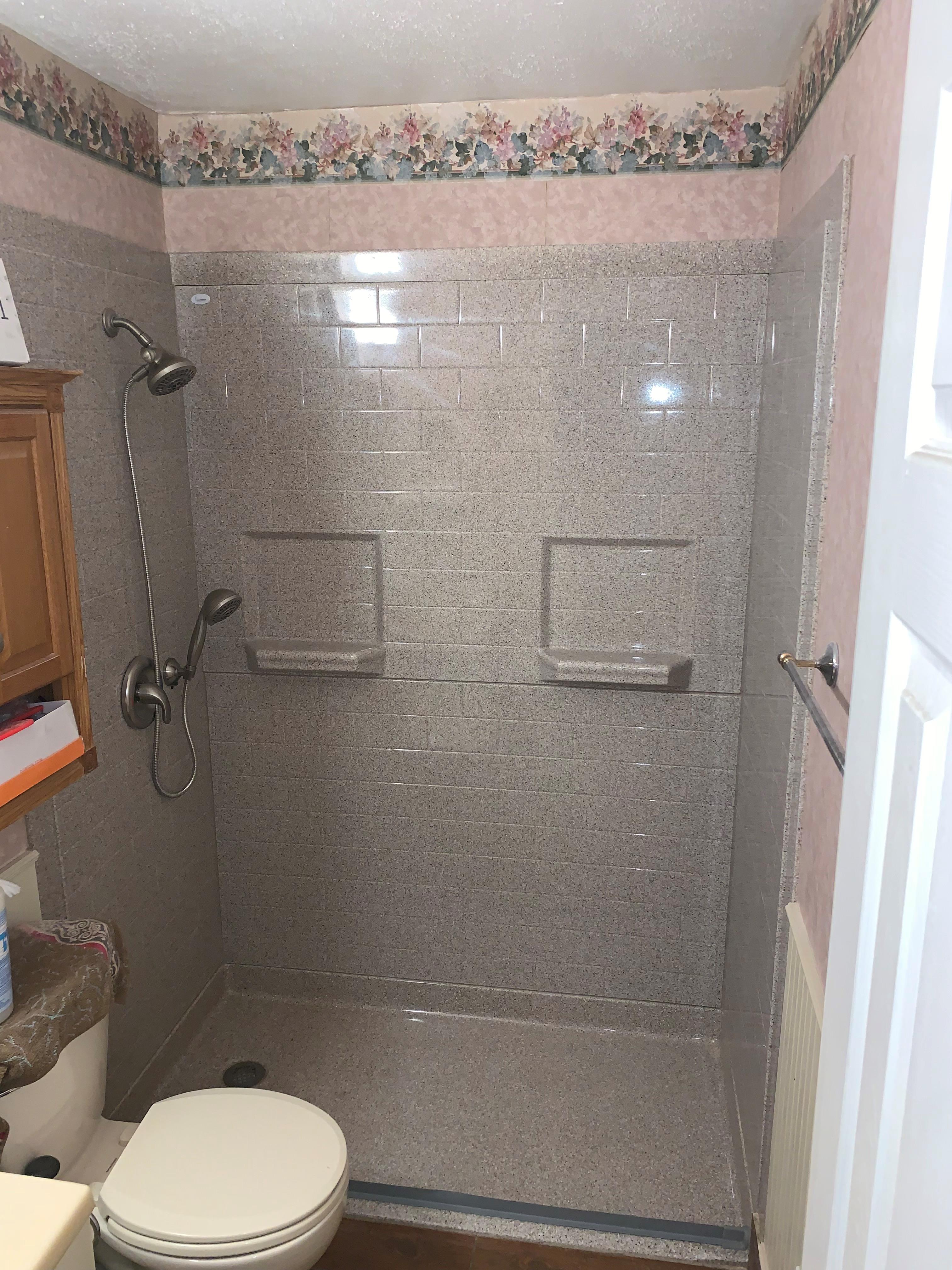 Did you know that LiveWell offers BestBath Shower systems? BestBath Shower systems feature a stunning design and are made with top quality materials. They are always designed with accessibility in mind. BestBath Showers set the bar for the industry bringing in decades of experience, and proven construction techniques to every shower.  They are ideal for remodels, new construction and commercial projects. Best Bath Showers are code compliant without feeling completely institutional. They meet code while exceeding everyone's expectations. Bestbath showers are as functional as they are beautiful.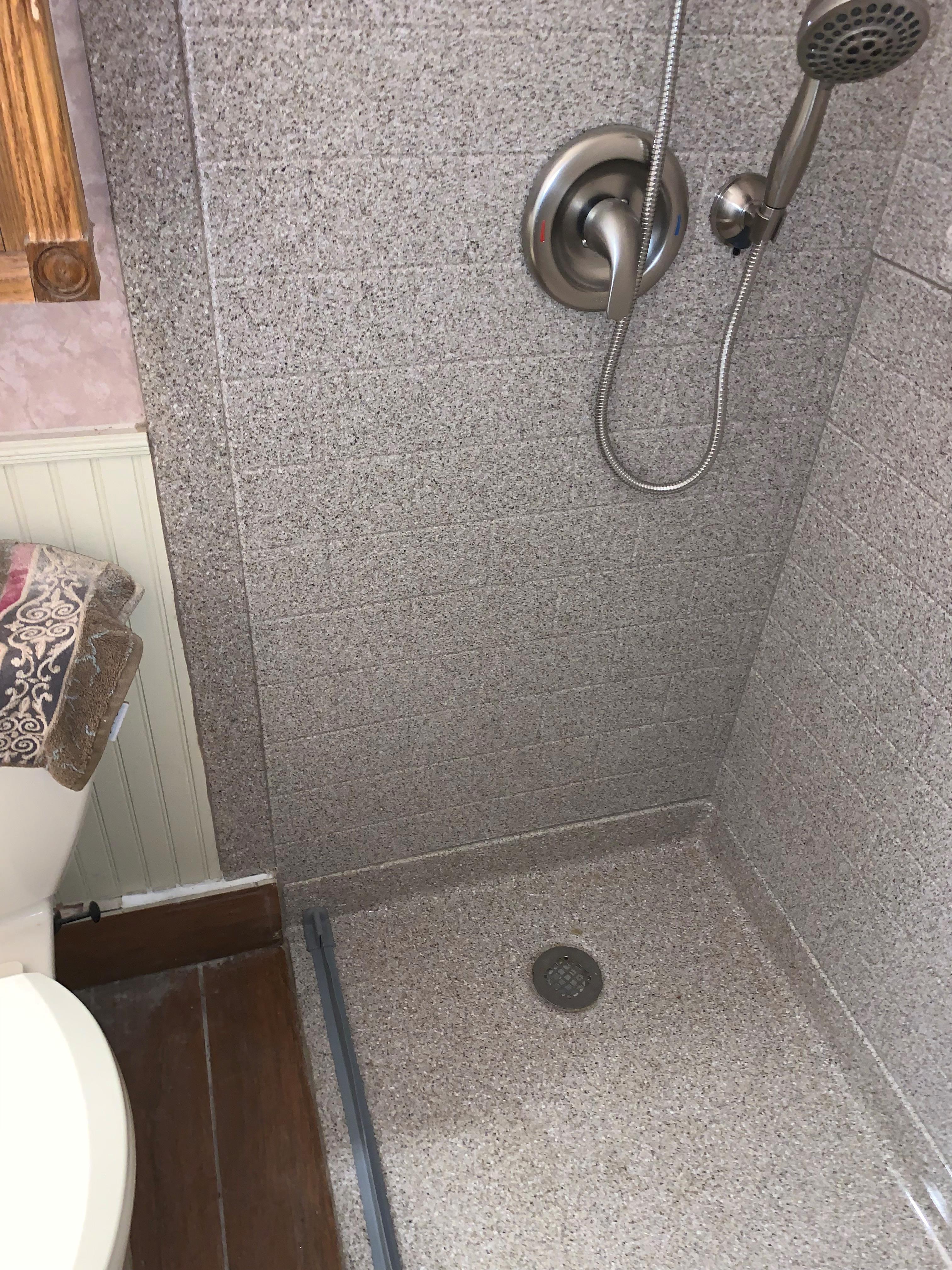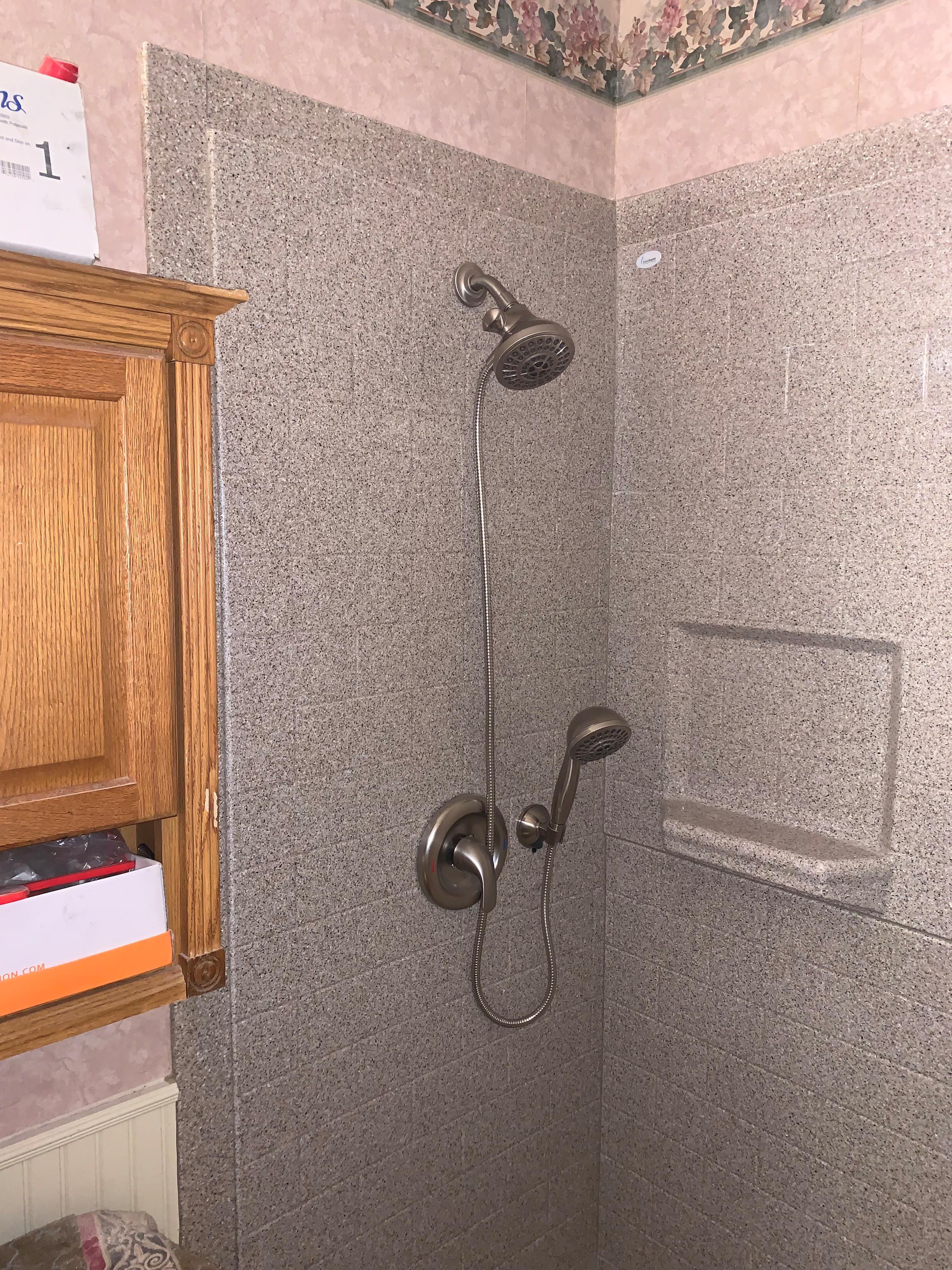 One of the most important factors for a BestBath Shower system is that it can be installed in TWO DAYS! That's right, just two days!
Other benefits to a BestBath Show include:
5 Layer Construction - Every BestBath shower features our five layers of strength and durability, including full wood backing and a proprietary, barrier coat, which ensures a more beautiful finish. 
30- Year Warranty - Every BestBath product gets a rigorous 28-point  inspection and an industry-leading 30-year limited warranty. 
Fully Customizable - Different people have different likes and different tastes. That's why every shower can be customized with finishes, tile, and accessories to match your style. 
For more information on our BestBath Shower System, give us a call today! 
Click here to read other blog posts or to see recent project photos.