Want to know the easiest way to add extra space to your garage? LiveWell's Garage Lifts are the perfect solution. We just installed this awesome lift for a customer. Now instead of 2 cars, they can easily fit 4.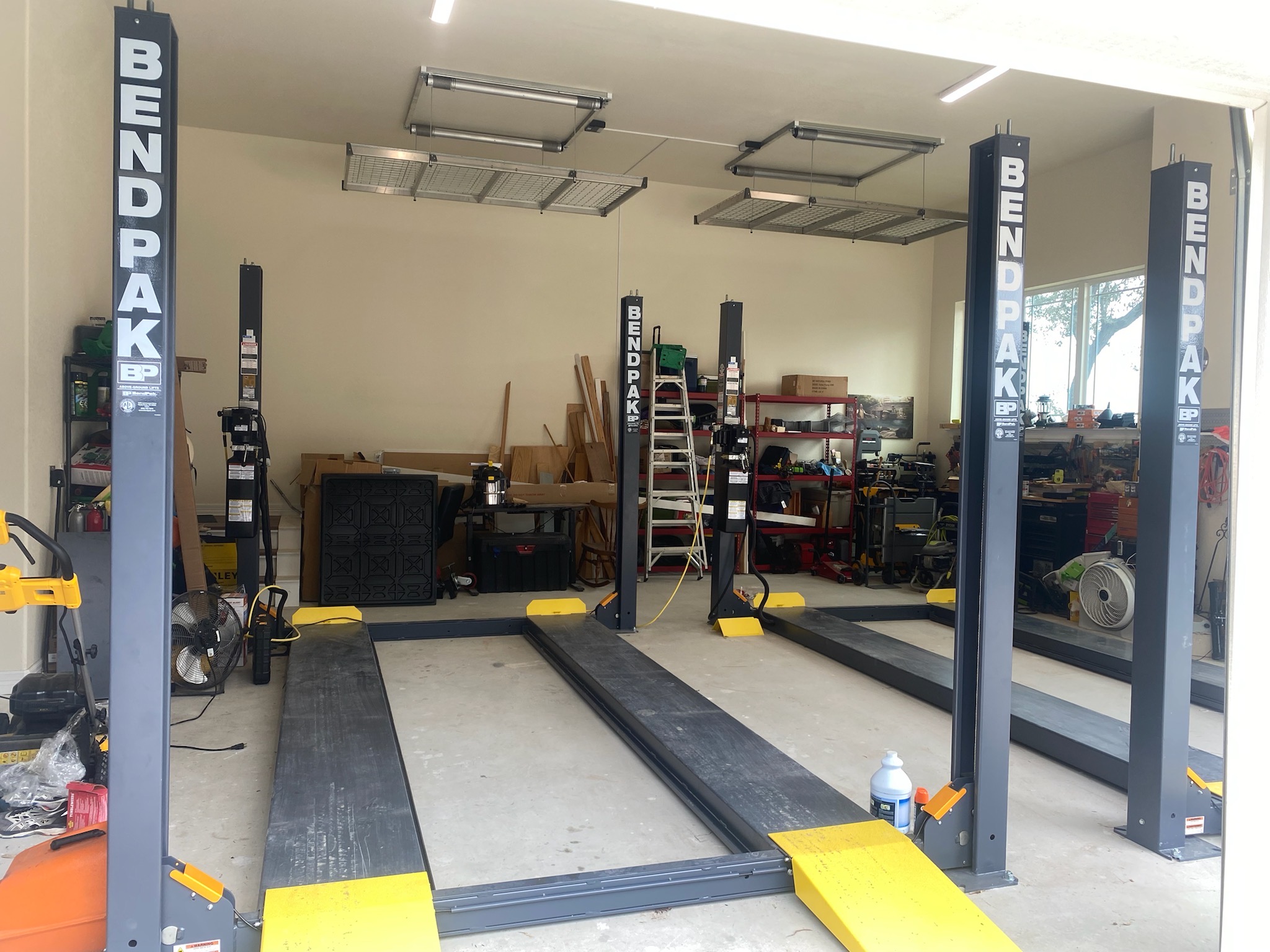 LiveWell carries a full line of garage lifts, attic lifts, stair lifts, and residential elevators. No matter the need in your home, LiveWell has the perfect lift for it. Give us a call today!
For more blog posts and recent projects, click here.