Stairs can be difficult in any home where one plans to age in place. It can also create dangerous situations where someone could fall and be seriously injured. But SPIRAL staircases are even more dangerous! Spiral staircases take up the least amount of space in the home, but that also makes them incredibly steep and narrow. 
LiveWell just wrapped up the installation of our innovative Through-the-Floor elevator. This elevator takes up the least amount of space in the home. In fact, LiveWell placed this elevator exactly where the spiral staircase was located.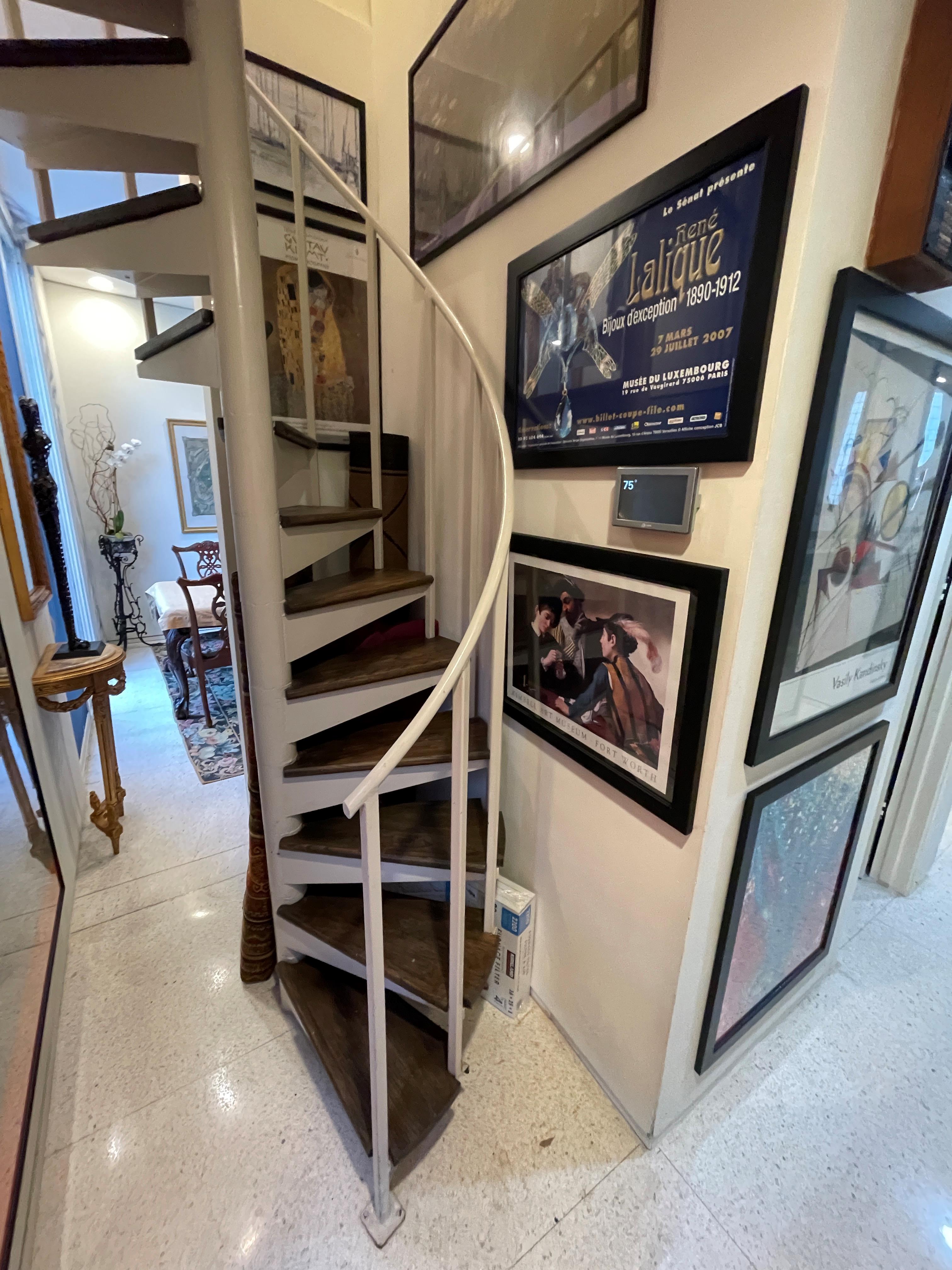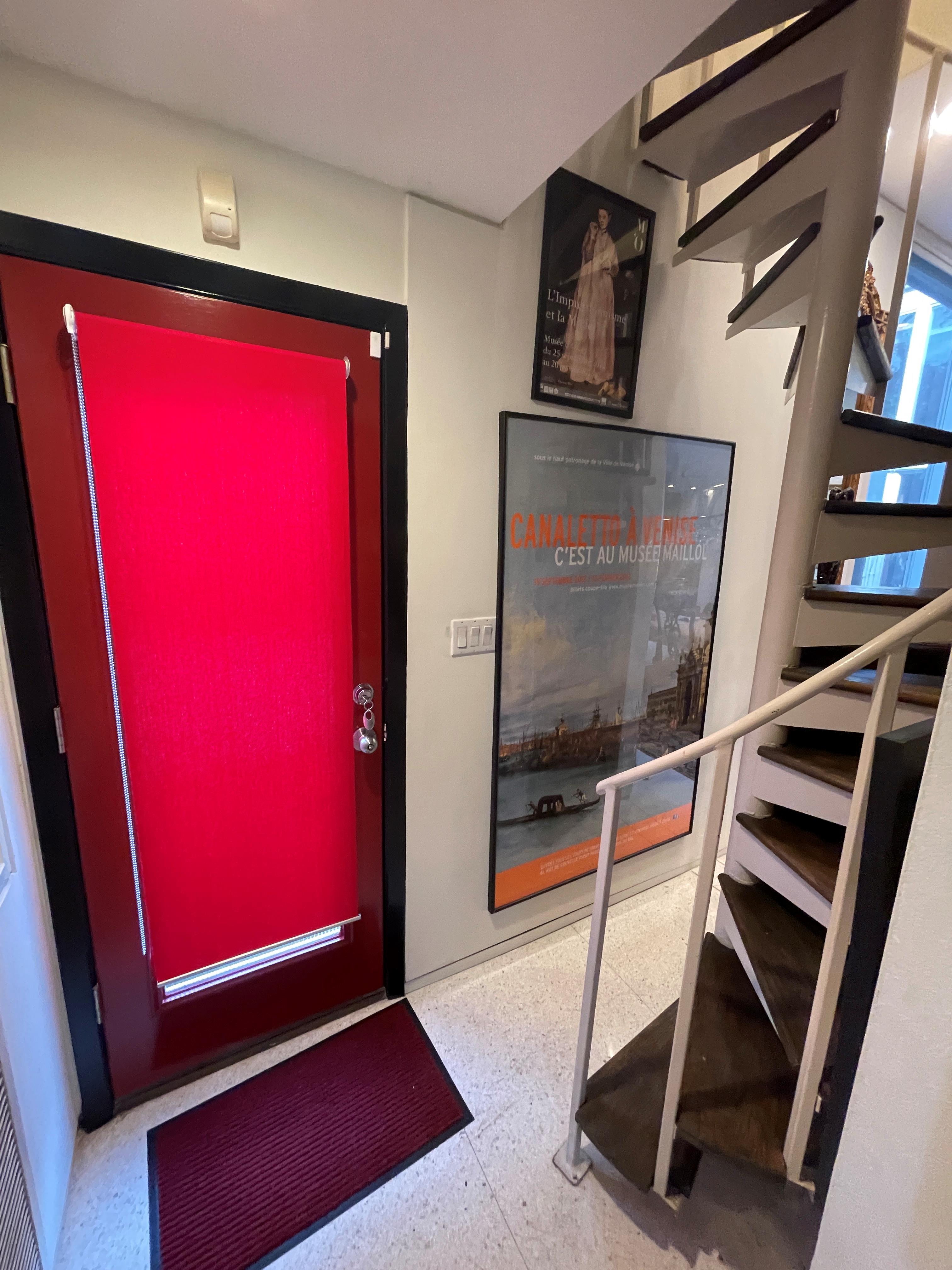 In the before photos, you can clearly see that the stairs are located right next to a door and are incredibly narrow and steep. This is very dangerous for someone planning to age in place. So LiveWell removed the stairs entirely and placed an elevator in the same space.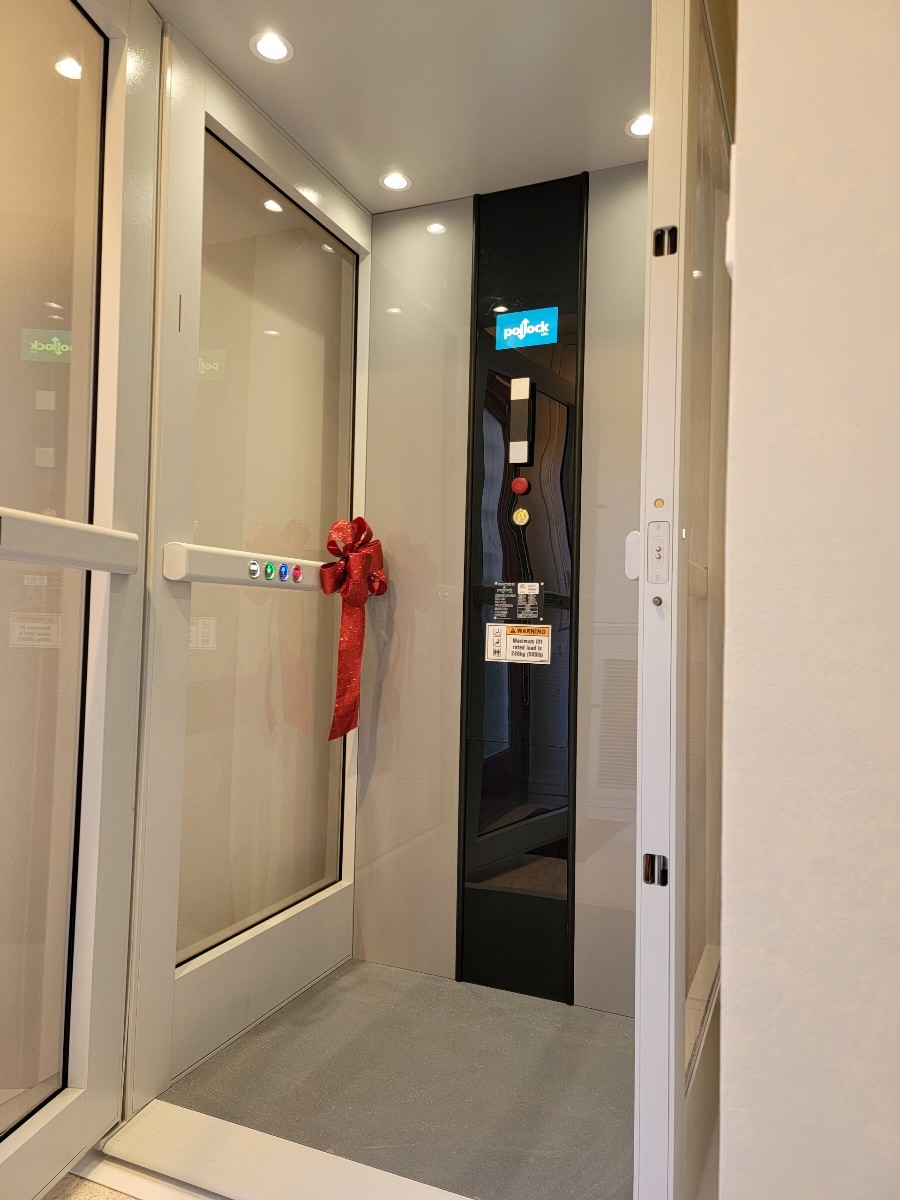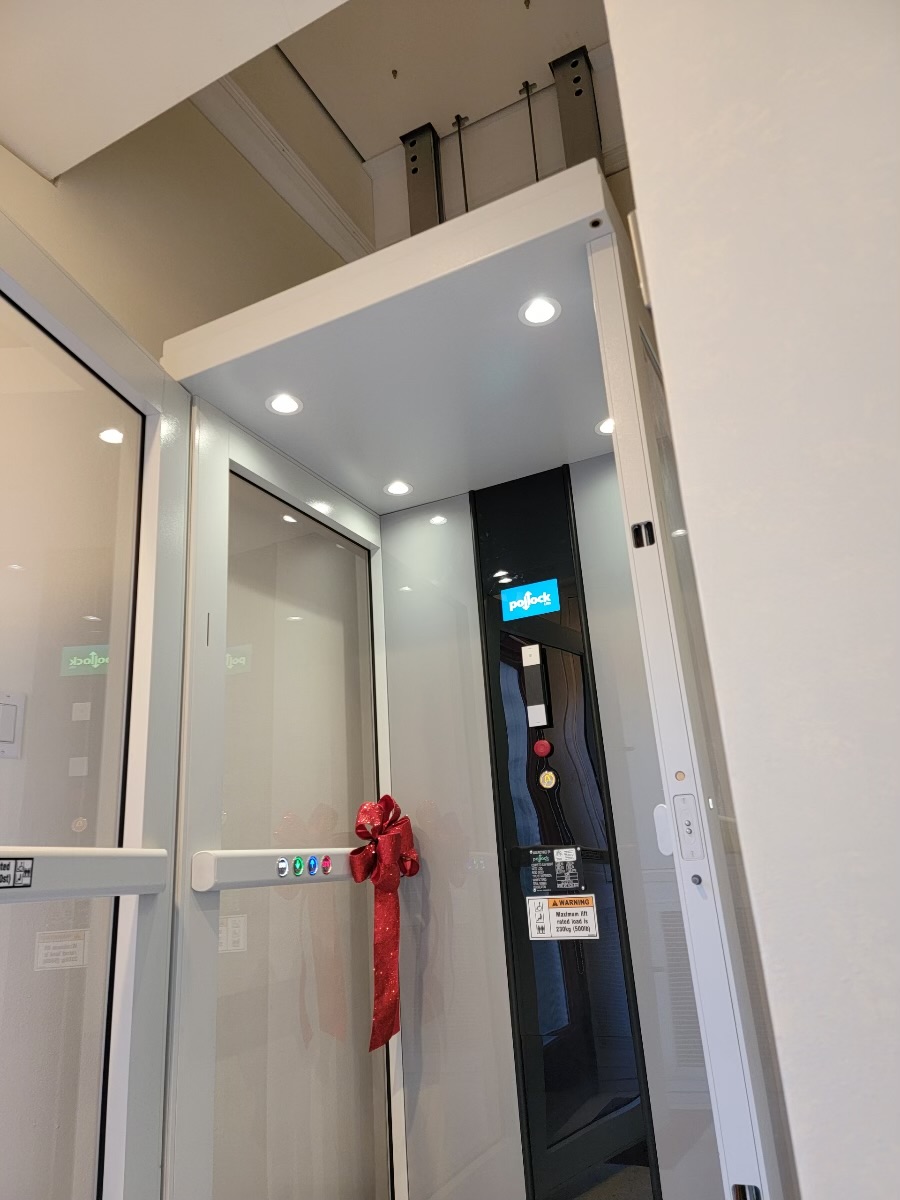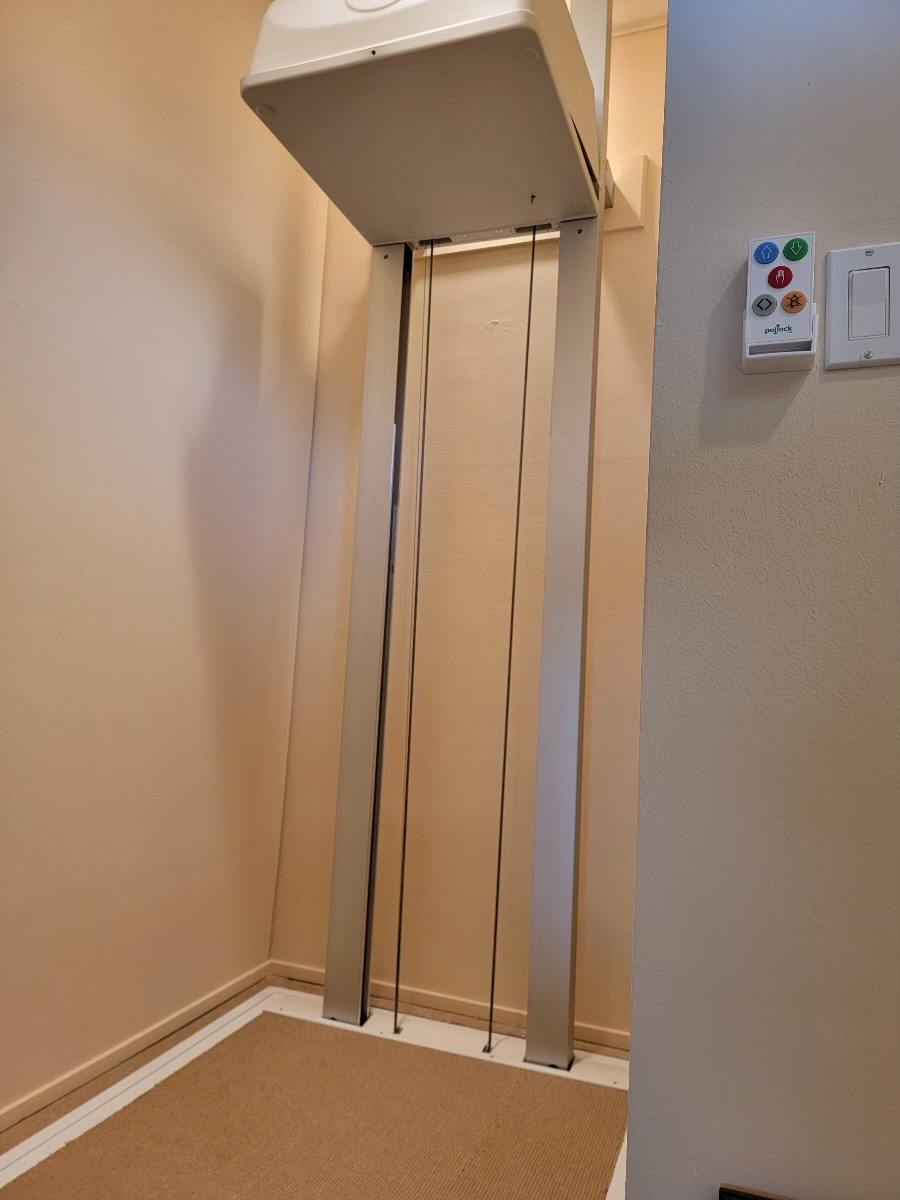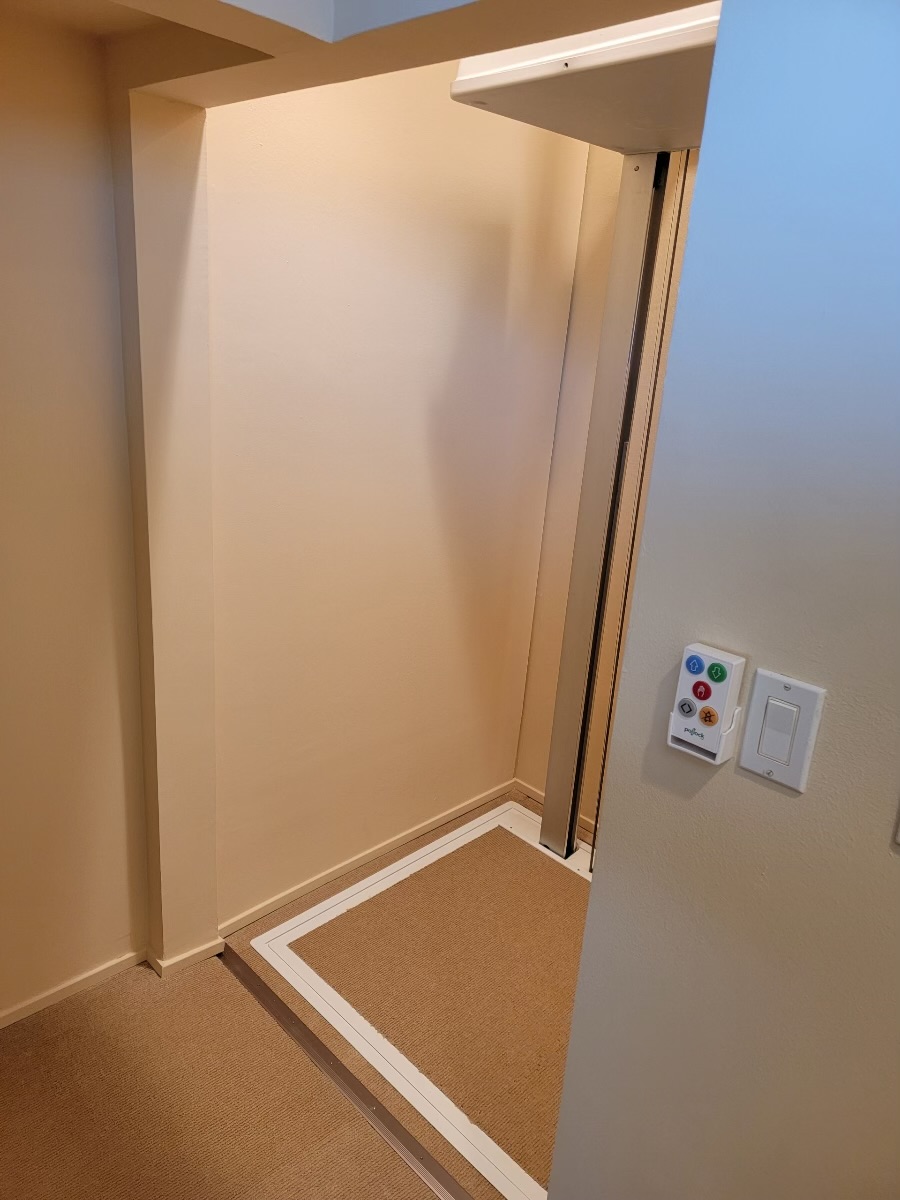 For more information, give LiveWell Mobility a call today to talk with one of our Accessibility Consultants! 
For more blog posts and project pictures, click here.