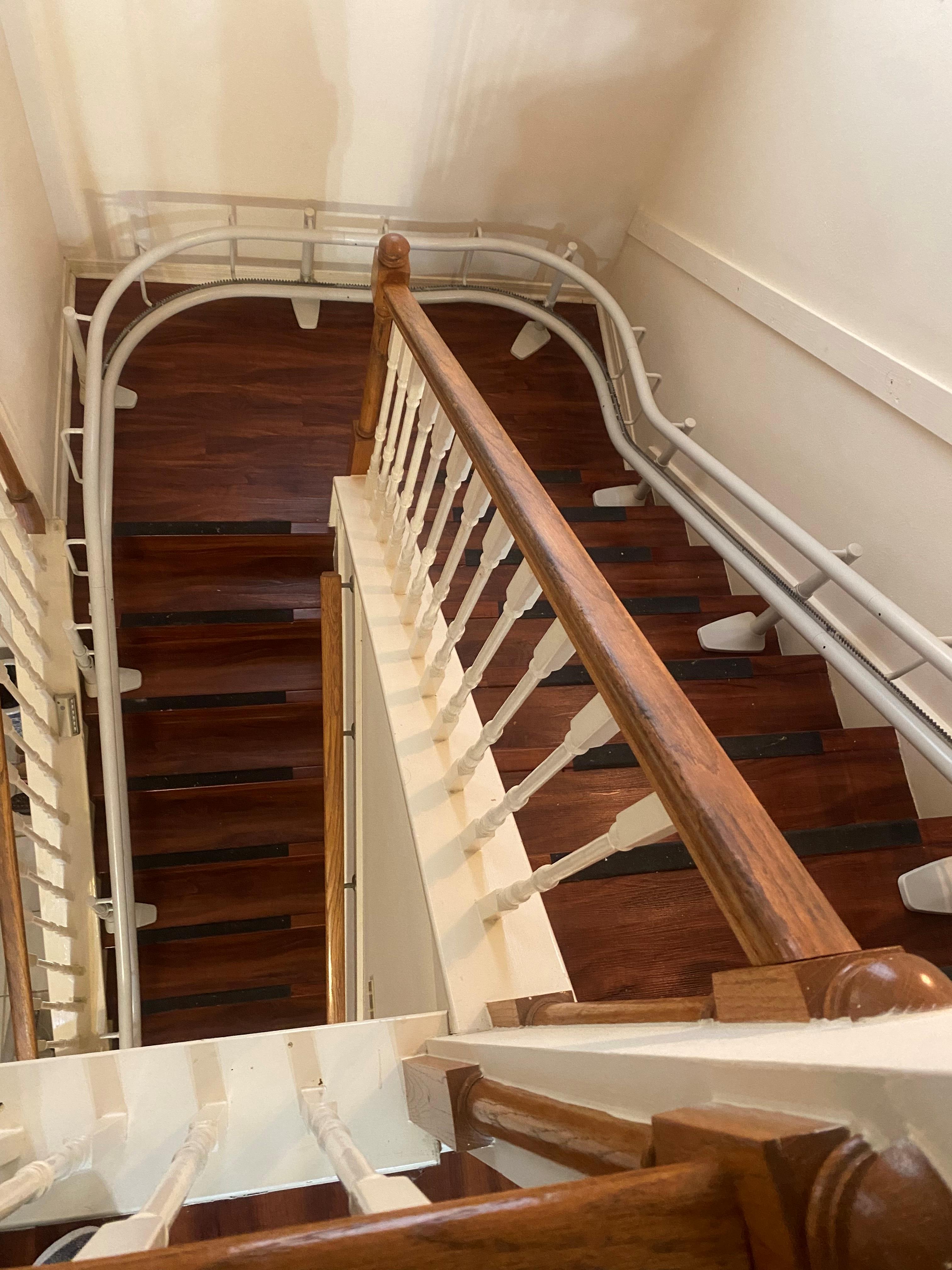 LiveWell just recently wrapped up our latest stairlift installation. This stairlift features 3 turn points due to a landing halfway through the staircase. This staircase is now easy to navigate for the homeowners, and the second floor is once again completely accessible.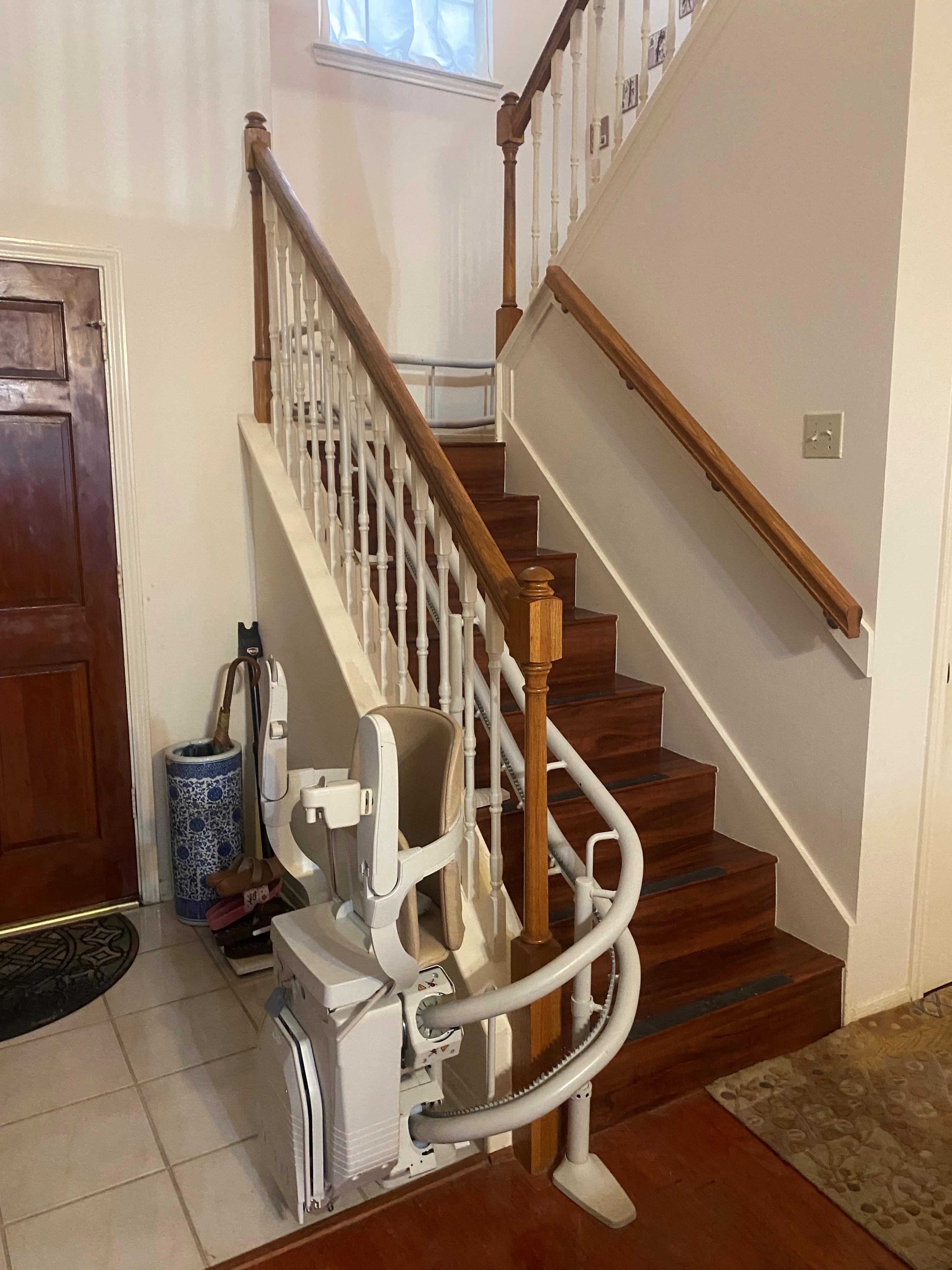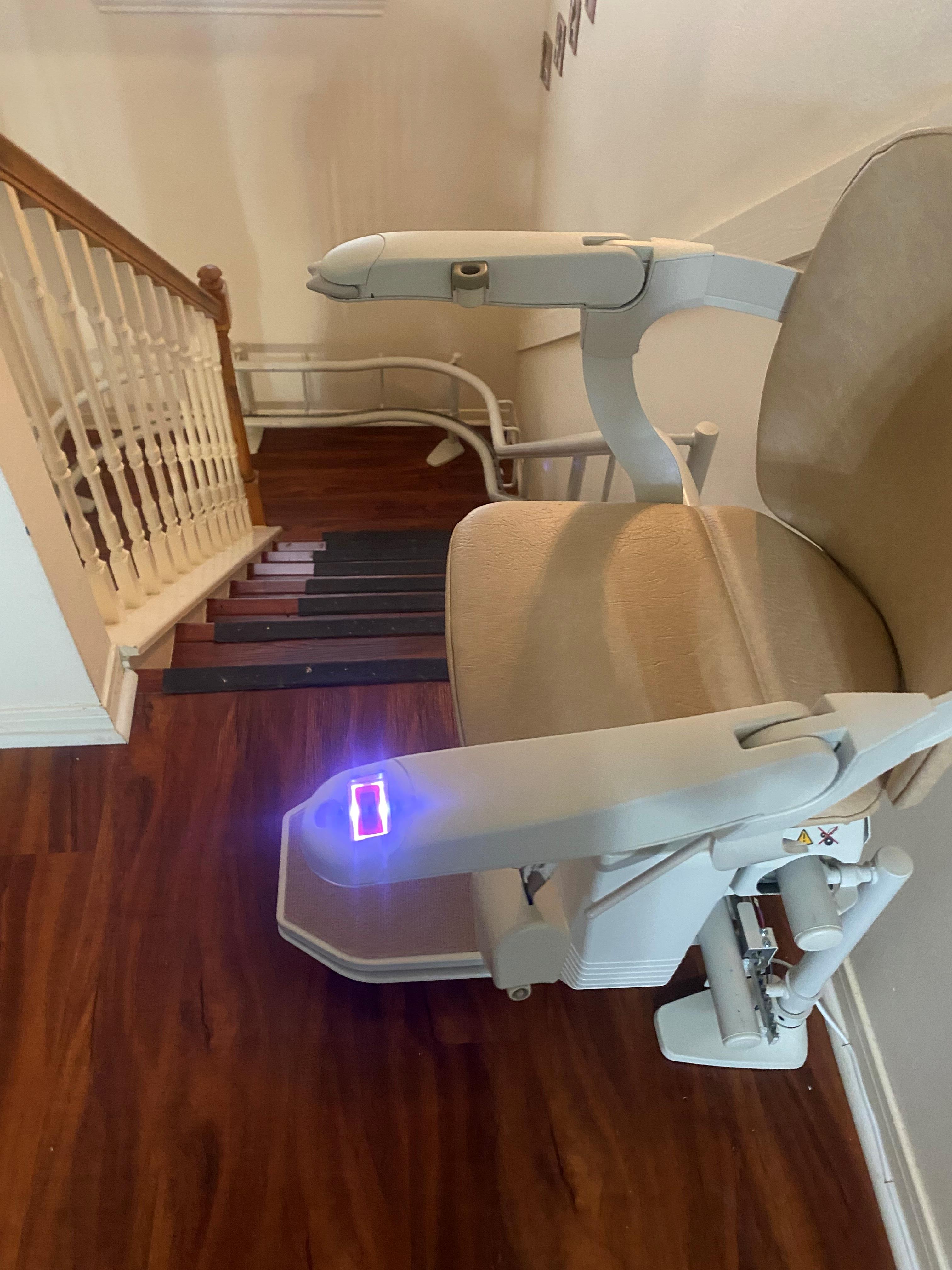 No matter the shape or size of your staircase or your budget, LiveWell has the perfect stairlift for you. We have stairlifts for straight, curved, and outdoor stairs. 
Our Accessibility Consultants can provide a free in-home assessment to determine the perfect stairlift for your home. Give us a call today to schedule an appointment! 
For out most recent projects and blog posts, click here.