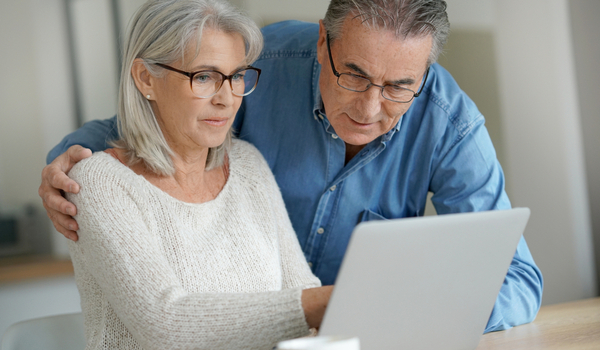 At LiveWell we talk all the time about "Accessible Bathrooms" and "Fully Accessible" rooms in the home, but how do you know if YOUR home is an accessible home? 
LiveWell has created a checklist using the guidelines provided by the ADA, American's With Disabilities Act. This will provide you with a great starting point for reviewing your home and comparing it with your future needs. 
To access the checklist, click here.
For more information on home modifications and the ADA's recommendations, please give us a call today. Our Accessibility Consultants are standing by to talk with you.